Festive Breaks
Alton Towers Resort is the perfect destination for a post-Christmas getaway! Enjoy a selection of rides and attractions, the gardens and entry to the Alton Towers Waterpark!
*Please Note : 2020 Festive Breaks* - Following the latest Government guidance, Alton Towers Resort remains in a Tier 3 area and therefore the Resort hotels cannot reopen at this time.
2021 Dates Now Available
Ideal for families
Our Accommodation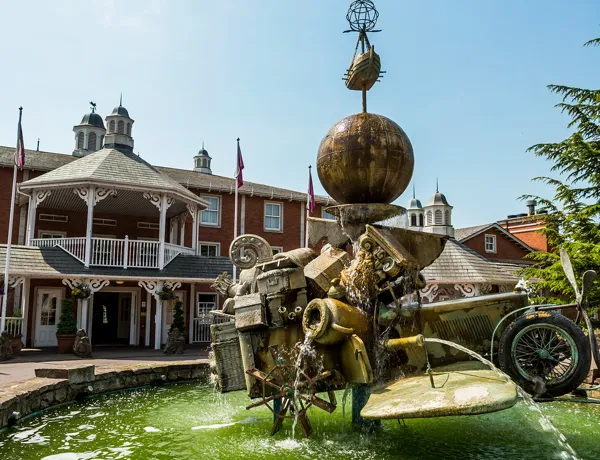 Alton Towers Hotel
This unique hotel is themed around the incredible explorer Sir Algenon, who has made the Alton Towers Hotel his home.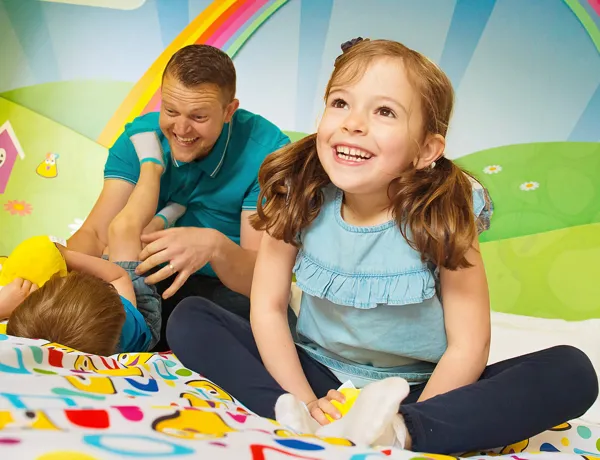 CBeebies Land Hotel
Step inside the rainbow and straight into the colourful world of the UK's only CBeebies Land Hotel, all uniquely designed for young families.
Splash Landings Hotel
For a hotel with fun at its heart, check in to the wonderfully wacky Splash Landings Hotel. There's tonnes of fun to be had, including a fabulous disco hosted by the amazing Calypso Crew.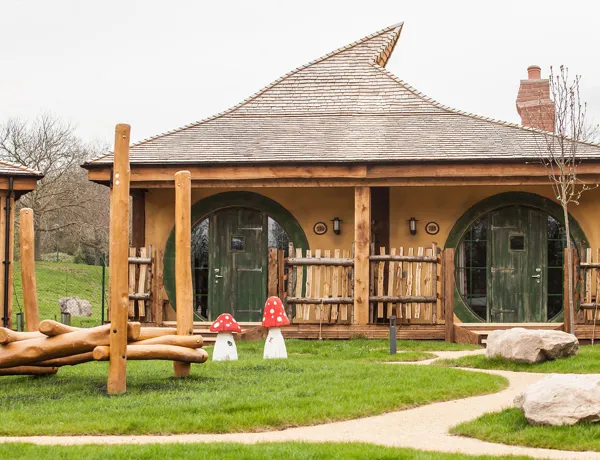 Woodland Lodges
Enjoy an enchanting short break in one of our log cabins, designed for young families and groups of friends. The Enchanted Village offers a comfy and quirky option for your escape. Opens 12th April.
Terms & Conditions
Terms and conditions apply. Event is subject to change and availability.
Please note: additional charges apply for upgrades. Enchanted Village Lodges, Stargazing Pods and partner hotels are not included in this offer.
Your Festive Break package will include 1-day access to the Theme Park which is to be used on either day of your stay. Also included is 1-day access to the Alton Towers Waterpark which can be used on any day of your stay that the Waterpark is open.
Please note: guests will be required to reserve breakfast times, Waterpark entry timeslot and Garden Lantern Trail slot as part of their pre-arrival process. Information will be sent via email closer to arrival date."
Guests wishing to use the Alton Towers Waterpark must adhere to the terms and conditions and strict adult to child ratios. Please see the Waterpark page for more details.
Please note: the full Alton Towers Theme Park is closed during this time, and there will only be access to a selection of rides and attractions. Open rides are subject to availability and will be weather permitting. Resort benefits, extras and activities are subject to change and availability. This offer cannot be used in conjunction with any other offer, discount promotion, reward or loyalty program.