New Year's Eve
As the year draws to a close, visit the Alton Towers Resort for one last hurrah with an unforgettable New Year's Eve Spectacular!
We've got something for everyone this New Year's Eve! Choose between an exclusive jam-packed entertainment schedule for your little ones with the CBeebies New Year's Eve Party, join Sir Algenon for an evening filled of magic and wonder with Sir Algenon's New Year Extravaganza, enjoy a touch of the Caribbean with the Ultimate Caribbean Beach Bash or dine in style in our magnificent state room with the New Year's Eve Gala Dinner.
31st December 2020
Packages ideal for all ages
Choose your New Year's Eve package
CBeebies New Year's Eve Party
Join us for a jam-packed exclusive entertainment schedule and enjoy a our special Hoppin' New Year with Peter Rabbit!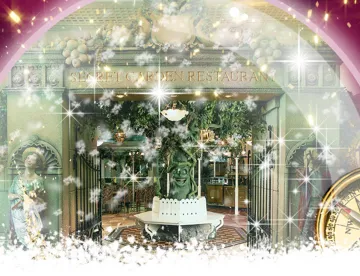 Sir Algenon's New Year Extravaganza
Join Sir Algenon in the biggest celebration of the year!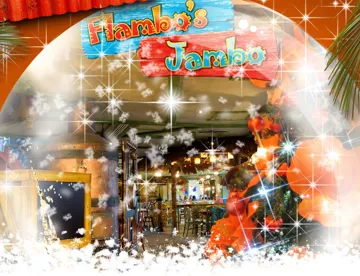 Ultimate Caribbean Beach Bash
Join us for a New Year's Eve celebration with a Caribbean twist!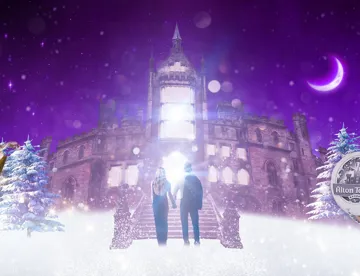 New Year's Eve Gala Dinner
Experience the ultimate New Year's family celebration in our magnificent State Room!
Our Accommodation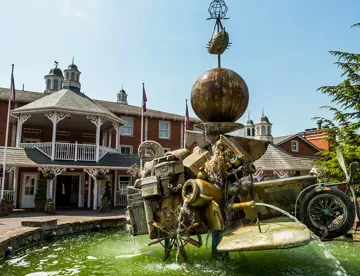 Alton Towers Hotel
This unique hotel is themed around the incredible explorer Sir Algenon, who has made the Alton Towers Hotel his home.
CBeebies Land Hotel
Step inside the rainbow and straight into the colourful world of the UK's only CBeebies Land Hotel, all uniquely designed for young families.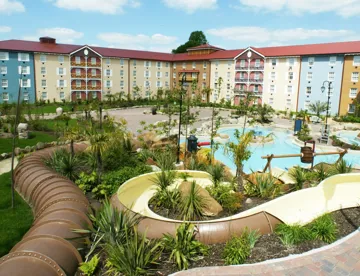 Splash Landings Hotel
For a hotel with fun at its heart, check in to the wonderfully wacky Splash Landings Hotel. There's tonnes of fun to be had, including a fabulous disco hosted by the amazing Calypso Crew.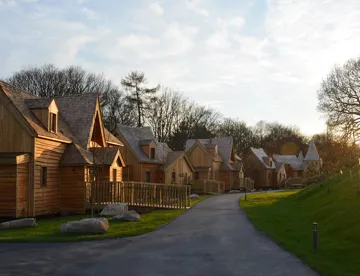 Luxury Treehouses
Indulge your friends and family with a luxury treehouse holiday, complete with a private hot tub! Our five Treehouses offer true top of the tree extravagance for up to eight people.