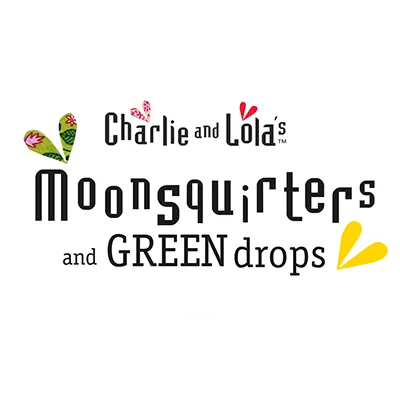 Charlie and Lola's Moonsquirters and Green Drops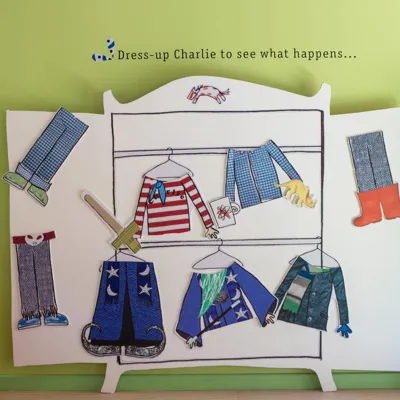 Visit Charlie and Lola at their home on Crocodile Street, you might just see Soren Lorensen, and you might just have to help Lola make him some lunch. Have a peek in Charlie and Lola's bedroom, there's lots of dressing up to do.
Follow the bugs and if you're lucky you could find your way to Greenland where it's always raining greendrops, then watch the ocean nibbles swim in the supermarket under the sea. You're still not tired out? Then try climbing to the top of Mount Fuji, can you touch the cloud fluff.
Ride Stats
Location:

CBeebies Land

Can you ride?

Minimum 0.9m. for mums and dads/guardians with children under 18