Summer Holiday Weekends at Alton Towers Resort
Escape to the theme park for a last minute weekend Summer getaway!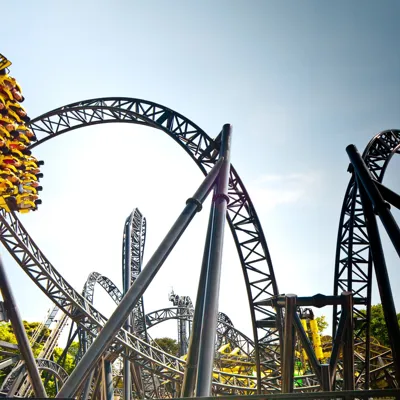 Where should I go for my Summer weekend break?
Why not escape to Alton Towers Resort!
Treat your whole family to a last minute weekend break away, at one of our fantastically themed on site hotels and be able to go on that favourite rollercoaster a few more times!
Stay at the extraordinary Alton Towers Hotel or experience the sunny joys of the Caribbean at Splash Landings Hotel from just £40 per person* during the summer holidays!
*Based on 4 people sharing on select dates - 8th, 14th, 21st, 22nd August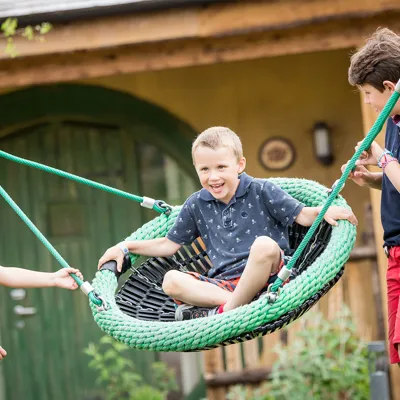 Your package includes
An unforgettable overnight stay
A full English breakfast buffet
Fantabulous evening entertainment
A 9-hole round of Extraordinary Golf
Free Car Parking
Fantastical accommodation to choose from
Alton Towers Hotel
This unique hotel is themed around the incredible explorer Sir Algenon, who has made the Alton Towers Hotel his home.
CBeebies Land Hotel
Step inside the rainbow and straight into the colourful world of the UK's only CBeebies Land Hotel, all uniquely designed for young families.
Splash Landings Hotel
For a hotel with fun at its heart, check in to the wonderfully wacky Splash Landings Hotel. There's tonnes of fun to be had, including a fabulous disco hosted by the amazing Calypso Crew.
Term Time visits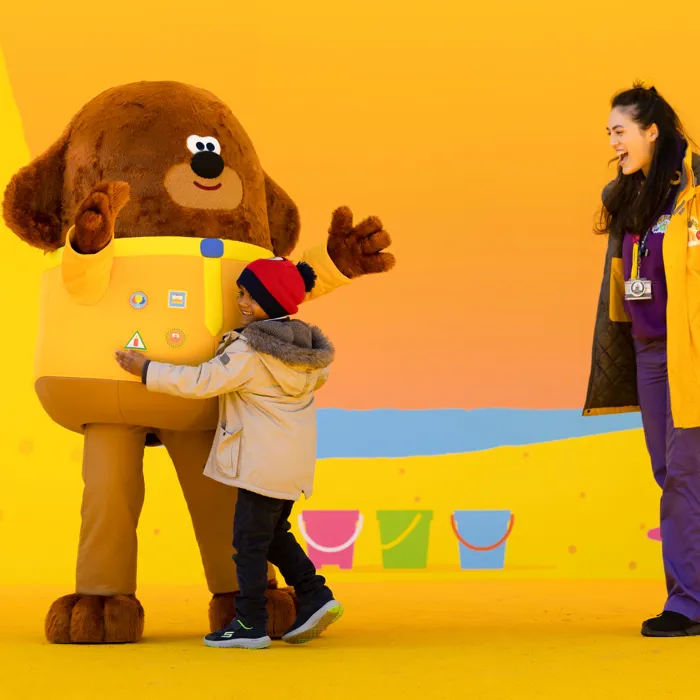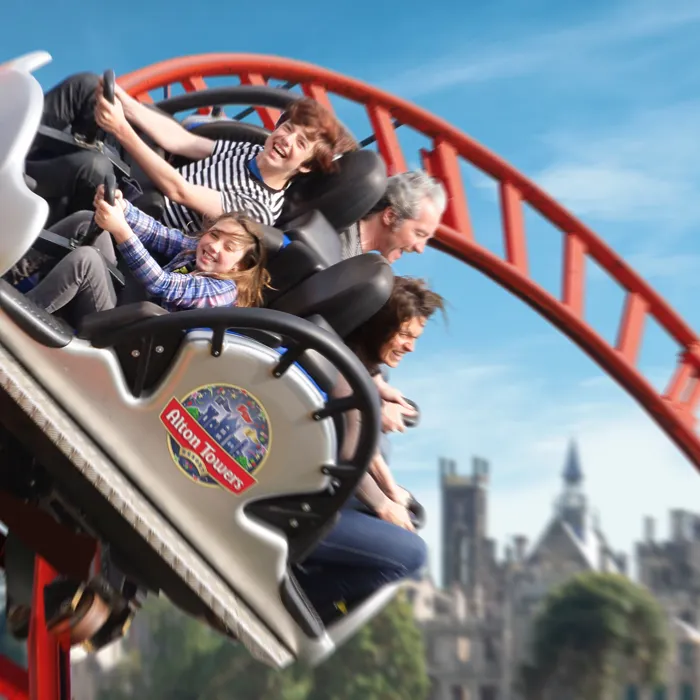 Spinball whizzer Close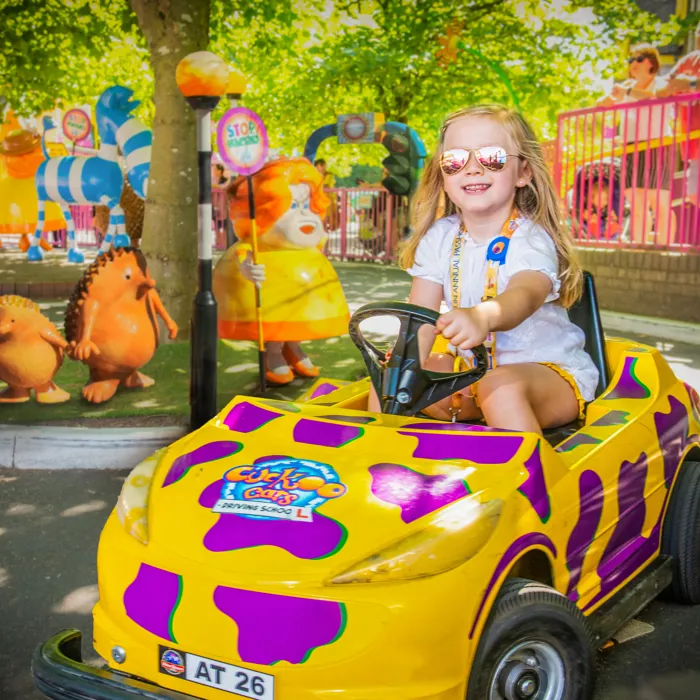 Cuckoocars Girl driving yellow and purple car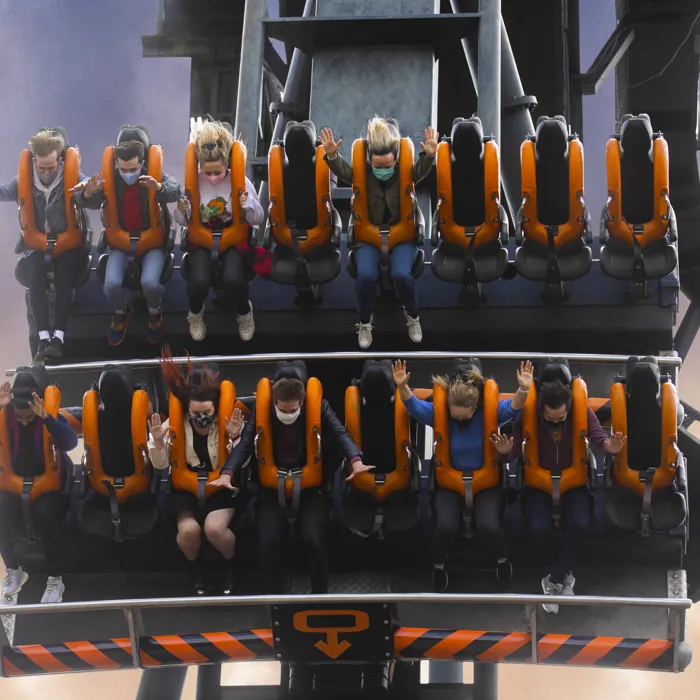 RAP page
So much fun to be had on your weekend Summer break!
And so much more, your weekend will be bursting with thrills and excitement!