Alton Towers Together
Thrilliant Fun
Get involved challenges, create your perfect virtual Alton Towers Theme Park featuring your featuring your favourite rides and attractions from the past, present and future, as well as lots more from the team that will help you get your theme park fix from comfort of your own home – all for fun!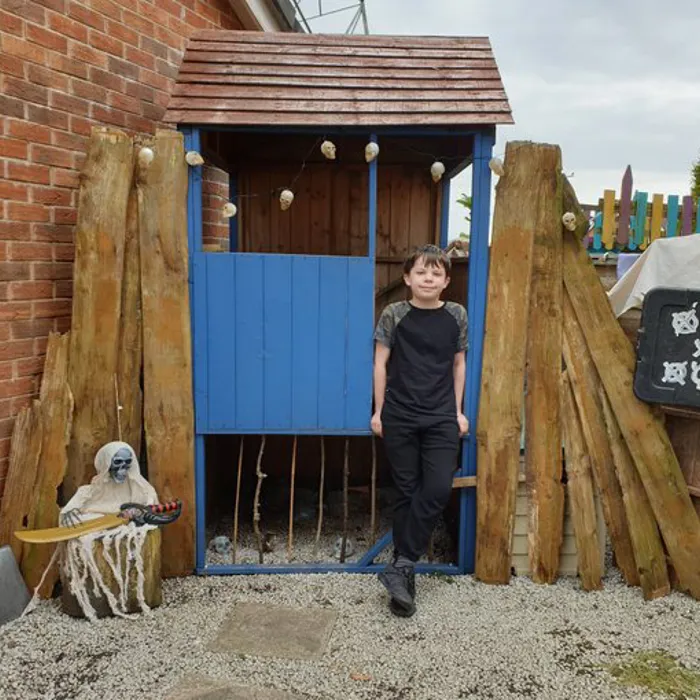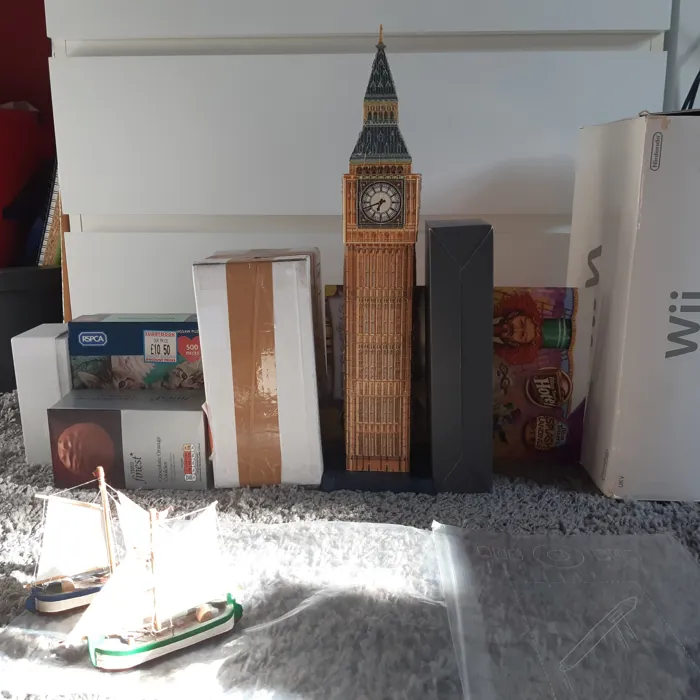 Towers Challenge
The Towers Challenge has arrived...Do you have what it takes?

Build the iconic Towers using only household items and share your creations with us using #AltonTowersTogether #MakingMagicwithMerlin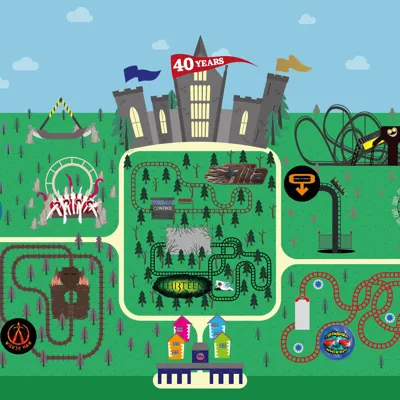 Model My Map
Do you yearn for the rides of years gone by? Or find yourself imagining the theme park of the future? With 40 years of fun to choose from, create an Alton Towers Resort map to suit you. Plan your perfect theme park. From fan favourites to futuristic fun, model your Alton Towers Map.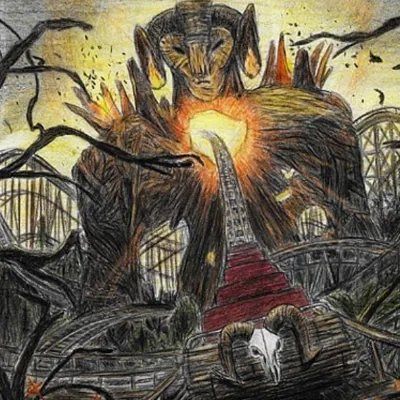 Have you created some Alton Towers Resort art?