Food and Beverage Opportunities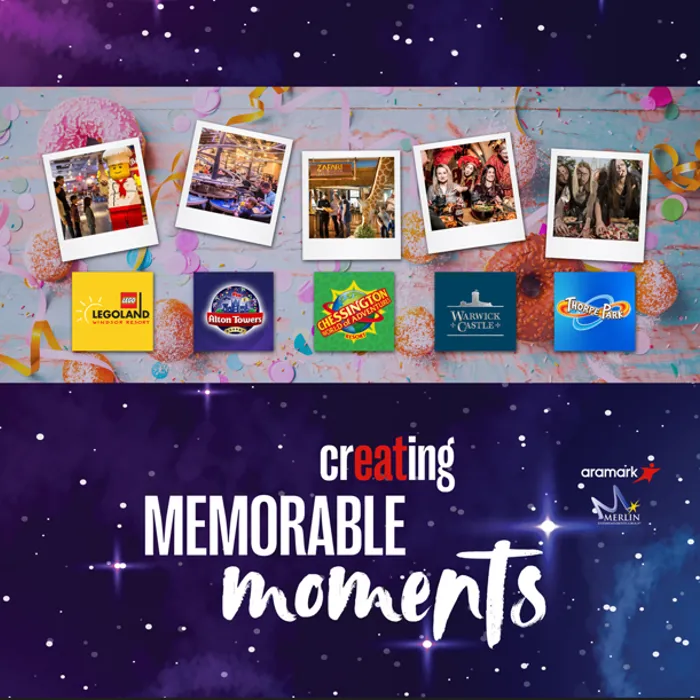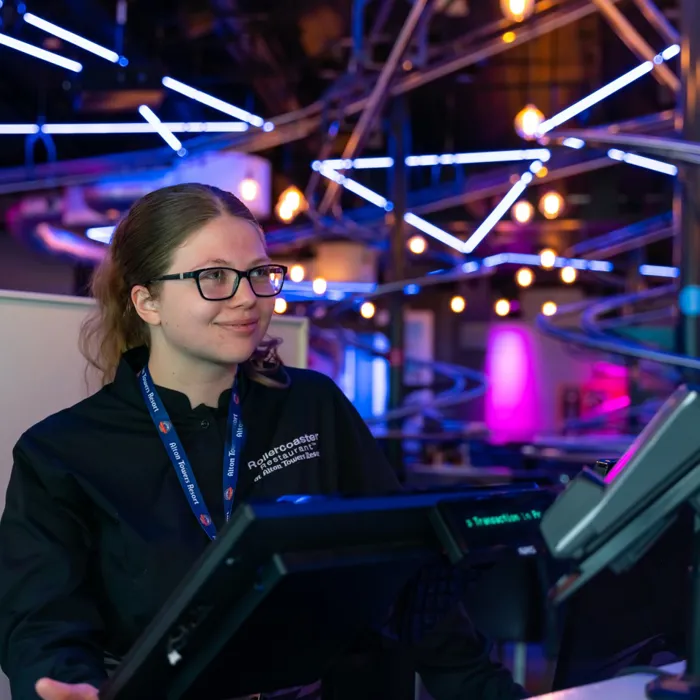 About the roles
Looking for Food and Beverage opportunities? Our Food and Beverage department is now managed by Aramark. 
Part time, full time and flexible working hours are available in a totally unique environment. Working hours can vary from 11am - 6pm, 10am - 8pm, 3pm - 11pm, working 2 to 5 days per week. Roles are fixed term, from February 2023 until November 2023, working weekends and bank holidays as required.  
Please note that if you are successful for a position, you will not be directly working for Alton Towers Resort or Merlin Entertainments. 
Please contact atraramarkrecruitment@aramark.co.uk for further information