Test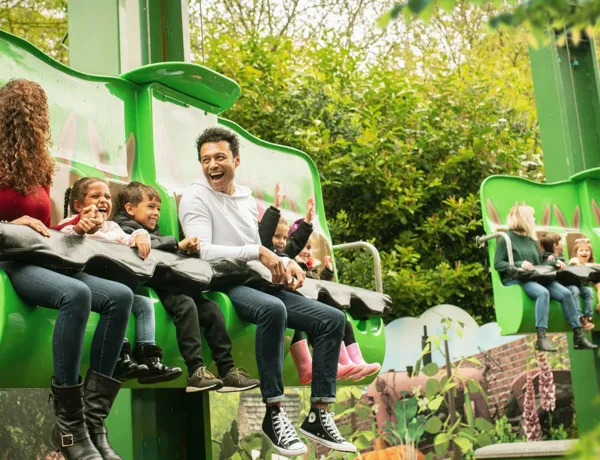 Day Passes from
£34
per person
Rides & attractions
With over 40 rides and attractions at Alton Towers Theme Park there's something for everyone to enjoy! Day Passes start from just £34 per person when you book at least 1 day in advance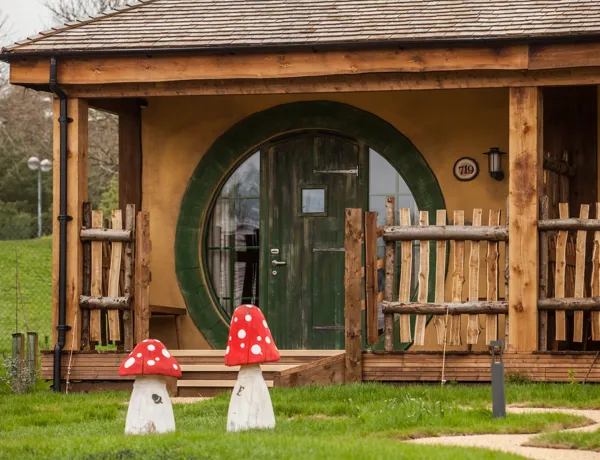 Short Breaks from
£40
per person
One day isn't enough
Let the fantabulous fun continue with an amazing overnight stay at Alton Towers Resort! Explore five fantastically themed accomodations, with live entertainment, restaurants and more!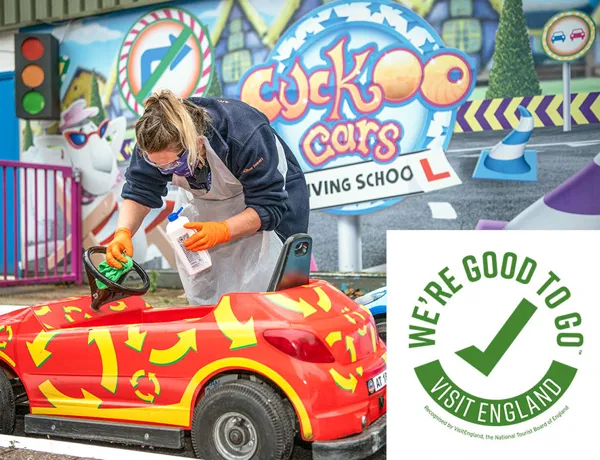 Know before you go
Planning your visit? Here's what you need to know before you visit Alton Towers Resort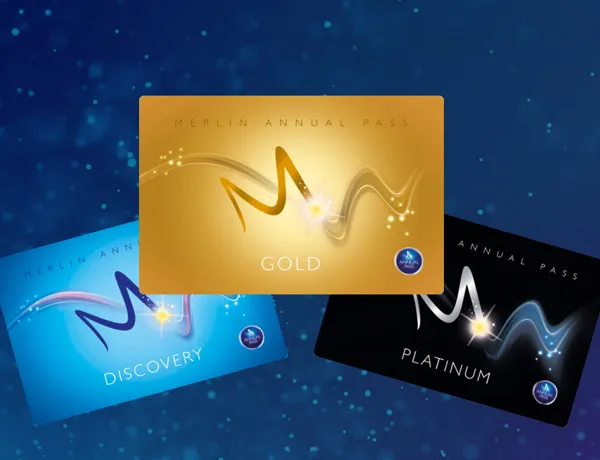 Merlin Annual Pass is back!
Unlock a year of epic at the UK's best attractions from just £89!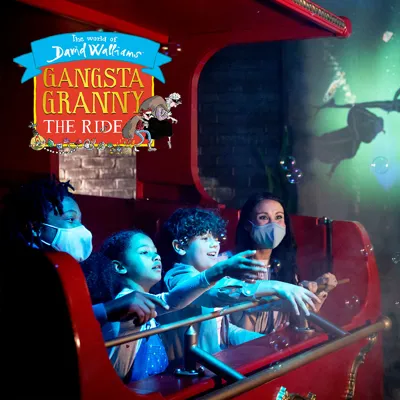 Day Passes from
£34
in advance
2021 Theme Park
Share massive giggles, mega thrills and major glee with your friends and family at Alton Towers Theme Park - now open!
Now open, get ready to experience Gangsta Granny: The Ride and help Granny and Ben pull off the greatest jewel heist in history! Take a spin through the sewers on a 360° special-effects-laden, wild ride to break into the crown jewels vault! Can you grab the jewels and make an explosive escape? Careful, if the Feds catch you, you'll be in a right royal mess!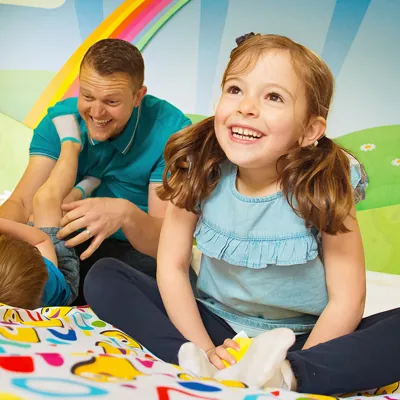 Escape on a Short Break
One day just isn't enough! Let the fantabulous fun continue with an amazing short break at Alton Towers Resort!
Set in over 500 acres of beautiful Staffordshire countryside, the Alton Towers Resort offers three fantastically themed hotels, Stargazing Pods, and an Enchanted Village, not forgetting over 40 world class rides and attractions!
Best theme park I have ever visited! Been here many times and never fails to be a brilliant day out. Rides are exciting, each one brilliant in it's own different way. Plenty of choices for rides suitable for all ages.
My favourite UK theme park and the best we have been to with the new social distancing measures in place, they have done a good job at implementing the new rules and making guests feel safe. Love the Wicker Man which is very immersive and well done, and the gardens are beautiful.