Alton Towers Resort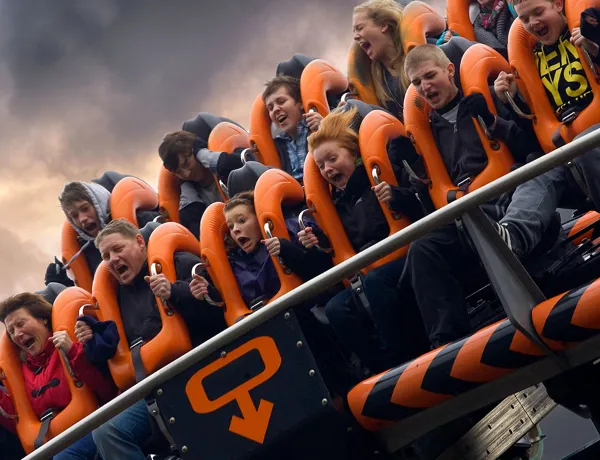 Experience world beating attractions
With over 40 rides and attractions at the UK's biggest Theme Park there's something for everyone to enjoy! Day Passes start from just £36 per person when you book at least 1 day in advance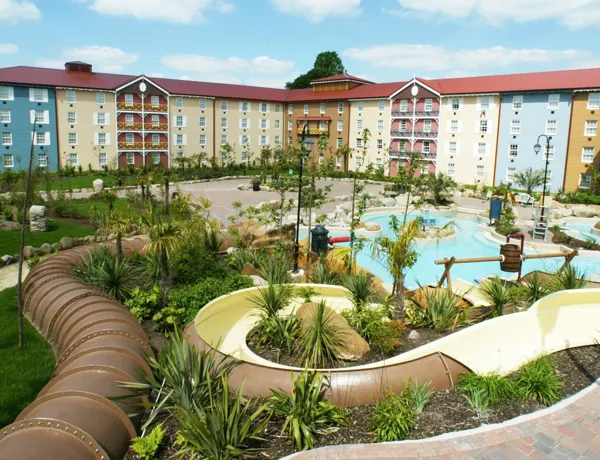 One day isn't enough
Make this summer one to remember! Fill your calendar with unforgettable short breaks at Britain's greatest escape!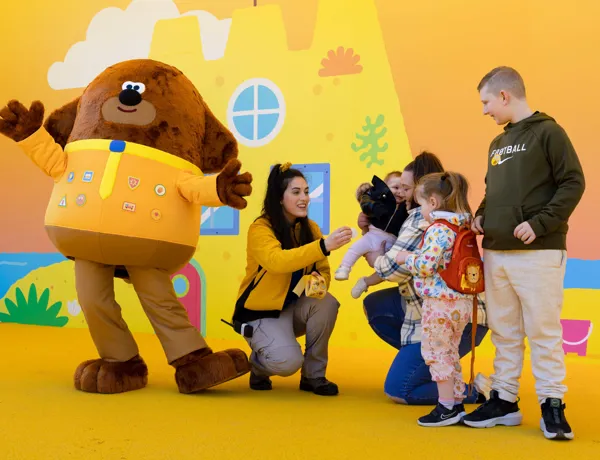 CBeebies Land
Your little ones will jump for joy as they get to meet their favourite CBeebies friends and enjoy a range of fantastical CBeebies rides & attractions!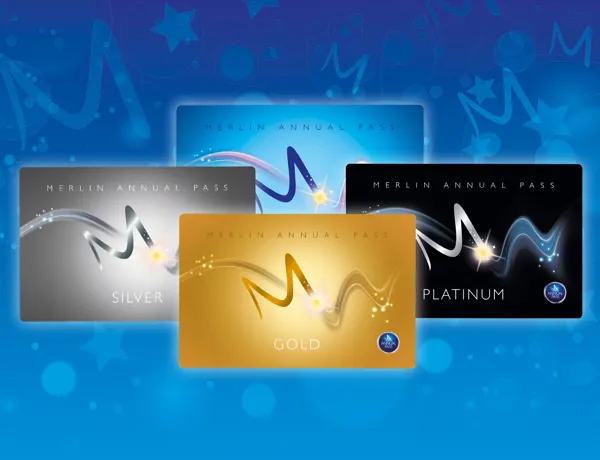 Visit again & again
Unlock a year of epic at the UK's best attractions with a Merlin Annual Pass!
Escape on a Summer Short Break
One day just isn't enough! Let the fantabulous fun continue with an amazing short break at Alton Towers Resort!
Set in over 500 acres of beautiful Staffordshire countryside, the Alton Towers Resort offers three fantastically themed hotels, Stargazing Pods, and an Enchanted Village, not forgetting over 40 world class rides and attractions!
Short Break packages include:
An unforgettable overnight stay with breakfast
Fantabulous evening entertainment
A 9-hole round of Extraordinary Golf
Free Car Parking
Stay at the extraordinary Alton Towers Hotel or experience the sunny joys of the Caribbean at Splash Landings Hotel from just £40 per person* during the summer holidays!
*Based on 4 people sharing on select dates - 8th, 14th, 21st, 22nd August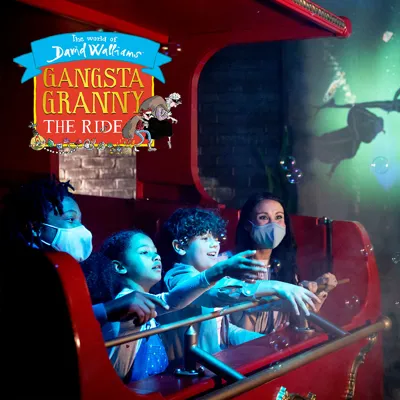 Day Passes from
£36
in advance
Alton Towers Theme Park
Come to Alton Towers Resort in 2022 and prepare for a thrilliant year at Britain's greatest escape! Whether you're after pure adrenalin-pumping experiences or family fun, there is something for kids of all ages!
Are you bold enough to take on the Resort's awesome choice of head-spinning, heart-pounding, world-class rollercoasters, like Wicker Man, Nemesis, Oblivion and The Smiler? Dare you add a visit to the Alton Towers Dungeons? Or will you take a spin on Grangsta Granny: The Ride?
Buy your tickets now and save up to £29 per adult when you book in advance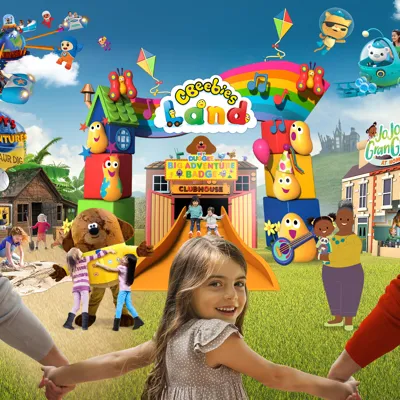 3 new attractions in CBeebies Land
Hey Duggee's Big Adventure Badge, Andy's Adventures Dinosaur Dig, as well as JoJo & Gran Gran At Home will join the CBeebies line-up of attractions in CBeebies Land, which is designed to be the perfect place for children to learn, play and inspire their imaginations, as well as meet some of their favourite CBeebies friends!
Best theme park I have ever visited! Been here many times and never fails to be a brilliant day out. Rides are exciting, each one brilliant in it's own different way. Plenty of choices for rides suitable for all ages.
My favourite UK theme park and the best we have been to with the new social distancing measures in place, they have done a good job at implementing the new rules and making guests feel safe. Love the Wicker Man which is very immersive and well done, and the gardens are beautiful.