Experience
the
historic
Alton
Towers
Gardens
Test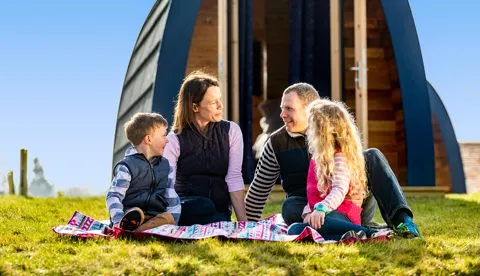 Stargazing Pods
Escape to the great British outdoors on a budget break in the brand new Stargazing Pods at Alton Towers Resort.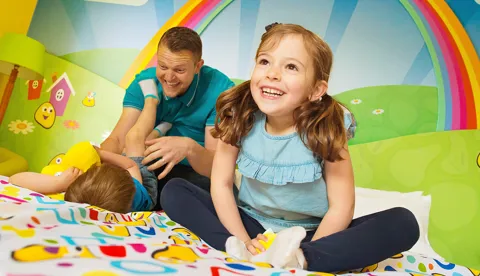 CBeebies Land Hotel
Step inside the rainbow and straight into the colourful world of the UK's only CBeebies Land Hotel, all uniquely designed for young families.
Woodland Lodges
Enjoy an enchanting short break in one of our log cabins, designed for young families and groups of friends. The Enchanted Village offers a comfy and quirky option for your escape.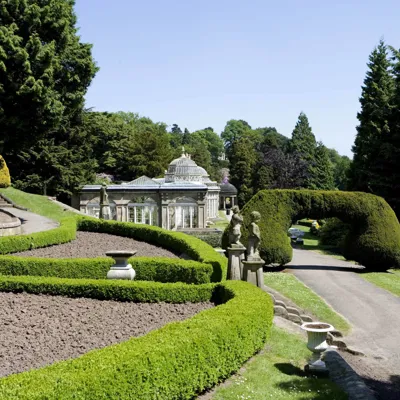 Explore the Gardens from 6th June
Experience the historic Alton Towers Gardens from 6th June, 2020. Pre-booking is essential.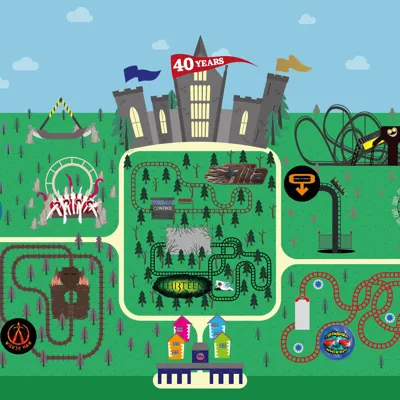 Four decades of Power of the Towers
Throughout 2020 the Resort will be inviting you to share massive giggles, mega thrills and major glee with your friends and family in celebration of four decades of the Power of the Towers!
Best theme park I have ever visited! Been here many times and never fails to be a brilliant day out. Rides are exciting, each one brilliant in it's own different way. Plenty of choices for rides suitable for all ages.