Test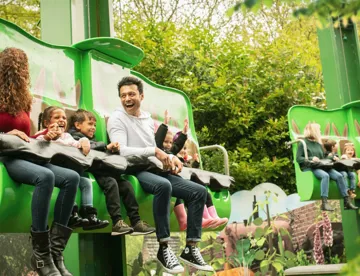 New on the day price
£53
(was £58)
Theme Park now open!
Our Theme Park has reopened but you'll need to pre-book to aid social distancing. 1 Day Passes are available 5+ days in advance from just £34 per adult.
Only
£33
Based on Family of 4
Accommodation now open!
Short Breaks are available now from just £33 per person. Add tickets to your booking for guaranteed Theme Park entry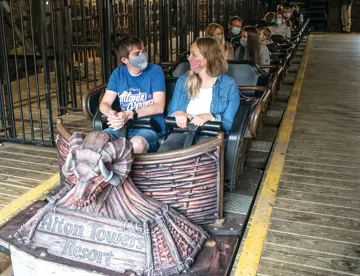 Know before you go
Visiting us soon? Here's what you need to know before you go!
Got a question?
Visit our Frequently Asked Questions to find out the latest information from Alton Towers Resort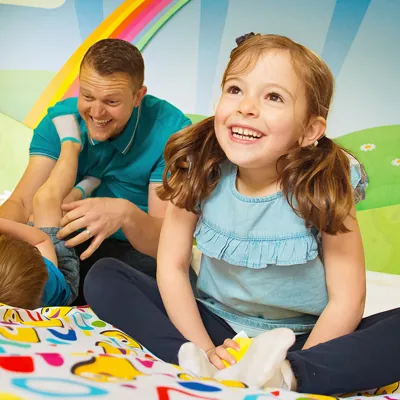 Only
£33pp
Based on Family of 4
Escape on a splendiferous Short Break
One day just isn't enough! Let the fantabulous fun continue with an amazing short break at Alton Towers Resort!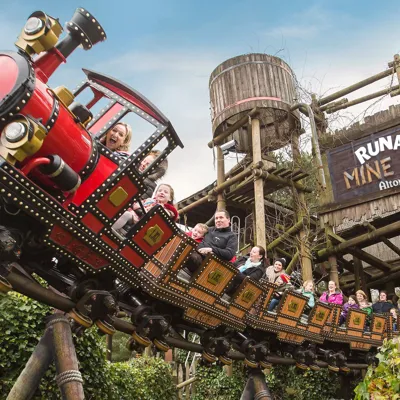 Four decades of Power of the Towers
Throughout 2020 the Resort will be inviting you to share massive giggles, mega thrills and major glee with your friends and family in celebration of four decades of the Power of the Towers!
Best theme park I have ever visited! Been here many times and never fails to be a brilliant day out. Rides are exciting, each one brilliant in it's own different way. Plenty of choices for rides suitable for all ages.
My favourite UK theme park and the best we have been to with the new social distancing measures in place, they have done a good job at implementing the new rules and making guests feel safe. Love the Wicker Man which is very immersive and well done, and the gardens are beautiful.