Plan Your Visit
Attraction Maps
Find your way from A to B in our Theme Park, Resort and Waterpark. Download our app to help you plan your way around Alton Towers Resort
Theme Park Map
At the heart of Alton Towers Resort is our theme park, filled with fantastic rides and attractions that are sure to get your heart racing! Take a look at what awaits you at the Alton Towers Resort.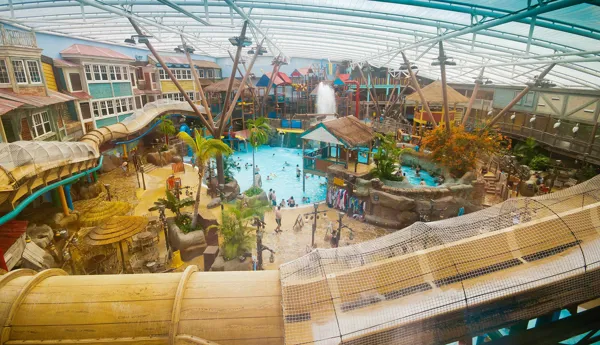 Waterpark Map
At the heart of our Splash Landings Hotel is the Alton Towers Waterpark. Take a look at the wild slides, rivers and waterfalls that await you! Click below for our full Waterpark Map.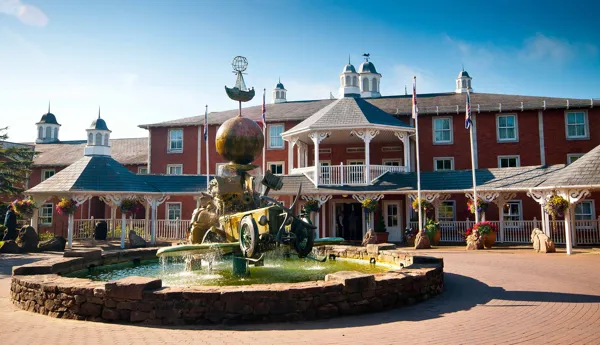 Resort Map
After a fun filled day at our theme park why not spend the night at one of our fantastic hotels, or maybe get a hole-in-one at our Extraordinary Golf course?