About Alton Towers
Community & Charity
Alton Towers Resort has a very robust social responsibility agenda supporting a number of charities and community engagement projects in Staffordshire and the Staffordshire Moorlands every year either through financial donation or complimentary tickets.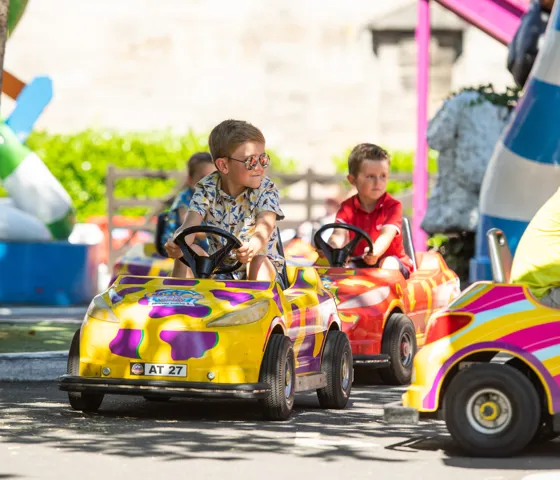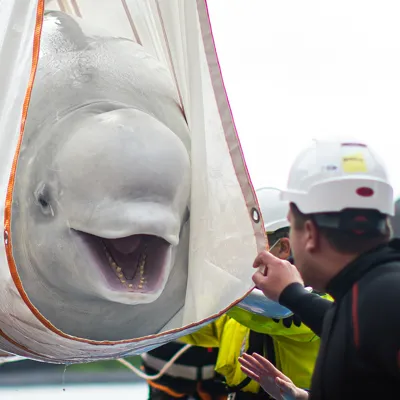 Beluga Whale Sanctuary
Little Grey and Little White need your support
Five years ago, Merlin Entertainments embarked on developing the world's first Beluga Whale Sanctuary on a remote island called Heimaey, off the south coast of Iceland.
Thanks to the incredible support and commitment of a global team of marine biologists and leading experts, the SEA LIFE Trust has successfully rehomed  two amazing beluga whales, Little Grey and Little White, in a more natural environment on the island at Klettsvik Bay.
Having travelled more than 6,000 miles by land, sea and air to Iceland, Little Grey and Little White's journey continues to inspire after the whales took a first swim in their new sanctuary home.
This moment is a huge leap forward for future whale and dolphin conservation and a landmark for everyone at Merlin Entertainments, who have been involved or followed this story every step of the way.
We're so grateful for everyone's support so far. SEA LIFE Trust's care for these whales is far from over, and each month the cost to the SEA LIFE Trust Beluga Whale Sanctuary is £37,000. Please donate here.
Watch Little Grey and Little White's incredible journey in John Bishop's Great Whale Rescue available now on ITV Hub.