Contact Us
Contact our Customer Services team with any enquiries, before, during or after your visit.
We're here to help!
Our friendly and knowledgeable team at Alton Towers Resort would love to answer your questions regarding any aspect of your trip. We are on hand to deal with any ticket enquiry or to help you plan your day and answer any questions that you may have prior to your thrilling visit to Alton Towers Resort. You can contact us in any of the below ways: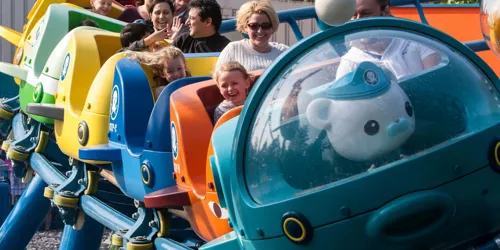 Live Chat
Live Chat is the quickest way to contact our team. You can live chat with us generally between 9am - 4pm each day.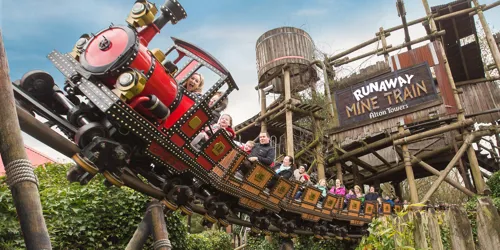 Help Centre
We know that you may have some questions before or after visiting us so we've developed our Help Centre. Simply use the search bar at the top of the page to find the answers to our most frequently asked questions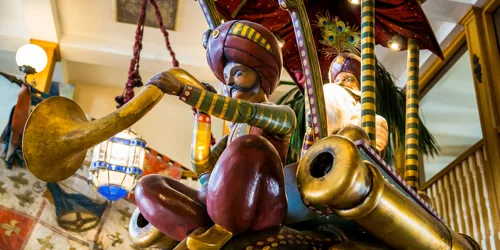 Short Breaks
If you have a query surrounding your short break to the Alton Towers Resort, please get in contact with our dedicated Alton Towers Holidays team.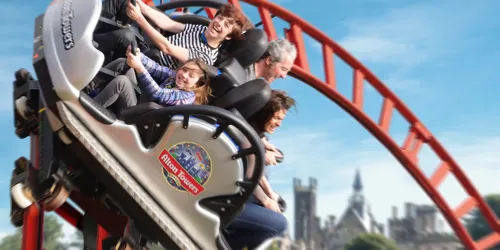 Feedback on a visit
If you would like to feedback on a visit or any part of your experience with Alton Towers Resort, please complete our Guest Feedback Form. Typically, we personally respond to emails within 7 days. To help us investigate fully, please ensure you provide us with proof of visit such as tickets or receipts. If you wish to contact us regarding feedback about your recent visit, this must be within 6 weeks of your visit date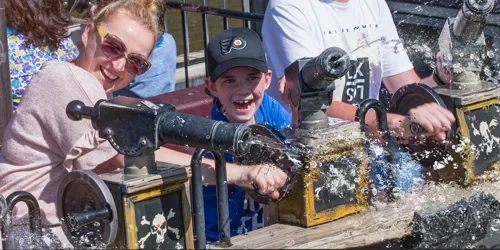 Drop us a Line
If you would like to send us an email or ask a question you can contact our Guest experience team.
Claims Notification Enquiries
The UK Employers Liability Insurance Policy and the Global Public Liability Insurance Policy are both held with Chubb European Group Limited under Policy Number UKCANC33447.
Claims are administered by Sedgwick and should be submitted via the claims portal. The portal ID is D00029.
If you do not have access to the claims portal, claims should be submitted to Merlin@uk.sedgwick.com