February Half Term
Enjoy an overnight stay with entry into the wacky Waterpark this February Half Term.
Stay, Splash & Play with an overnight stay plus Waterpark at Alton Towers Resort this February Half Term!
13th February - 21st February
Short breaks from £180 per family
Ideal for families

Our COVID–19 Book with Confidence Guarantee is free and applies to all 2021 bookings. Find out more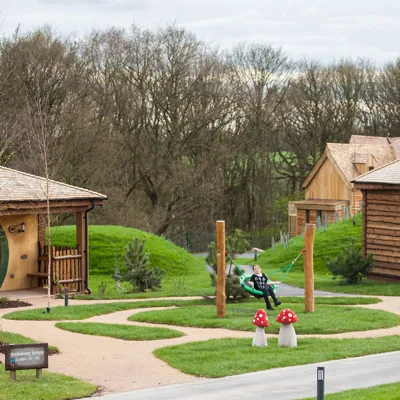 Your package includes
1 day Waterpark
Enjoy an overnight stay in CBeebies Land Hotel, Alton Towers Hotel, Splash Landings Hotel or Enchanted Village
9 holes of Extraordinary Golf
Light evening entertainment
A scrumptious breakfast awaits
Our Accommodation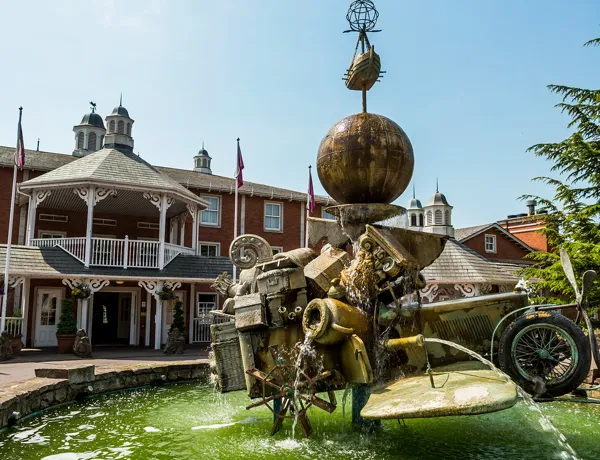 Alton Towers Hotel
This unique hotel is themed around the incredible explorer Sir Algenon, who has made the Alton Towers Hotel his home. Open now!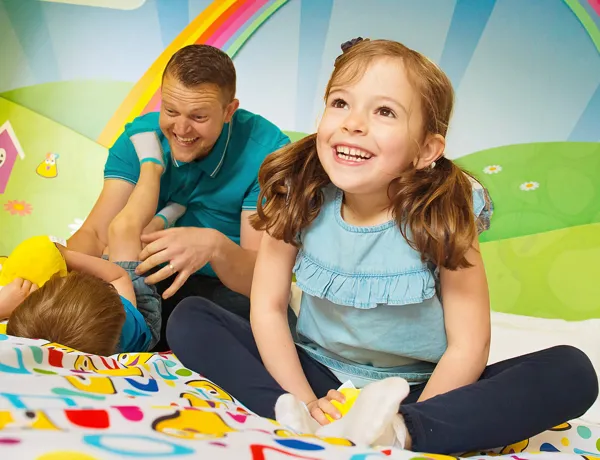 CBeebies Land Hotel
Step inside the rainbow and straight into the colourful world of the UK's only CBeebies Land Hotel, all uniquely designed for young families. Open now!
Splash Landings Hotel
For a hotel with fun at its heart, check in to the wonderfully wacky Splash Landings Hotel. There's tonnes of fun to be had, including a fabulous disco hosted by the amazing Calypso Crew. Open now!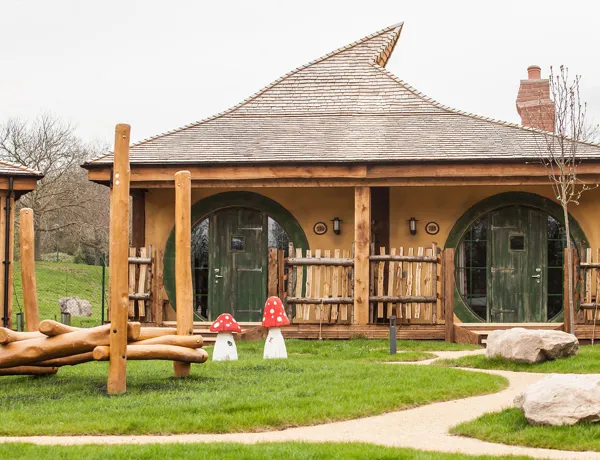 Woodland Lodges
Enjoy an enchanting short break in one of our log cabins, designed for young families and groups of friends. The Enchanted Village offers a comfy and quirky option for your escape. Open now!