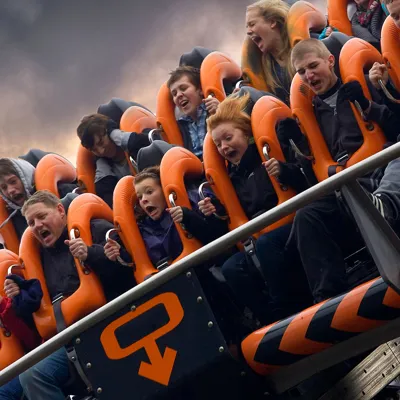 Fastrack
Reduce your waiting time and enjoy the most popular attractions!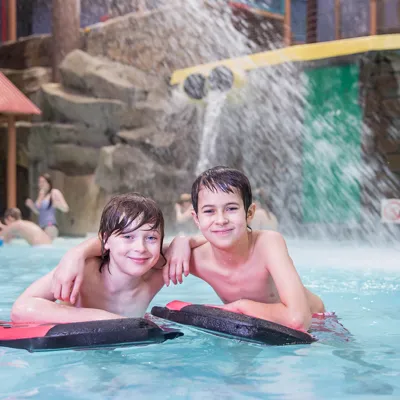 Birthday Parties
Enjoy a birthday party like no other! Children's birthday parties are easy at the Alton Towers Resort.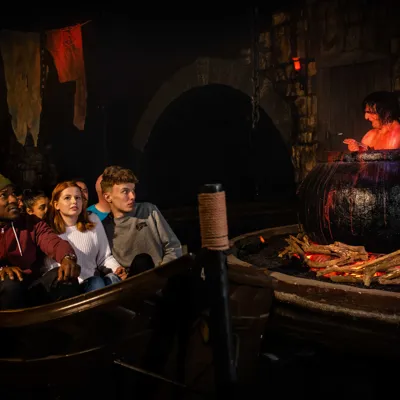 Rainy Day Guarantee
If it rains continuously for more than an hour during your visit to Alton Towers Theme Park, you can return for FREE on a like for like visit.