Plan Your Visit
Accessibility
The Alton Towers Resort strives to make sure that the Theme Park, Hotels, Waterpark and other extraordinary attractions are easily accessible to all our guests.
Pre-booking essential for all tickets
Accessible changing places
Ride Access Pass to assist with queuing
Pre-booking essential for all tickets
Accessible changing places
Ride Access Pass to assist with queuing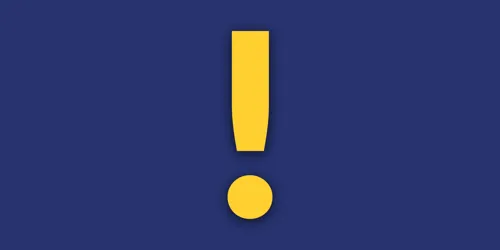 Important Information
All Ride Access Pass applications must be completed online, at least 7 days before your visit.
We are proud to partner with Nimbus Disability/Access Card, one of the UK's largest disability accreditation organisations, who now handle all Ride Access Pass registrations.
The Ride Access Pass application remains free, with the option to upgrade to a full Access Card for £15. Existing Ride Access Pass holders can continue to use their card as normal.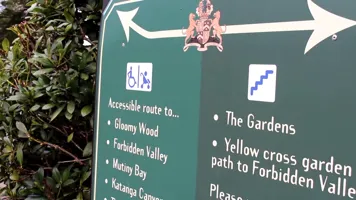 Know Before You Go
The following guidance and information has been created in order to help guests with additional needs have a fabulous and unforgettable experience at the Resort!
We're providing information to guests before they visit
Ensuring that purchasing tickets and entering the Resort is as smooth as possible
Reviewing our ride accessibility policies
We are committed to providing an enjoyable and safe visit for all our guests. Please visit Guest Services, located on Towers Street within the Theme Park, or any of our Accommodation Receptions for further information or assistance throughout your visit.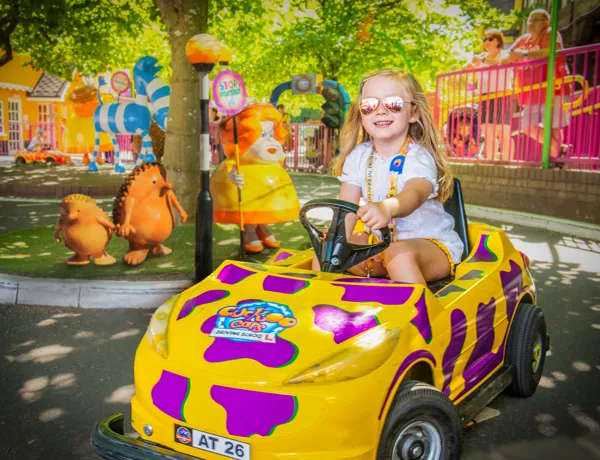 Before you visit
Learn about the different ticket options we offer and what you need to know before you go
Theme Park
Explore how to get around the Theme Park & learn about the Ride Access Pass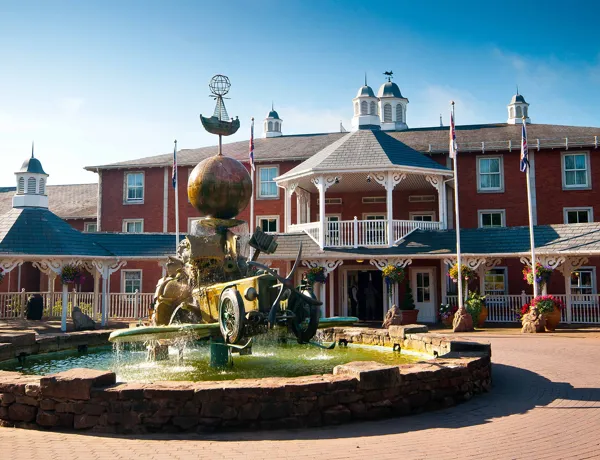 Accommodation & Activities
Find out more information about our hotels and resort activities, including the Waterpark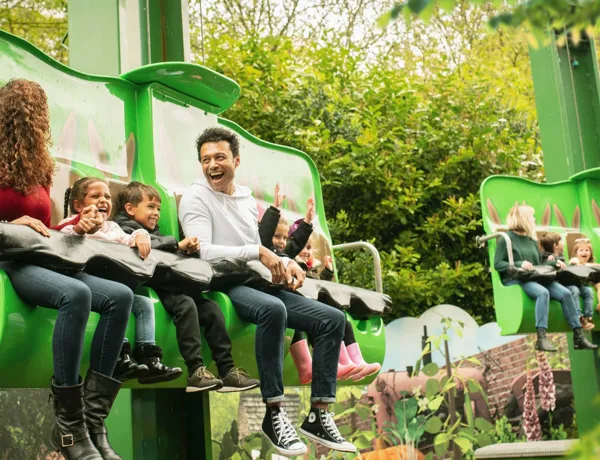 Frequently Asked Questions
Got a question? Visit our help centre to read our frequently asked questions
BALPPA Statement on public safety for disabled people
Members of the British Association of Leisure Parks, Piers and Attractions (BALPPA) welcome visits by disabled people and will do all that is possible to ensure a safe and pleasurable stay. However, certain rides/attractions in our parks can be physically demanding and vigorous. We therefore reserve the right to refuse admission to certain rides/attractions should we feel there is a danger to a particular individual or individuals for whatever reason. We have been advised by the Health and Safety Executive that refusal on the grounds of health and safety does not constitute discrimination. We hope that you understand and accept the decisions made in the interest of your safety.
At Alton Towers Resort, we care deeply about creating magical and inclusive experiences for everyone, which is why we have partnered with AccessAble to create our new online Accessibility Guide.
To ensure our guests get the most out of their escape to the Resort, the Accessibility Guide is packed with useful information and handy hints to enable you to plan your visit.
Click the link below to view detailed accessibility information to Alton Towers Resort (opens in a new window).
Read more