Accessibility
Theme Park Accessibility
Explore how to get around the Theme Park & learn about the Ride Access Pass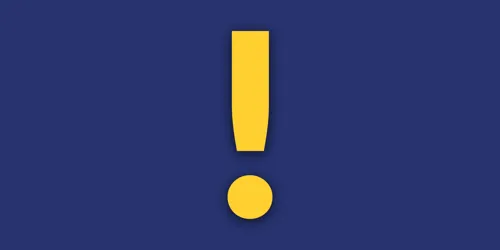 Important Information
All Ride Access Pass applications must be completed online, at least 7 days before your visit.
We are proud to partner with Nimbus Disability/Access Card, one of the UK's largest disability accreditation organisations, who now handle all Ride Access Pass registrations.
The Ride Access Pass application remains free, with the option to upgrade to a full Access Card for £15. Existing Ride Access Pass holders can continue to use their card as normal.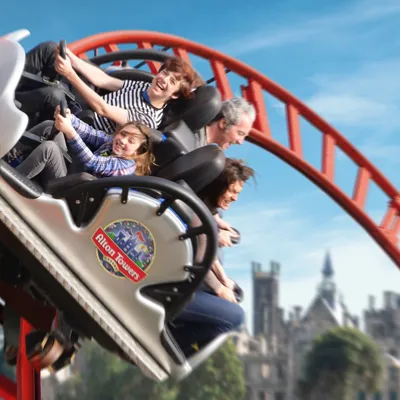 Ride Accessibility
Our rides and attractions have a variety of restrictions which are put in place to ensure our guest's safety. Each ride has their own set of restrictions which must be adhered to at all times, some of which are due to ride restraints, forces or sometimes due to additional requirements if the ride has stopped and guests are required to exit before reaching the station.
We offer a Ride Access Pass to guests who may find it difficult or cannot stand for long periods of time either due to a physical disability or a learning/emotional impairment.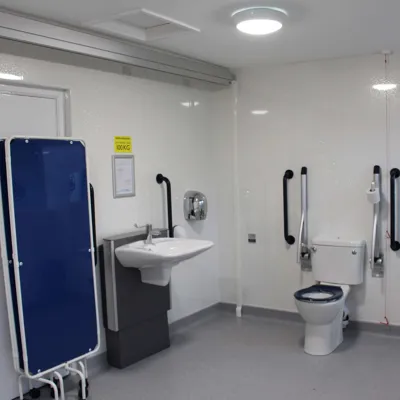 Theme Park facilities
Toilets
All toilets across the Resort have access for guests with wheelchairs or additional needs and can be found on the Alton Towers Resort App
We are also proud to have 'Changing Places' on the Theme Park located at X-Sector as well as slightly smaller 'Spaces to Change' located in Fountain Square (situated near our Woodcutter's Bar and Grill in the Dark Forest) and Gloomy Wood, both are situated by the main toilet block.
Please note: Access to the changing facilities will require a RADAR key which, if you don't have your own, can be collected on loan at the Guest Services. A refundable deposit of £20 will be required to hire one for the day. Both spaces offer full changing facilities including a height adjustable bed, a tracking hoist and plenty of space
Guest Services
Located on Towers Street, Guest Services should be your first point of call if you require any further assistance on the day. The team can offer advice on Resort access and restrictions, height measuring, wheelchair access for collection of a Ride Access Pass, wheelchair hire, RADAR key hire, lost property and further information on available facilities across the Resort.
First Aid
Located at the bottom of Towers Street next to the Towers Street Skyride Station, we have a range of facilities including cold storage for medicines at our Medical Centre as well as facilities for those who may require medical attention during their visit.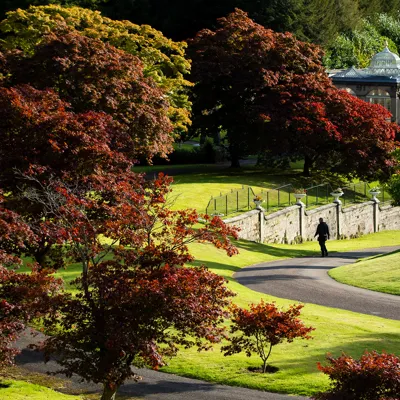 Hire Options
Wheelchair Hire
A limited number of wheelchairs are available for hire from Guest Services on a first come, first served basis. A £20 refundable deposit is required. We also have a limited number of slightly wider wheelchairs for fuller bodied guests.
Wheelchairs are subject to availability so we would suggest that guests who need a wheelchair to travel around the Theme Park bring their own for ease and certainty. Please note, due to the very hilly nature of our site, this can make powered buggies very unstable. Please take extra care when using them and speak to a staff member in Guest Services for further information.
Pushchairs and Buggy Hire
We have a selection of colourful buggies for hire at Towers Trading Co. (near the Main Entrance). Single buggies cost £10 and double buggies cost £15. Please be aware that our buggies are not suitable for babies and are subject to availability - you are unable to pre-book buggy hire for your visit.
Please be advised you may be asked to leave pushchairs and buggies in our designated buggy park prior to entering our Sharkbait Reef by SEA LIFE due to the nature of this attraction.
Ear Defenders
We offer a small number of ear defenders for children and adults that can be hired on the day from the Resort Box Office for a £20 refundable deposit. The children's ear defenders are suitable for children from 6 months up to 16 years of age
Mobility Scooter Hire
Please note that in order to hire a mobility scooter, there is a £25 returnable deposit fee and a £25 charge per day which you can process at Guest Services, located on Towers Street. Please note that you are welcome to bring your own mobility scooter to the Resort, but they are unable to be brought into ride queue lines and therefore must be left outside of the ride.
We have a limited amount of mobility scooters available daily; therefore, we recommend booking it online in advance of your visit.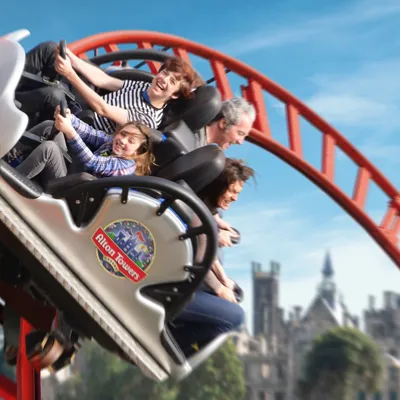 Ride Access Pass
We offer a Ride Access Pass to guests who may find it difficult or cannot stand for long periods of time
either due to a physical disability or a learning/emotional impairment.