Today Saturday 9th
Tomorrow Sunday 10th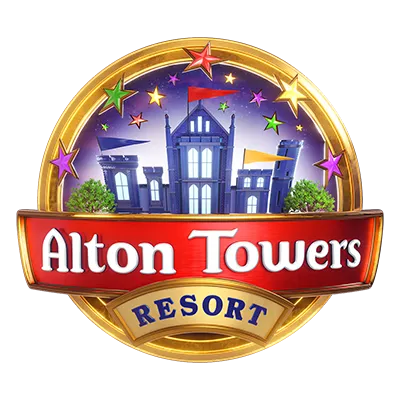 Theme Park
10am - 6pm
Christmas
Waterpark
9:30am - 5:30pm
Hotel guests only
Extraordinary Golf
9am - 5pm
Last Entry 5pm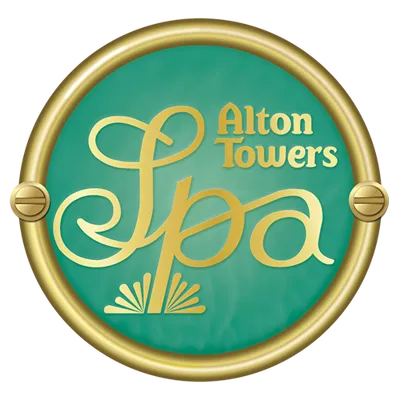 Alton Towers Spa
10am - 6pm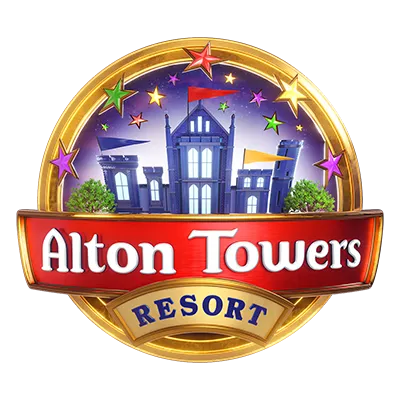 Theme Park
10am - 6pm
Christmas
Waterpark
9:30am - 5:30pm
Hotel guests only
Extraordinary Golf
9am - 5pm
Last Entry 5pm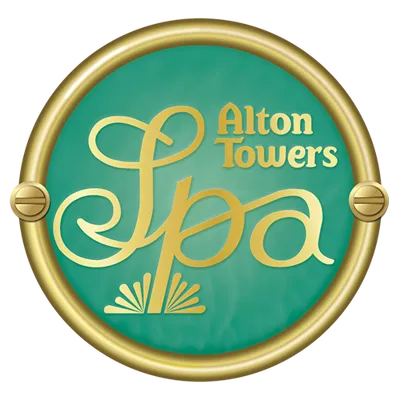 Alton Towers Spa
10am - 6pm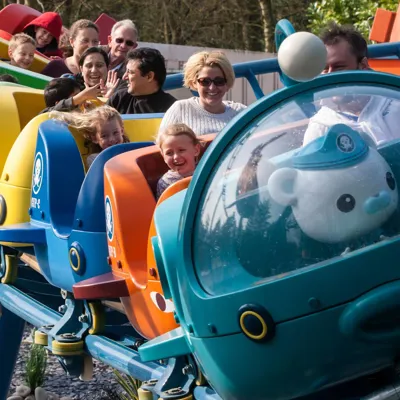 Alton Towers Theme Park Season
Alton Towers Theme Park is open from March until November every year.
The theme park closes for the Winter season around the start of November. The theme park will reopen each Spring. Throughout selected dates in November and December we offer magical a Christmas Day Out.
Remember, although our biggest rides go into hibernation, we still offer spectacular Festive Short Breaks. Join us throughout December and February half term.
What's more, guests can enjoy our Waterpark almost all year around - whatever the weather!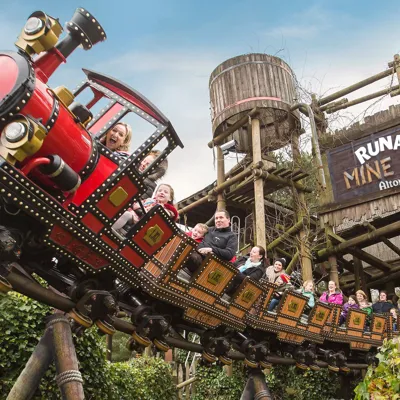 Peak season at Alton Towers
Whilst some parts of Alton Towers Resort are open for events all year around, the main Theme Park opening times define our peak season.
Alton Towers closes at different times in different seasons, depending on the light and weather - but we always open for fun at 10am! (Please note that our opening times are subject to change and are often updated closer to the date.)
Our Busiest Times:
UK school holidays - Easter, Summer and Half Terms - are often our busiest periods.
It can be difficult to say how busy the theme park will be on any given day, so we recommend planning ahead to make the most of your day out.
Check out our TOP TIPS to help you make the most of an amazing theme park adventure.
Beat the Crowds and Save a Bundle:
Theme park ticket prices vary throughout the year, but look out for unbeatable short break offers on off peak and midweek dates!
Time-Saving Top Tips for your Day Out at Alton Towers
We look forward to welcoming you to Alton Towers Theme Park. Here are some top tips to help you enjoy more fun:
1) The Monorail and entrance open at 9am. Arrive early, grab a drink and head to your favourite rides, ready for the fun to begin at 10am!
2) Keep an eye on the Information Screens. There are queue time information screens throughout the park, helping you to plan your day. Park opening times may also be extended on the day. Check our information screens for the latest information.
3) Download the Alton Towers Resort App. Our new and improved app provides up-to-date queue times, opening hours, ride times and more. Download the app to plan your route around the Theme Park and enjoy exclusive special offers!
4) Eat early, eat late. Plan your lunch break wisely and make the most of the rides when everyone else is eating.
5) Squeeze in one last ride at the ride close time. Make the last ride count! Each ride has an advertised close time - but be aware that this is when the queue closes, not the ride itself! There's always time for one more!