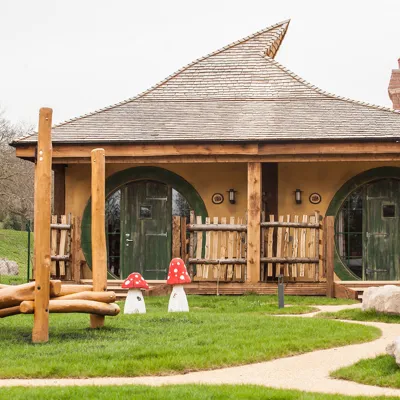 Woodland Lodges
Enjoy an enchanting short break in one of our log cabins, designed for young families and groups of friends. The Enchanted Village offers a comfy and quirky option for your escape. Open now!
Find out more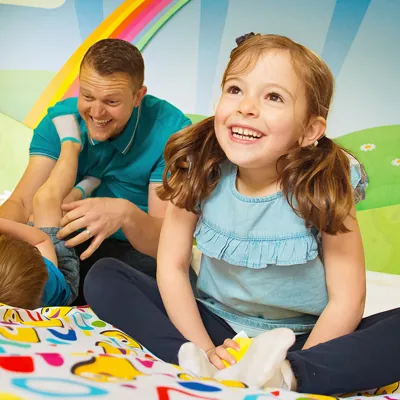 CBeebies Land Hotel
Step inside the rainbow and straight into the colourful world of the UK's only CBeebies Land Hotel, all uniquely designed for young families. Open now!
Find out more
Guest Favourites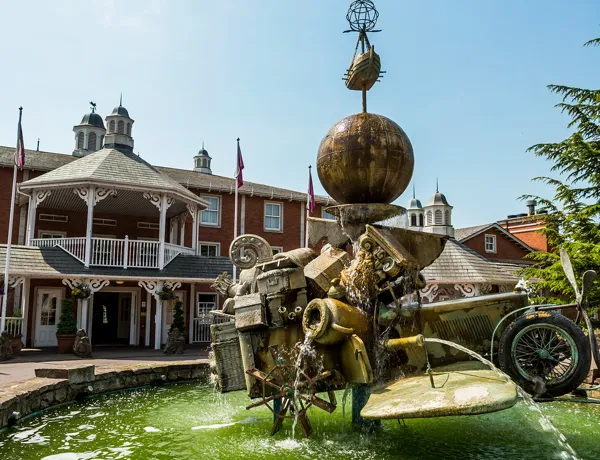 Alton Towers Hotel
This unique hotel is themed around the incredible explorer Sir Algenon, who has made the Alton Towers Hotel his home. Open now!
Splash Landings Hotel
For a hotel with fun at its heart, check in to the wonderfully wacky Splash Landings Hotel. There's tonnes of fun to be had, including a fabulous disco hosted by the amazing Calypso Crew. Open now!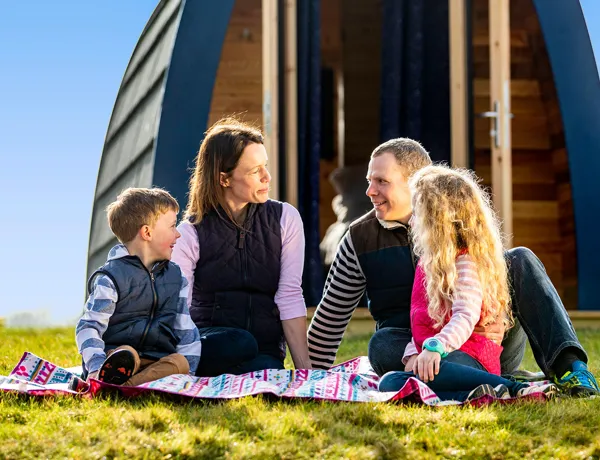 Stargazing Pods
Escape to the great British outdoors on a budget break in the brand new Stargazing Pods at Alton Towers Resort. Open now!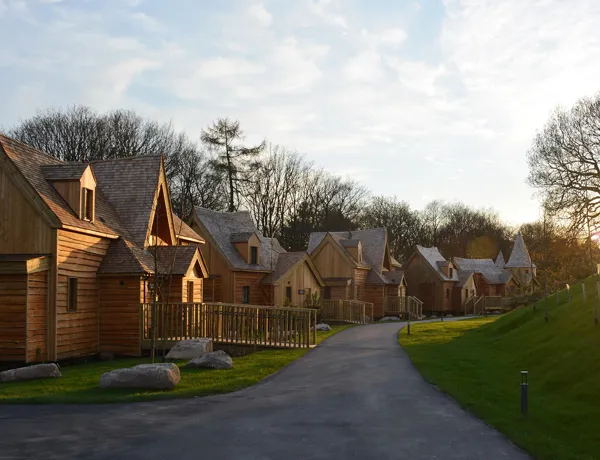 Luxury Treehouses
Indulge your friends and family with a luxury treehouse holiday, complete with a private hot tub! Our five Treehouses offer true top of the tree extravagance for up to eight people. Open now!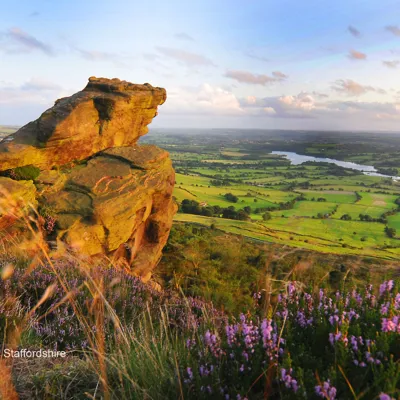 Stay Nearby
Choose from our range of tried and tested hotels nearby for a perfect home-away-from-home stay at an unbeatable price!
Explore now