Trip Inspiration for Alton Towers Resort
Need some inspiration for your visit to Alton Towers Resort? Well we have put together all of the thrilliant things you can do and see for a jam packed time!
From a quiet stroll in the Towers Gardens to the screams of The Smiler, there is something for everyone at Alton Tower's! If you're struggling to figure what will be happening when you visit we've put together some easy guides for you.
Struggling to figure out what to do on your trip, let's see if we can help!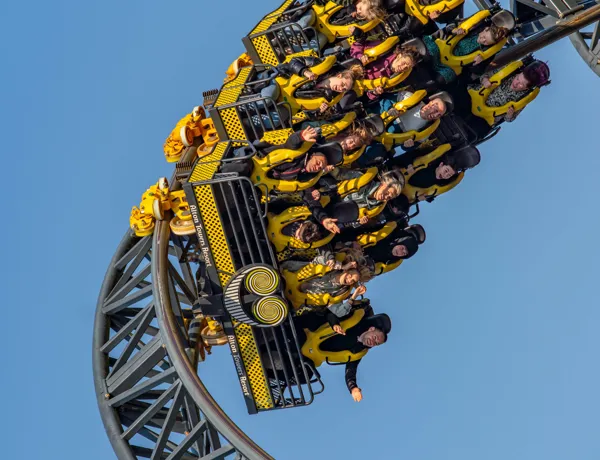 School Holidays
Finished school for half term in the UK? Why not enjoy a fantastical ride at Alton Towers Resort.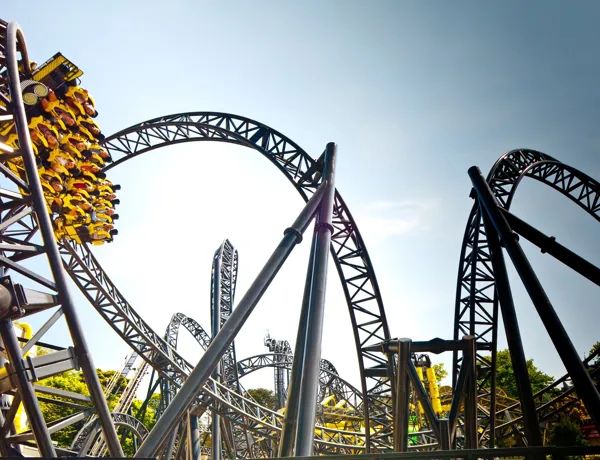 Weekends
Treat yourselves to a thrilliant weekend break of never-ending fun and adventure at Alton Towers Resort!
Sundays
Whether it's a relaxing stroll or trying to ware out a toddler, we have something for your Sunday day out!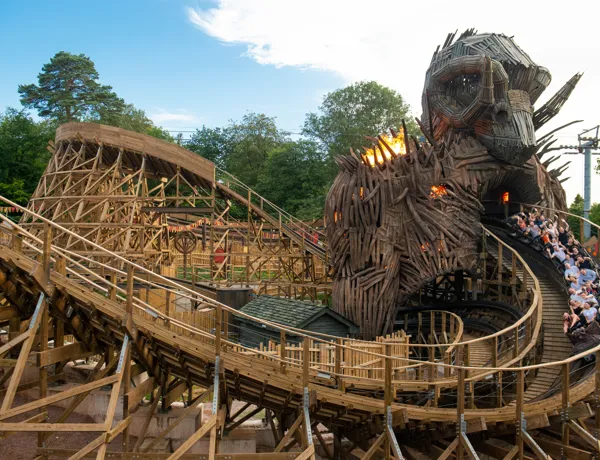 School Leavers
Have you just finished your exams? Why not come and fill your time with head spinning rides & attractions.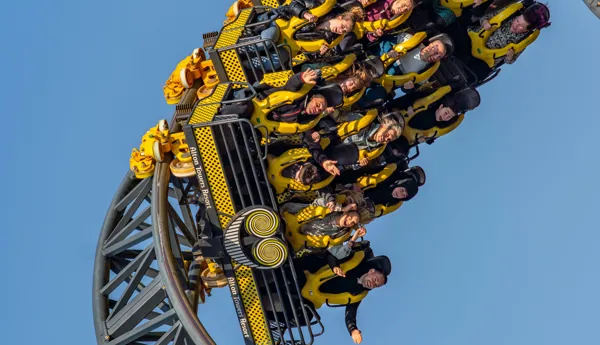 Easter Days Out
Trying to burn off that Easter chocolate? We've got a thrilliant event planned!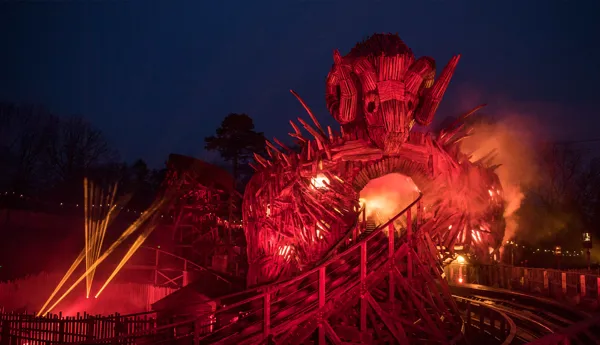 October Half Term
As the nights get longer, tiptoe into Alton Towers Resort for all sorts of creepy scares, shocks and thrills. Expect spines to be tingled!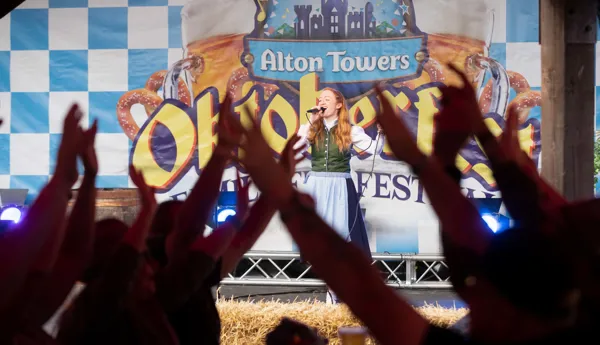 September visits
There's so much happening this September including Oktoberfest!