Premium Resort
Splash Landings Hotel
Make a splash at this Caribbean themed hotel: a hotel with fun at its heart and home to our fantastic Waterpark!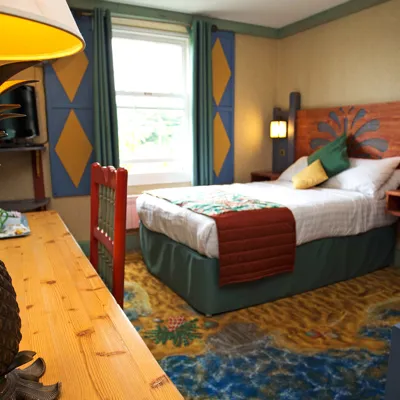 Astonishing Rooms
Hotel Evening Entertainment
Besides the mind-bending rooms and lip-smacking food, you'll love our thrilliant family entertainment. There's capital-F Fun for all ages, from our shriek-tastically interactive Calypso Crew kids club to our perky, chirpy character shows.
A stay at Splash Landings Hotel is a head-spinning adventure in a whole new world. Don't miss it!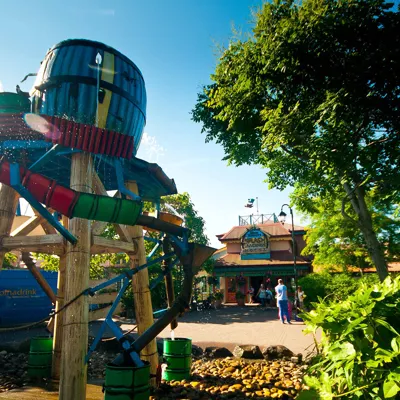 Your package includes
An unforgettable overnight stay
A full English breakfast buffet
Fantabulous evening entertainment
A 9-hole round of Extraordinary Golf
Free Car Parking
Splash Landings Hotel Rooms & Suites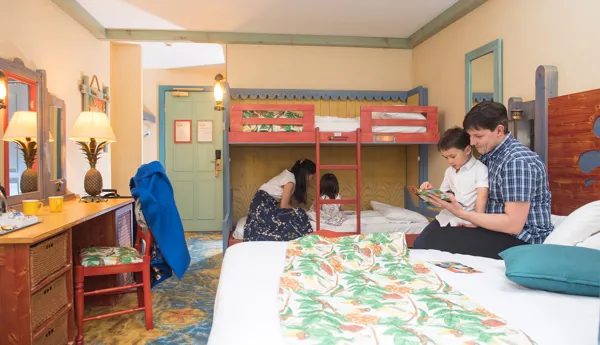 Beachcomber Room
Stay in one of our bright and beautiful rooms inspired by the beach huts of the Caribbean coast.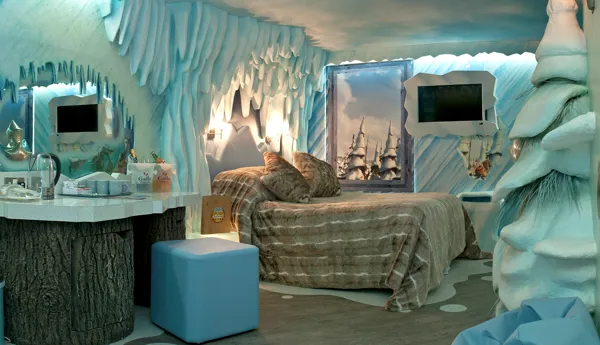 Ice Age Room
Check into the coolest room in the hotel. Snuggle up under comfy throws and immerse yourself in your very own arctic den complete with snow capped trees and ice berg walls.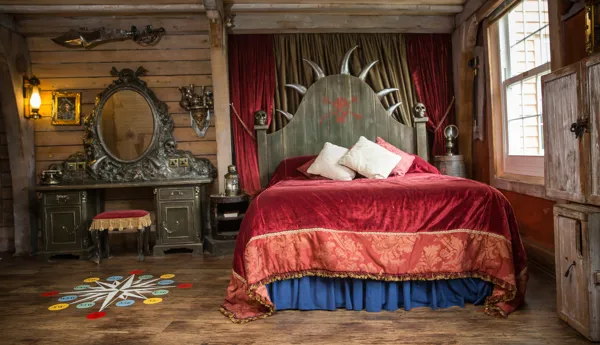 Pirate Room
Set sail on the seven seas in these amazing rooms, inspired by Mutiny Bay. You'll be staying in the captain's quarters with loads of swashbuckling features.
Flambo's Jambo Restaurant
All our restaurants and bars serve up extra-yummy deliciousness and beach-loads of family fun! Flambo's Jambo at Splash Landings Hotel serves up a tasty feast as well as many family favourites' dishes! Breakfast, as well as a selection of cereals and juices is included in your stay. Breakfast is served at Flambo's Jambo between 7.30am and 10.00am.
Stop while you can still walk and head to Ma Garrita's Bar. Ma's got the best Caribbean cocktails for adults and kids too, plus music so moreish even dads will start dancing!
Amazing place, staff are so happy and helpful here had our dinner there last night and was fantastic! Such a choice of food, clean, tidy, great atmosphere, live music, reasonable prices my kids loved it!
There's more than just a Theme Park...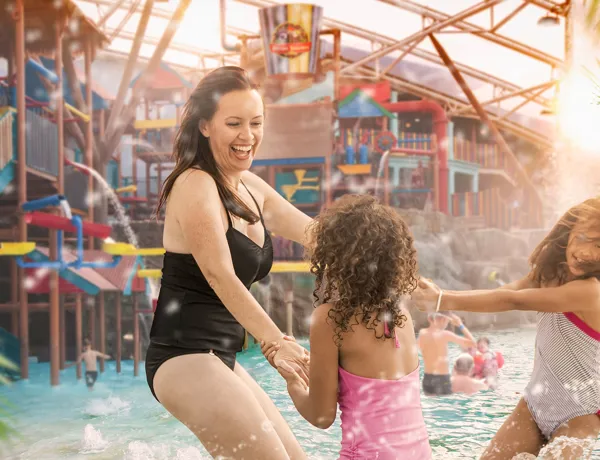 Alton Towers Waterpark
Our Waterpark boasts loads of fantastic interactive water features, from lazy rivers to the sensational speed of the Master Blaster water coaster.
Extraordinary Golf
Our crazy golf course is beyond crazy, it's extraordinary!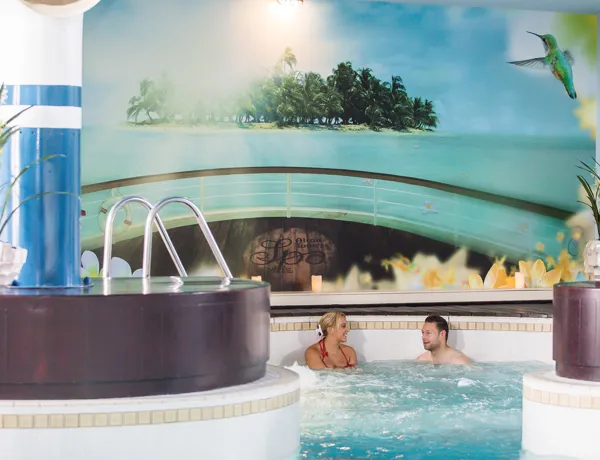 Alton Towers Spa
Spoil yourself with our exclusive range of signature therapies and experience unique treatments for ultimate relaxation.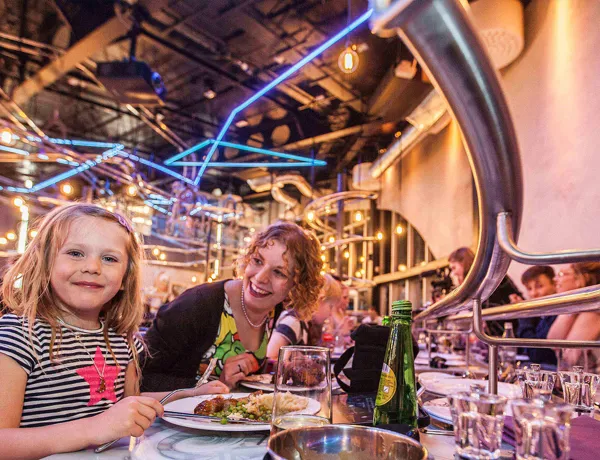 Rollercoaster Restaurant
Rollercoaster Restaurant is set below a vast rollercoaster track, where you can watch as orders tackle two gravity defying loop-the-loops before dropping 8 metres