With over 30 years of experience, we know how important your school trip is to you and your pupils.
In line with the current government guidelines, we are looking forward to welcoming schools back to Alton Towers Resort. If you're interested in a school trip, please fill out a provisional booking form and our team will be in touch as soon as possible.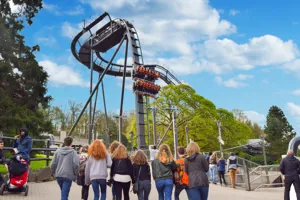 The UK's Most Exciting Classroom!
The Alton Towers Resort is the UK's #1 Theme Park Resort and with over 40 rides and attractions, it is also the ultimate destination for your next school trip! With amazing educational, recreational and residential school trips to choose from you can really make the most of those amazing experiences outside the classroom. Alton Towers Resort Education Hub has launched!
Book now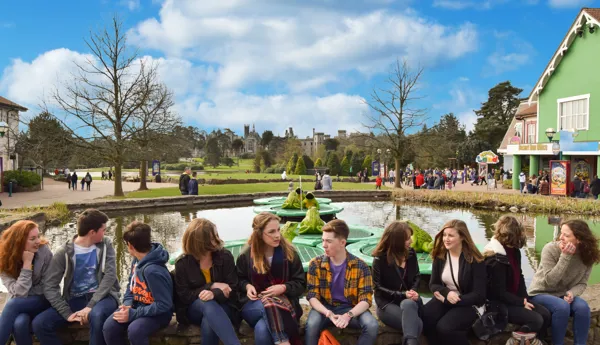 School Trips
Discover our various offerings for different School Key Stages, and learn how you can put the wow factor in your curriculum!
Events
Need something extra special to inspire your class? We'd love to welcome you to one of our amazing events!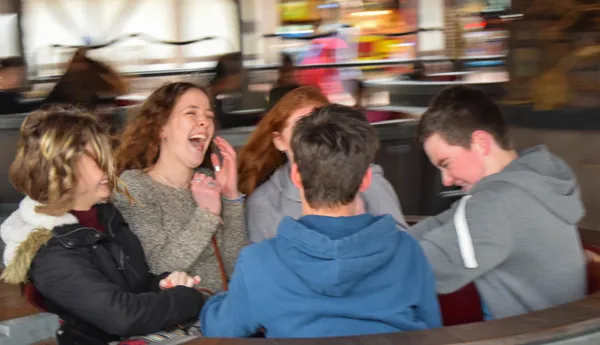 Prices and Planning
Find out how much it costs to visit Alton Towers Theme Park as a school and also make a provisional booking.
Know Before You Go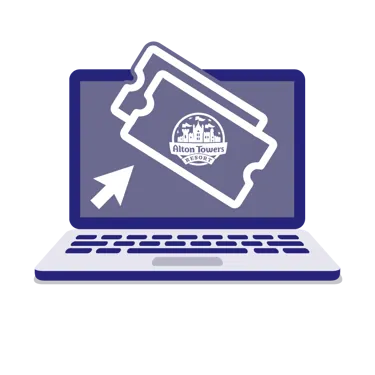 Pre-book to guarantee entry
Please make sure you have made your booking online. Before leaving home, please check our website and social media pages for the latest attraction information.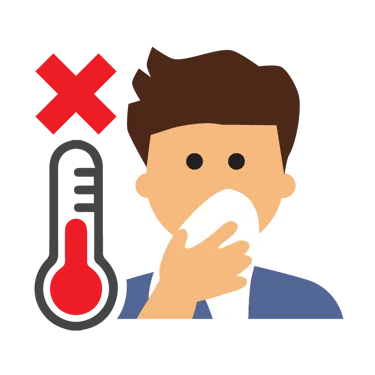 If you have symptoms, do not travel
We politely request that you refrain from visiting our attraction should you start displaying any of the symptoms associated with COVID 19. Please contact Guest Services should you need to amend your booking.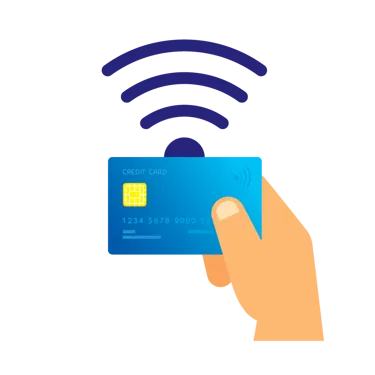 Contactless Payments
Please be ready to make on site payments using a 'contactless' bank card, rather than cash, where possible.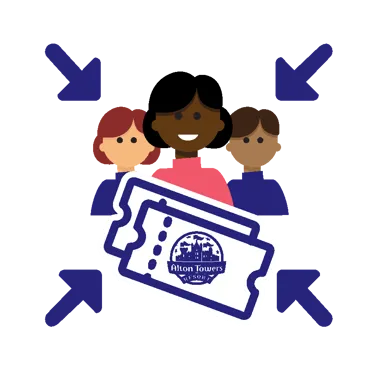 Reduced capacity
Whilst legal restrictions have been lifted, we may have a reduced daily ticketed capacity to ensure we can offer you the best possible guest experience.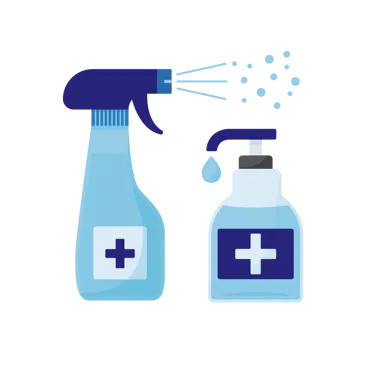 Hygiene
We continue to have additional hygiene and safety measures in place throughout our attractions, including enhanced cleaning, plentiful hand sanitiser points, maximised building ventilation and some suggested social distancing markers.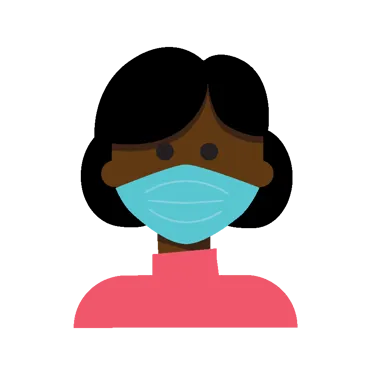 Face coverings
Whilst legal requirements may have been lifted, you may see some signage stating "Face coverings recommended" which will be displayed at entry points into our indoor attraction areas or high footfall areas. Please therefore be respectful of our staff and other guests.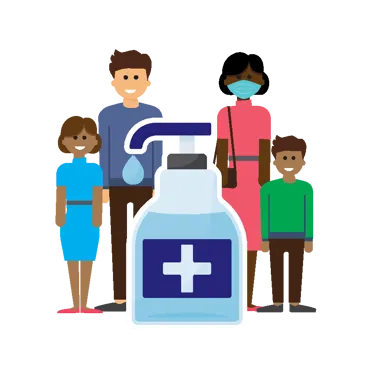 Hygiene Measures
We politely request that all our guests uphold the highest possible hygiene standards through regular hand washing and the frequent application of hand sanitiser which are available through our attraction.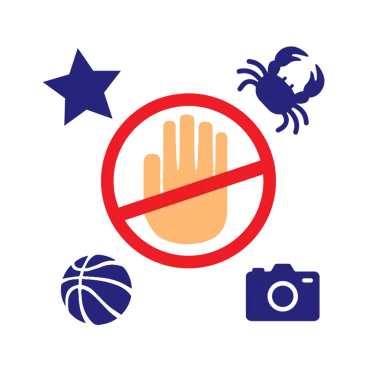 Experiences
Some of our guest experiences may still be adapted or modified to ensure guests and staff have the best experience whilst taking into account some social distancing and staff safety.