With over 30 years of experience, we know how important your school trip is to you and your pupils.
Unfortunately due to the current Government guidelines relating to school trips Alton Towers Resort is unable to accept any school trip bookings at this time. Please do not submit applications for trips in 2020 as they cannot be processed.  If you are considering a trip to Alton Towers in the future, the latest information on school visits can be found on our website www.altontowers.com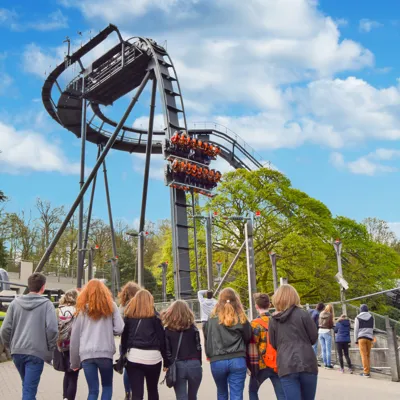 The UK's Most Exciting Classroom!
The Alton Towers Resort is the UK's #1 Theme Park Resort and with over 40 rides and attractions, it is also the ultimate destination for your next school trip! With amazing educational, recreational and residential school trips to choose from you can really make the most of those amazing experiences outside the classroom. Our dedicated schools team provide high quality and valuable experiences for your pupils, including a range of talks and workshops that cover Science, Business, Travel and Tourism, History, Geography and engineering as well as many more.
This year we have opened our hilariously hideous 'Alton Towers Dungeon' Where your pupils can have an amazing time getting up close to some of the more distasteful moments in Staffordshire history. You can even get a bit closer still with our 'Hideous History' workshop where you can discover the truth behind the stories.
Call our dedicated schools team today on 01538 704439 to discover just how amazing your next school trip can be!
Book now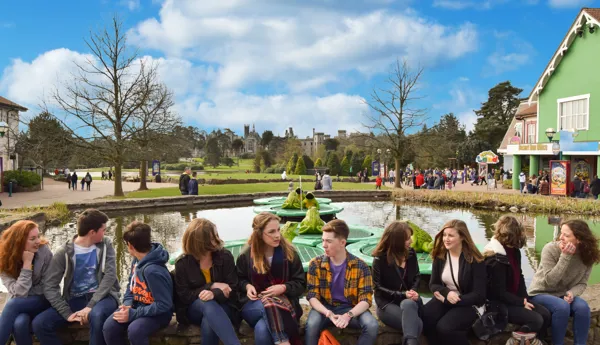 School Trips
Discover our various offerings for different School Key Stages, and learn how you can put the wow factor in your curriculum!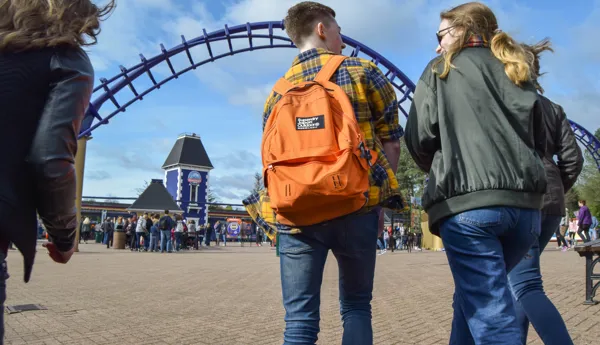 Events
Explore our fantastically exclusive educational events, held at Alton Towers Resort!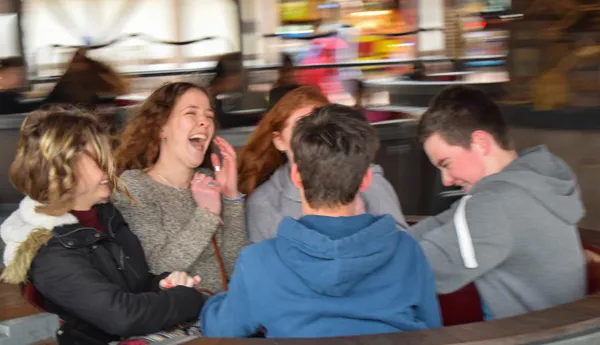 Prices and Planning
Find out how much it costs to visit Alton Towers Theme Park as a school and also make a provisional booking.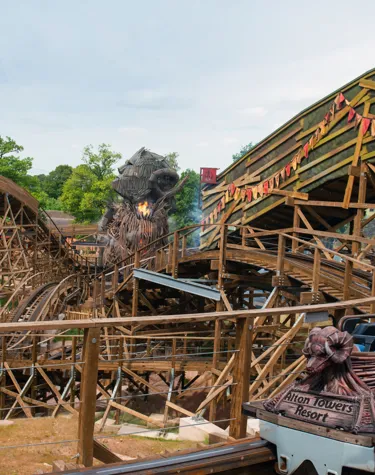 Teacher Preview Days
We want to invite you to come and experience Alton Towers Resort Education and then enjoy the Resort at your leisure for FREE!