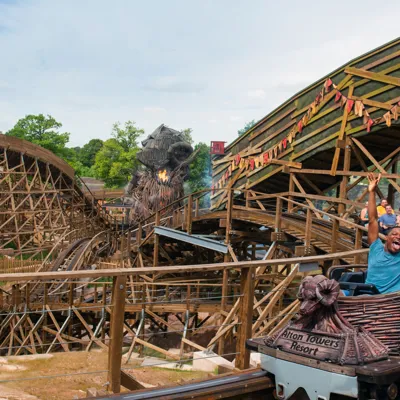 Feed The Flames
Our newest rollercoaster Wicker Man combines cutting edge special effects with wooden coaster technology , to create a globally unique experience like never before.
Take part in one of our 3 talks and workshops based around our new attraction, and learn about all the work that goes into creating and launching our world famous rollercoasters!
Book now
Wicker Man Talks and Workshops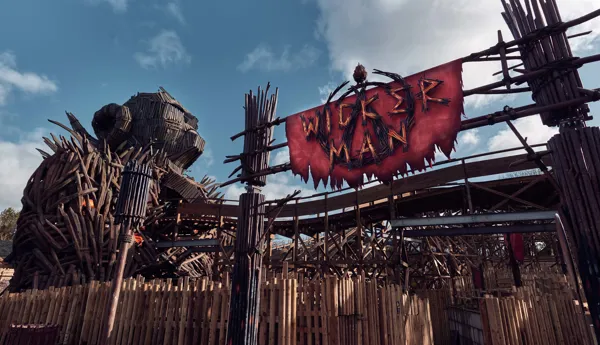 Creating The Wicker Man
Design and Technology / Science / Engineering / STEM / GCSE / A Level Join us for our brand new talk all about the newest addition to our amazing theme park 'Wicker Man'. Go behind the scenes and discover why our globally unique, rollercoaster experience is so much more than a wooden rollercoaster. Discover the advancements in technology that allow our rollercoaster to provide a completely different experience that stimulates all of your senses. Be the first to learn all about its design, the challenges it presented and the amazing new thrills it delivers.
The Psychology of a Rollercoaster
Psychology / Science / GCSE / A Level Millions of people around the world love rollercoasters, including the psychological rollercoaster you experience while you are on them; the excitement, the fear, the adrenaline rush and the exhilaration. During this talk we examine the concepts that underpin the psychological and emotional response you undergo while you are on a rollercoaster, specifically Wicker Man experience. We explain how we use our attraction to purposefully trigger a reaction. We discuss social influence and why people may choose to behave differently while they are at a theme park and how we use perception to trick your mind into thinking what we want you to think. Join us to uncover how your brain responds to the thrills of a theme park.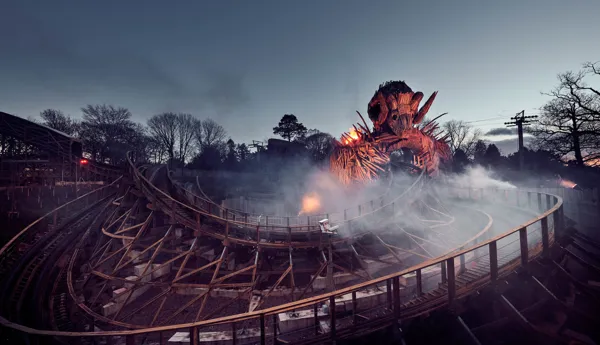 Building Wicker Man
Design and Technology / Science / Engineering / STEM / GCSE / A Level Join us and be the first to experience our new interactive workshop. Discover the advancements in wooden rollercoaster technology that are allowing wooden rollercoasters to make a comeback. Be the first to learn all about our newest experience 'Wicker Man', we discuss the design, the challenges and the amazing new thrills it delivers. In this workshop your students use the information to attempt to build their own wooden coaster, who can use their knowledge to build the longest track, the highest track, the track with a camel hill, a double dip, a track with a banked curve