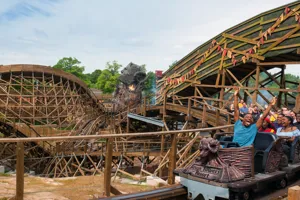 Feed The Flames
Our newest rollercoaster Wicker Man combines cutting edge special effects with wooden coaster technology , to create a globally unique experience like never before.
Learn all about how Wicker Man and other rollercoasters are designed and built on our brand new online Education Hub. The Education Hub is our new home for all the information you need to support your students learning from the comfort of your own classroom! Watch this space for further information on how to access of online Education Hub in 2022!
Book now
On our brand new Education Hub...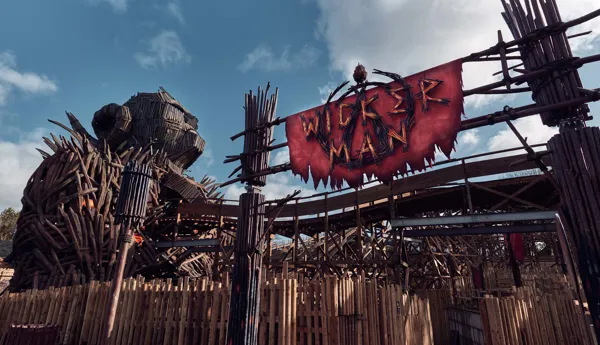 Learn all about the Science of Rollercoasters
We'll take your students through the physics of how we are able to thrill our guests on our ultimate rollercoaster experiences including Wicker Man and many more. We've got related activities too!
Great examples of engineering
We'll share top secret information about the design and build process and show how we use the latest in engineering processes to ensure we're the UK's number one theme park! Activities too? Of course!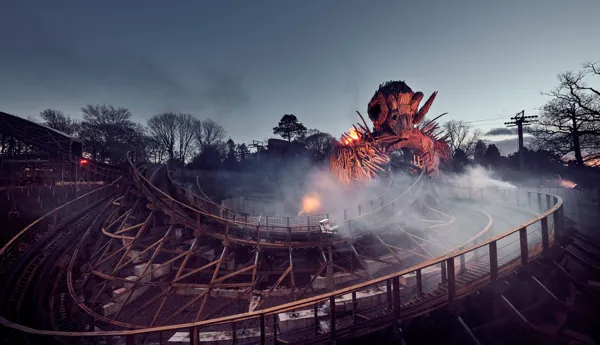 New technologies
Take a tour of the may brand new technologies we employ to deliver our fantastical new attractions. Go behind the scenes of Wicker Man, Gangsta Granny: The Ride and many more. We'll show you how we make our rides utterly mind blowing using the latest technological advancements. And you guessed it, student activities too!