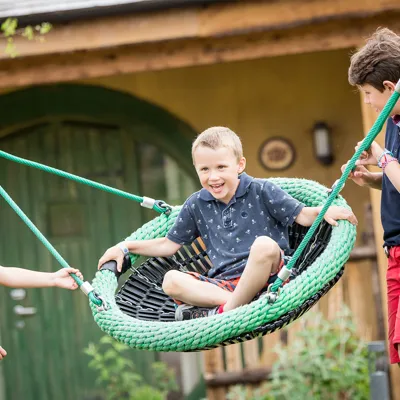 Residential School Trips
You can now make more out of your school trip than ever before with a stay in our fantastic hotels. Whether it is a reward trip, a revision trip or an extended educational experience we can work with you to make sure your trip is as valuable as possible.
Take advantage of the Theme Park, Waterpark, conference facilities and team building activities to make your trip a memorable experience for you, your pupils and your school.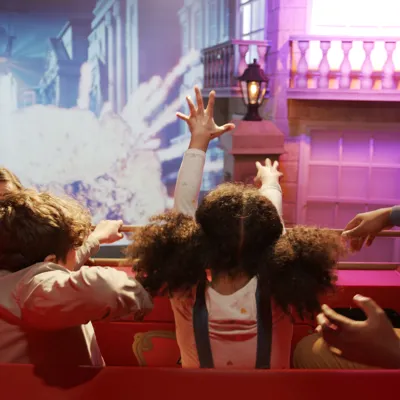 Home Educators
As a home educator sometimes bringing learning to life can be quite tricky. A visit to the Alton Towers Resort can engage and excite your students by giving them real life learning opportunities that are not available anywhere else, not to mention the fun your students will have during their visit. To take advantage of our school booking rate, please book in advance using our online booking system or call our booking line on … Just bring a letter from your LEA (such as a de schooling letter) as proof of status, on the day, to receive our amazing discounted school rates. Unfortunately we are not able to offer our school rates without a de-schooling letter or equivalent document from your LEA.