If you're looking for something extra special to inspire your pupils, why not book one of our exclusively fantastic events?
Explore our various events below!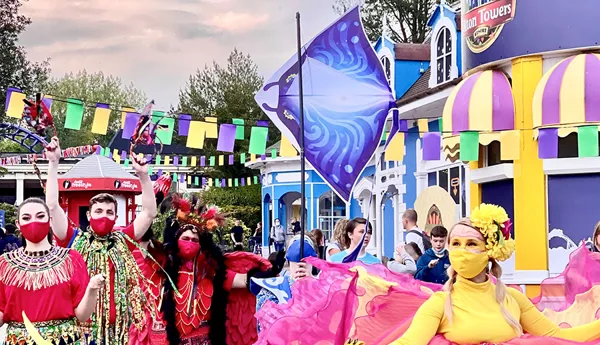 Mardi Gras
Join us in getting the summer vibes going with a Mardi Gras inspired takeover that will dazzle you with an explosion of colours, sounds and much more!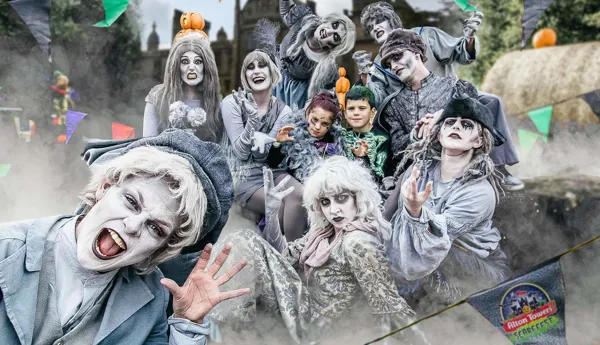 Scarefest
Delightfully themed entertainment for all ages and delicious food, all wrapped up in a cheerful, family-friendly atmosphere, with a German twist.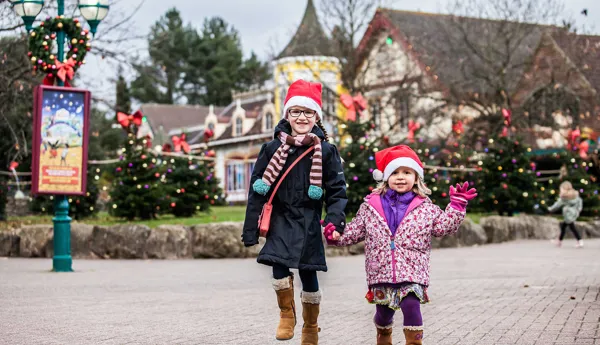 Christmas
Get ready to enjoy a magical festive day out at Alton Towers Resort.