If you're looking for something extra special to inspire your pupils, why not book one of our exclusively fantastic events?
Explore our various events below!
Festival of Thrills: The Smiler Takeover!
Join us… for a series of marmalising experiences dedicated to the world's first 14-looping rollercoaster, The Smiler, in its 10th year. Soak up the adrenaline-pumping atmosphere and take on eye-popping, jaw-dropping, brain-bending action aboard our world-beating line up of rollercoasters. Remember You Belong To The Smiler.
Mardi Gras
Join us in getting the summer vibes going with a Mardi Gras inspired takeover that will dazzle you with an explosion of colours, sounds and much more!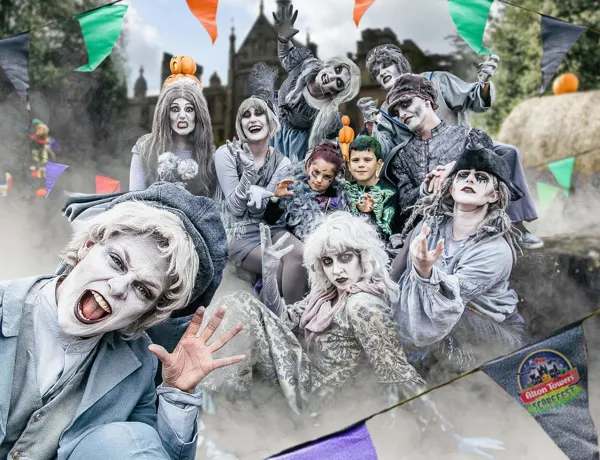 Scarefest
This Halloween celebrate 15 years of Scarefest. As the nights get longer, tiptoe into Alton Towers Resort for all sorts of creepy scares, shocks and thrills. Expect spines to be tingled!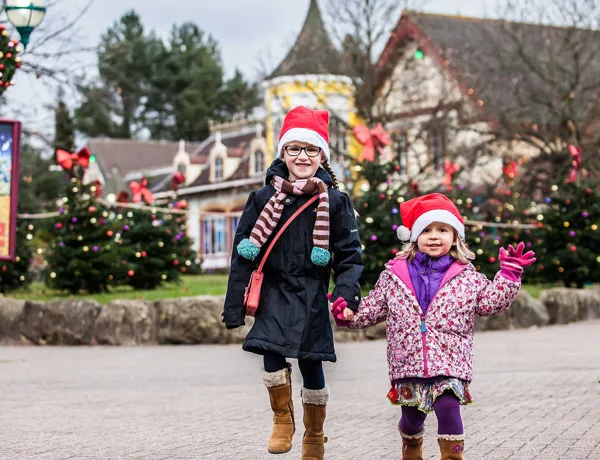 Christmas
Get ready to enjoy a magical festive day out at Alton Towers Resort.