If you're looking for something extra special to inspire your pupils, why not book one of our exclusively fantastic educational events? Each event is designed for specific curriculum and key stages, in order to provide an unforgettable educational experience your pupils won't forget!
Explore our various events below!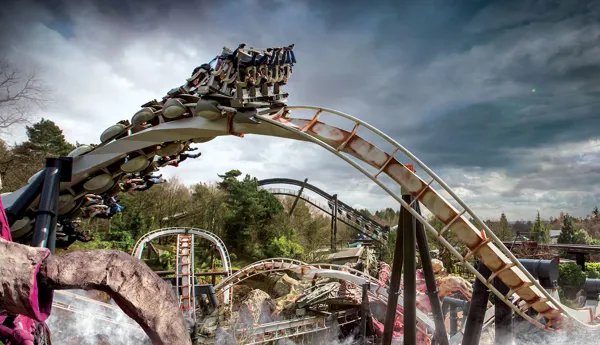 STEM Week
Featuring the Fabulous LIVE STAGE SHOW...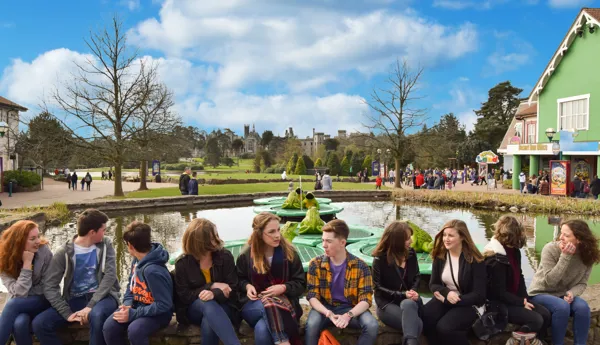 SEND Week
Join us for SEND Week, an inclusive experience with special facilities and resources just for you and your pupils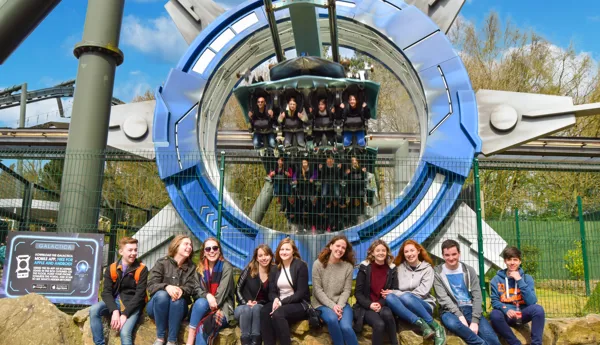 Business Of Leisure
This is an amazing opportunity for your students to get to know the people who run the UK's number one theme park resort!
*
£9.50 for Primary school students, £14.00 for Secondary.