Put the wow-factor in your curriculum
With over 30 educational experiences to choose from, we can help you bring your subject to life. With engaging 45 minute talks and 90 minute workshops, how can we help you to raise the achievement of your pupils?
Your talk or workshop is delivered by a fully qualified teacher.
Talks take place in our themed education centre, immersing your students in their experience.
We use expert knowledge from across the resort combined with curriculum objectives or course strands to compile our sessions.
Make a Provisional Booking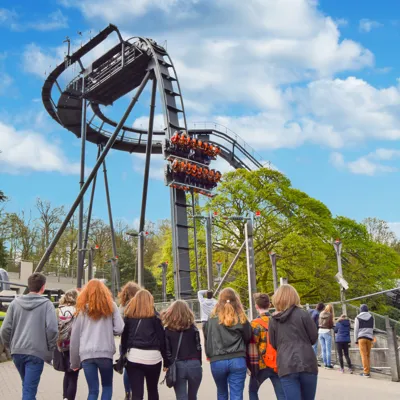 Make Alton Towers Resort part of your curriculum
We understand the challenges of delivering excellent results and raising achievement of every pupil in your school whilst still offering fun and enjoyable experiences like a trip to the Alton Towers Resort. That is why for over 10 years we have been delivering varied and valuable educational experiences to thousands of schools from all over the UK.
We work closely with our schools and our educational partners to ensure the highest quality experience for you and your school developing focused and relevant educational sessions over a range of different subjects all linked to the experience at the resort and delivered in an immersive and enjoyable way.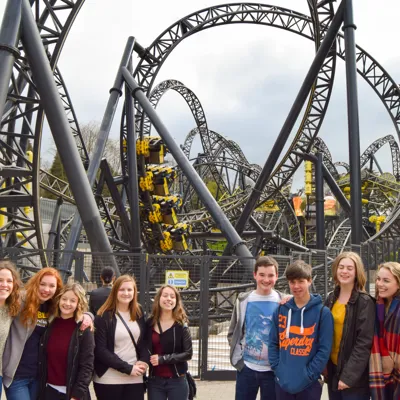 Our schools team, all with experience within schools or fully qualified teachers with years of experience are here to help you deliver memorable and highly valuable experiences that aim to boost your pupil's engagement, knowledge and enthusiasm within your subject area.
With over 30 educational talks and workshops and 5 special educational events throughout the year, we are confident that we will be able to offer the ideal experience for you, however if you don't find what you need just let us know and we may be able to create an experience that ensures you get everything you need from a trip to the Alton Towers Resort.
As well as working with schools we also work closely with OCR, helping to develop their new Cambridge Nationals in business, creating the ideal opportunity for your students to engage directly with a modern and progressive marketing department, getting a real insight into the reality of working in a FTSE 100 business.
What Do You Get?
Two free planning tickets - complete a tour of the theme park and thoroughly plan your day with a free visit before your school visit.
An opportunity to learn more about what we can offer your students with our Free Teacher VIP days.
A dedicated, fully qualified team of staff ready to assist you before, during and after your visit.
Book now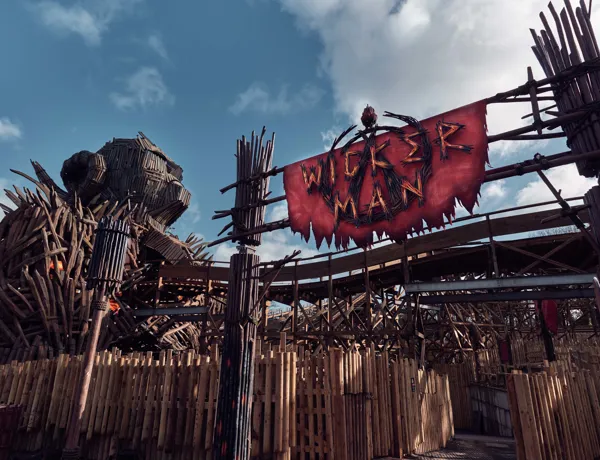 Wicker Man
Want to get an exclusive peek into the behind the scenes of our newest rollercoaster Wicker Man? We've developed 3 fantastic talks and workshops so you and your students can do just that!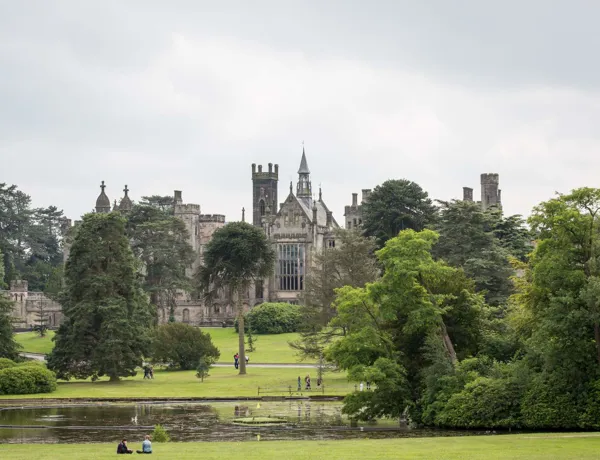 Business
Explore some of our business based talks and workshops that give you an inside look into the inner workings of the UK's biggest Theme Park!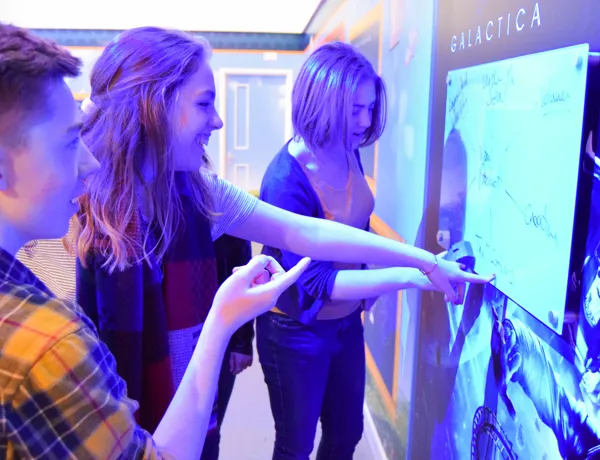 STEM
Explore our talks and workshops that cater to STEM subjects. Click Below to learn more!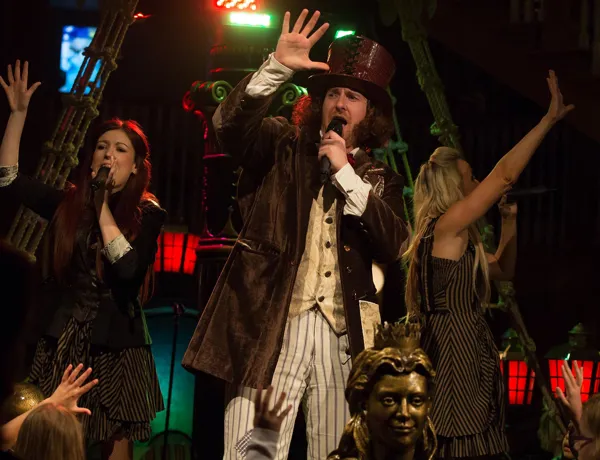 Humanities
Explore our various talks and workshops that cater to Humanities based curriculum. Click below to learn more!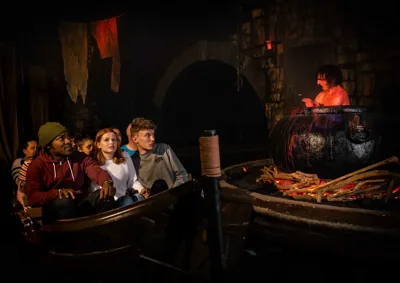 The Alton Towers Dungeon
We've developed some gruesomely fun educational talks and workshops in conjunction with the opening of our newest attraction - The Alton Towers Dungeon. Click below to learn more!