Here you can find lots of helpful resources to help you plan your trip and make the most of your day.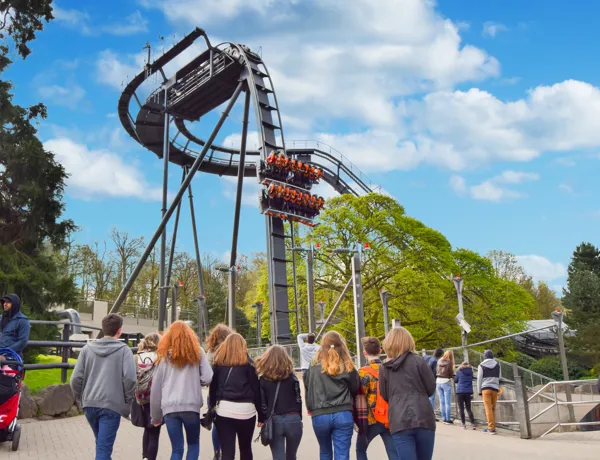 Risk Assessment
Here at the Alton Towers Resort, we want to make organising your school trip as easy as possible. We know that your risk assessment plays a key part in your planning and can take you a long time to complete, so we've done one too to help you with the process!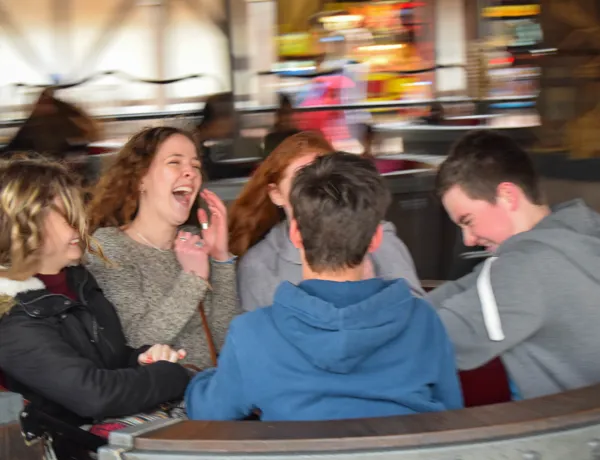 Schools Registration Form
We require you to register at Guest Services and give the below information in case we need to get in touch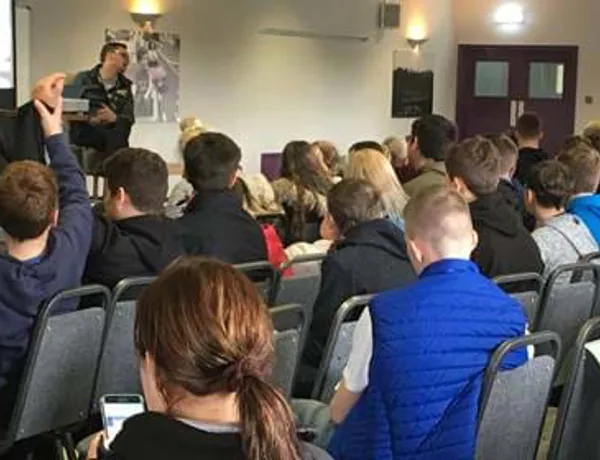 Quality Badge
Download our Learning outside the classroom quality badge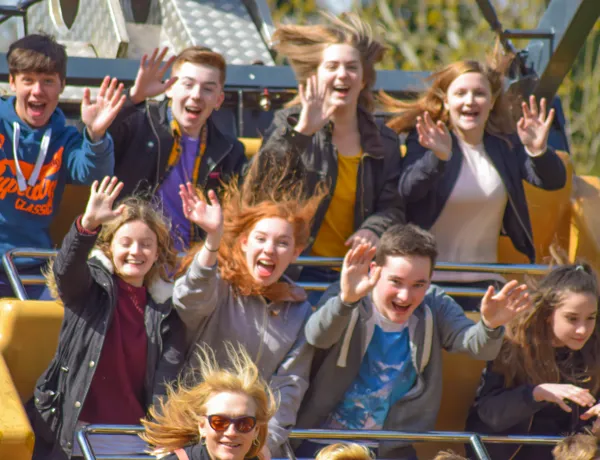 Insurance documentation
Find our insurance documentation here.
Find out more about planning your school trip