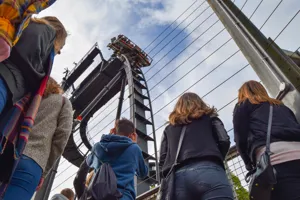 Why bring your group to Alton Towers Resort?
We offer all colleges and universities that book through their school, the same amazing discount and educational opportunities as our secondary schools! So whether it's an amazing team building day at the start of the year, or the perfect 'hands on' case study we've got the best day out for students. Contact our schools team to see just how inspirational a trip to the Alton Towers Resort can be. If you're a student wanting to organise a trip, try our partner Student Beans, who offer great tickets for student led visits.
Make a Provisional Booking
Reasons To Visit
Reward and Recreational Trips
Educational Trips
Team building
Residential & Revision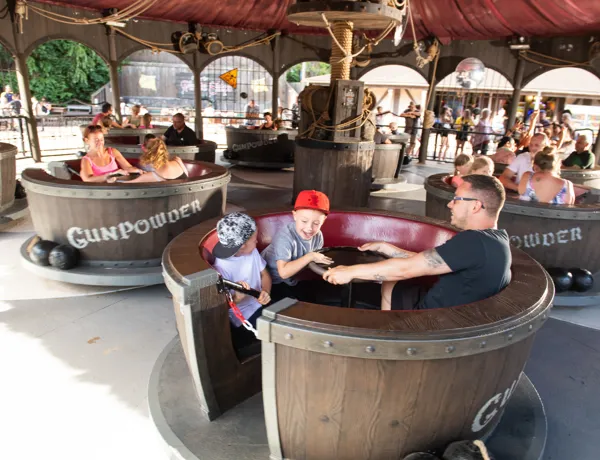 Frequently Asked Questions
Where can I go for lunch? Who can I contact if my students have additional needs? Click here for tips and tricks from us and other teachers.
Prices & Planning
Find out how much it costs to book a fantastic school trip to Alton Towers, and make a provisional booking.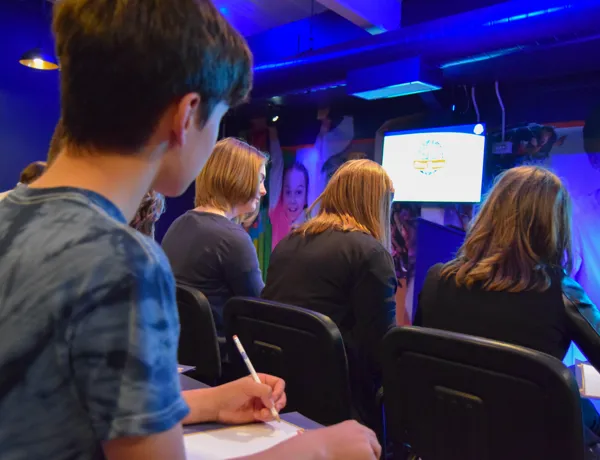 Information For Teachers & Parents
Click here for all the information and facts you need about school trips to the Alton Towers Resort.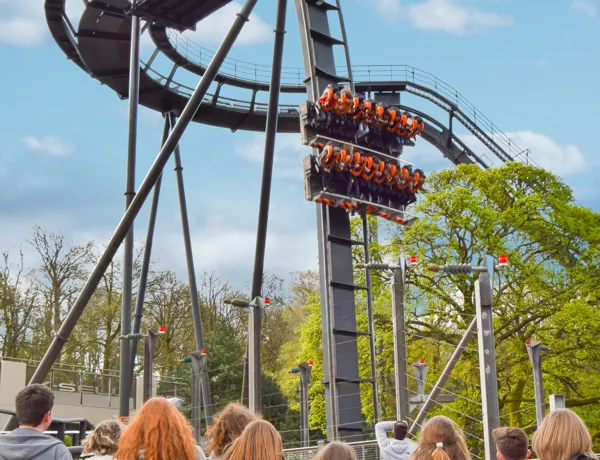 Resources & Downloads
To help you make the most of your experience and turn a trip into a whole scheme of work we have a host of resources to help.