Events
Alton Towers Resort hosts fantastical events throughout the year, including Scarefest, Fireworks and Christmas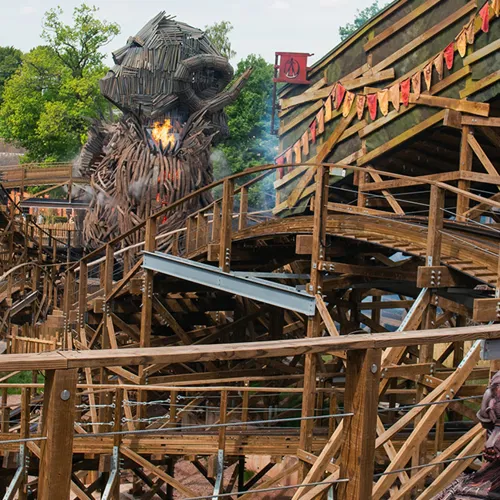 Event
Oktoberfest
11th September - 4th October
Day Passes from £34 per person
Aimed at families and thrill seekers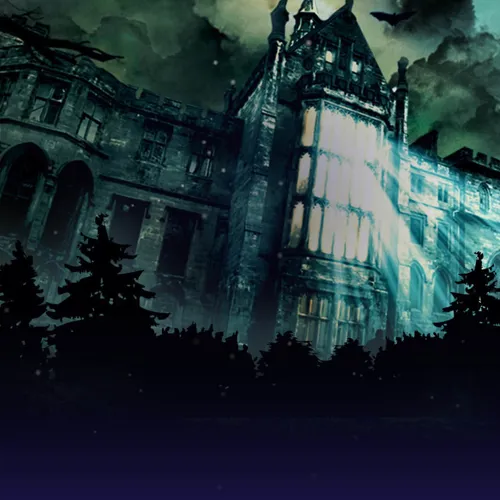 Event
Scarefest
9th - 11th, 16th Oct - 1st Nov
Day Passes from £34 per person
Suitable for families & thrillseekers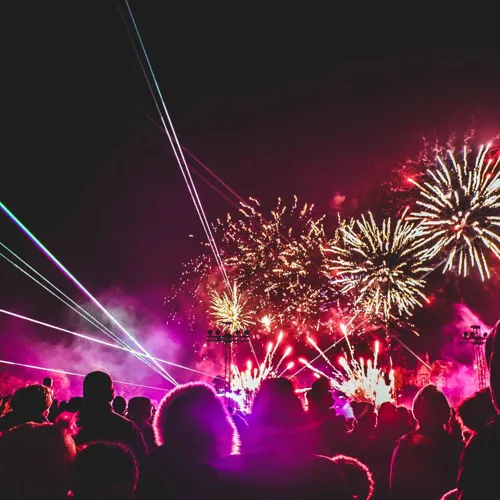 Event
Fireworks
Join us for a spectacular Fireworks event that will dazzle and delight! This year we will host fireworks displays on the 6th, 7th & 8th November 2020
6th, 7th & 8th November
Day Passes from £34 per person
A spectacular event for all ages
Event
Santa's Sleepover
Experience the most magical Christmas Escape with a Santa's Sleepover!
Stay tuned for 2020 Santa's Sleepover dates
Ideal for families with young children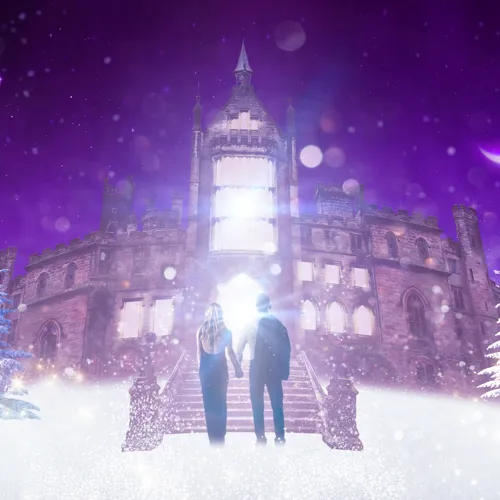 Event
New Year's Eve
As the year draws to a close, visit the Alton Towers Resort for one last hurrah with an unforgettable New Year's Eve Spectacular!
31st December 2020
Packages ideal for all ages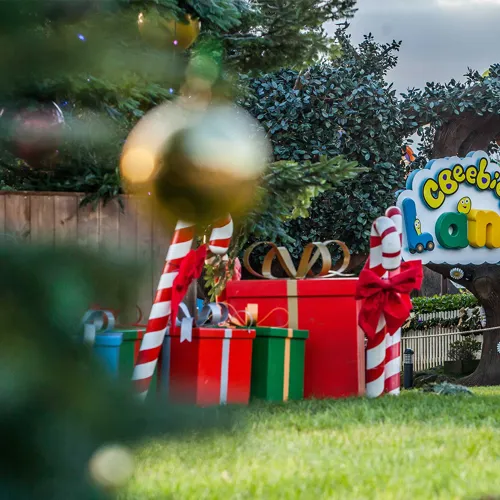 Event
Festive Breaks
Alton Towers Resort is the perfect destination for a post-Christmas getaway!
Stay tuned for 2020 Festive Break dates
Ideal for families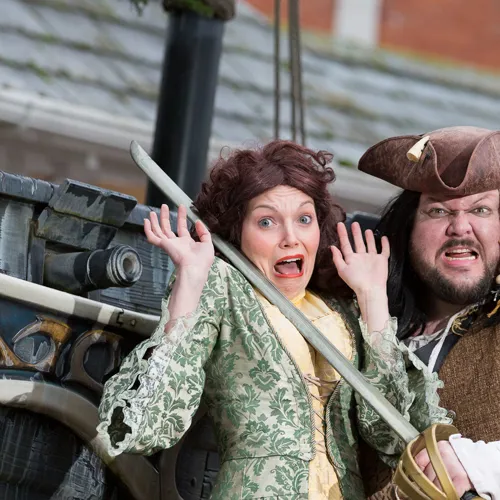 Event
February Half Term
Ahoy! Join us at the Alton Towers Resort this February for the most swashbucklin' takeover of them all!
Stay tuned for 2021 dates
Ideal for families