Events
Alton Towers Resort hosts fantastical experiences throughout the year, including Oktoberfest, Scarefest, Fireworks and Christmas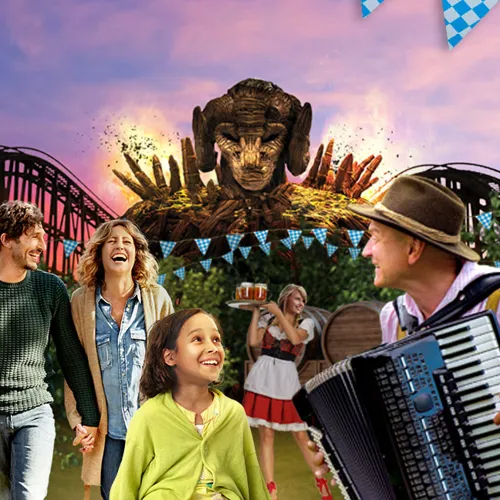 Oktoberfest
Delightfully themed entertainment for all ages and delicious food, all wrapped up in a cheerful and ideal for families atmosphere, with a German twist.
11th September - 4th October
Day Passes from £34 per person
Aimed at families & thrill seekers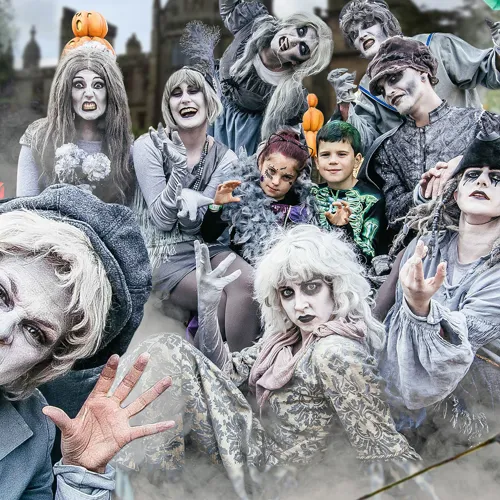 Scarefest
Are you ready to join us at this year's terrifyingly fantastic Scarefest with spooks, frights and thrills for everyone? Don't miss out!
9th - 11th, 16th October - 1st November
Day Passes from £38 per person
Suitable for families & thrillseekers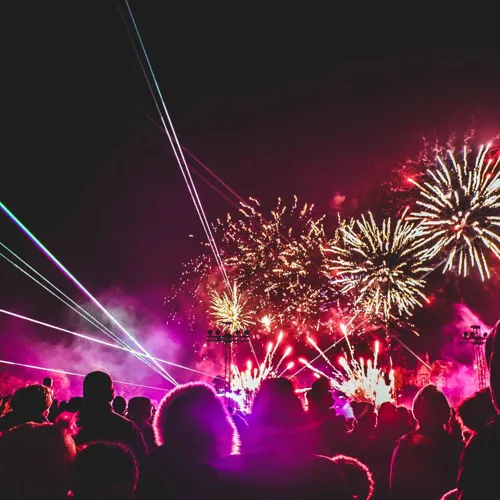 Fireworks
Join us for a spectacular Fireworks extravaganza that will dazzle and delight! This year we will host fireworks displays on the 6th, 7th & 8th November 2020
6th, 7th & 8th November
Tickets coming soon!
A spectacular event for all ages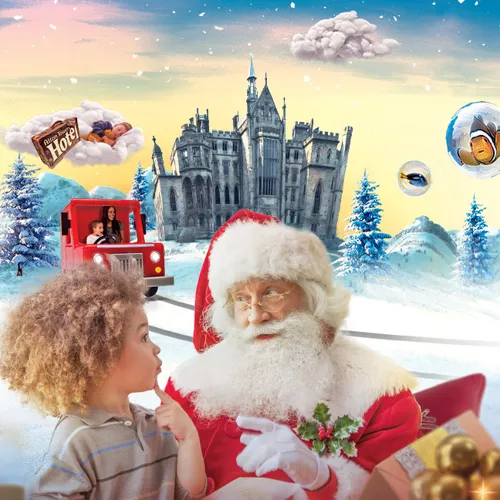 Christmas
Experience the most magical Christmas Escape with a Santa's Sleepover! Extra dates for 2020!
27th - 29th November, 4th - 6th, 11th - 23rd December
Short breaks from £290 per family
Ideal for families with young children