Alton Towers Resort opens 4th July
Know before you go
We look forward to welcoming you to Alton Towers Resort! The health and safety of our guests and staff is always our number one priority and to keep everyone safe, we've introduced a number of additional hygiene and safety measures which you'll see in place when you next visit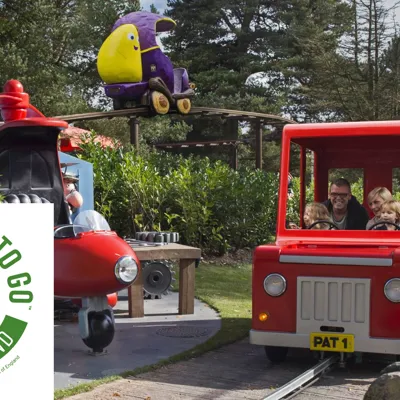 We look forward to welcoming you to Alton Towers Resort
We look forward to welcoming you to Alton Towers Resort soon.  To help you enjoy your visit we've introduced several new safety measures. Here are some of the measures you can expect to see during your visit as you experience our Resort. Tickets for visiting Alton Towers Resort will be reduced in number to allow for social distancing measures. Pre-book tickets to guarantee entry.
We're delighted to be awarded the VisitEngland 'We're Good to Go' industry charter mark. This verifies that our Resort meets the Government and public health guidance on COVID-19 and that we have all the required health and safety processes in place to ensure you have a safe and enjoyable visit.
Before you arrive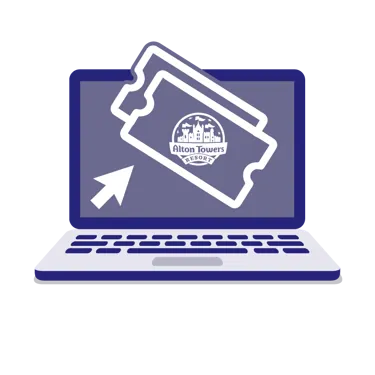 Pre-book tickets
Anyone wishing to visit, including Season & Annual Passholders will need to pre-book a ticket in advance as we have reduced our capacity to allow for social distancing.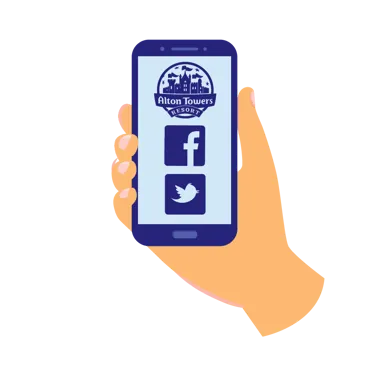 Check our website
We will be updating our website and social media pages with the latest information, keep checking back for updates.
If you have symptoms, do not travel
Should you start displaying any of the symptoms associated with COVID-19 please refrain from visiting - a high temperature, a new persistent cough, a loss or change to your sense of smell or taste.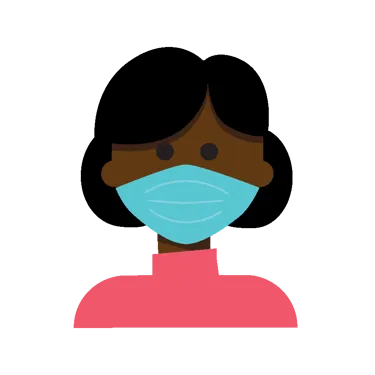 Face Masks/Coverings
Guests are required to wear a face mask in order to go on selected rides, and we recommend wearing a mask whilst on resort. Guests should bring a suitable face mask with them
Contactless Payments
Payments to be made by 'contactless' bank card (where possible).
When you arrive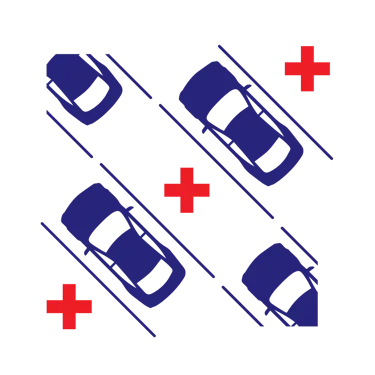 Parking
Please follow parking directions allowing for social distancing.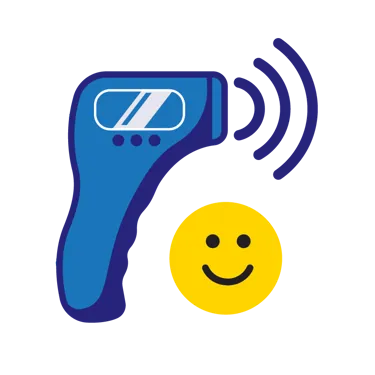 Temperature Checks
Guest participation in temperature check prior to entry.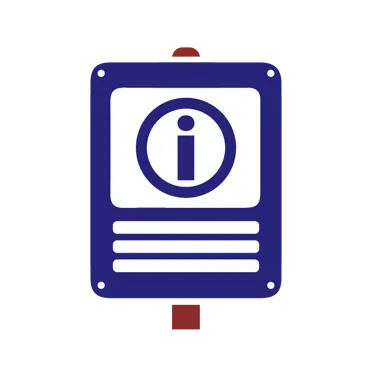 Signage
New signage informing guests of safety measures and instructions to follow.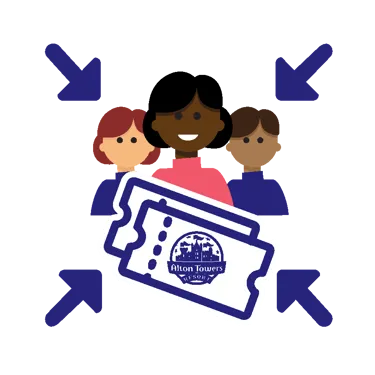 Reduced capacity
We have reduced our ticketed capacity to allow for social distancing
Any person who is displaying a high temperature (above 37.8 degrees) associated with fever will not be permitted to enter Alton Towers Resort.  Please contact Guest Services should you have any concerns.
Social distancing within Alton Towers Resort
Social distance
Please remain with your family and friends, keeping a safe distance apart (2m where possible) from other guests.
Social distancing on rides
In order to minimise contact with other parties, custom strategies for individual attractions will include empty rows and seats within ride vehicles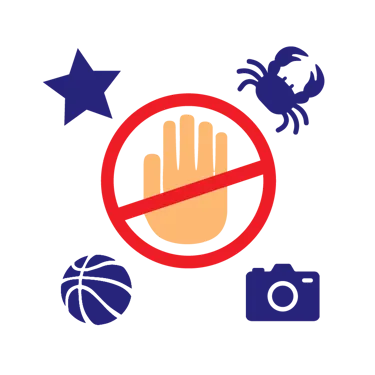 Experiences
Some experiences may be unavailable to ensure social distancing
Indoor experiences
Some experiences (shops, restaurants or other indoor experiences) may be unavailable or have a restriction on the number of guests to help ensure there is plenty of room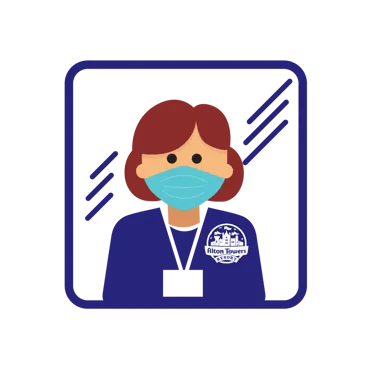 Hygiene screens
We have installed new hygiene screens at many of our restaurants, kiosks or service counters to help physically separate guests from employees.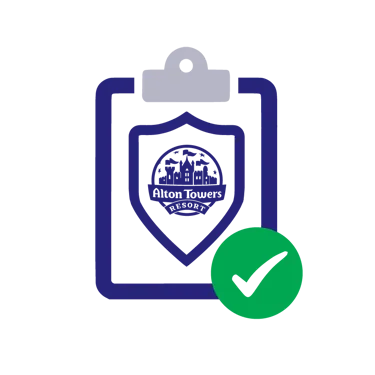 Checks & services
To reduce the proximity between our team and guests we have changed the way in which we now conduct security searches, ride height checks, and how we undertake other guest services.
Hygiene measures within Alton Towers Resort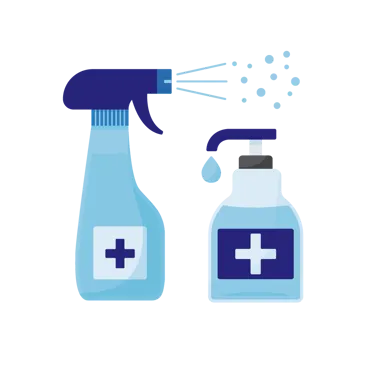 Enhanced cleaning
Enhanced cleaning will take place throughout the day.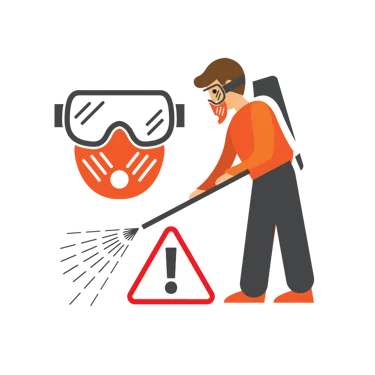 Deep cleaning
We have introduced new Deep Cleaning measures in the event that a person presents themselves with symptoms consistent with COVID-19.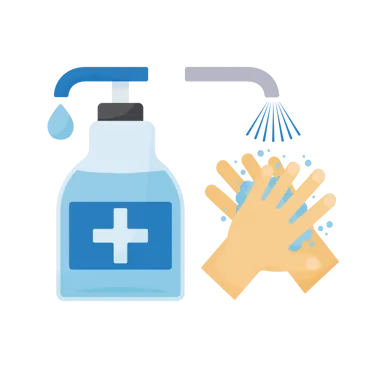 Hand sanitiser
Hand sanitiser is available for guests to use.
Employees wearing masks
Alton Towers employees wearing PPE.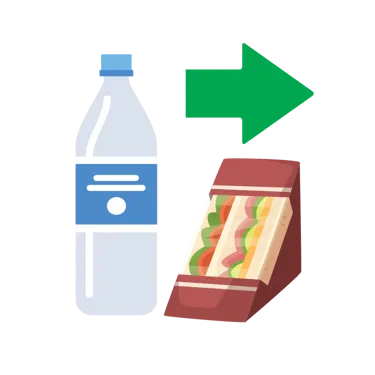 Food & drink
We have introduced new menu offerings across many of our food outlets featuring 'Grab & Go' options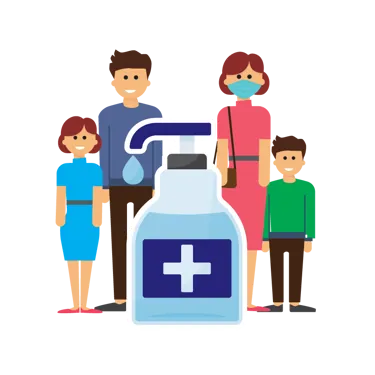 Hygiene measures
We politely request that all our guests uphold the highest possible hygiene standards – whether it be when sneezing or coughing, through regular hand washing or the frequent application of hand sanitiser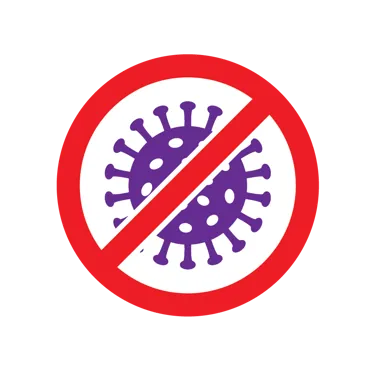 Training
Our team now participate in COVID-19 specific training programmes instructing them how to stay safe as well as how to keep our guests safe
What to expect in our Accommodation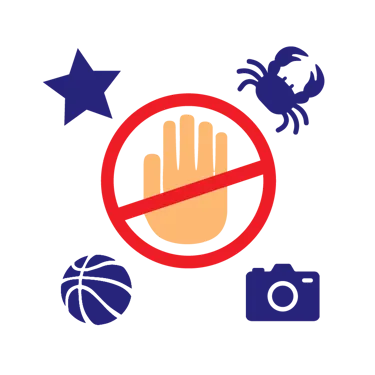 Experiences
Some experiences may be unavailable to ensure social distancing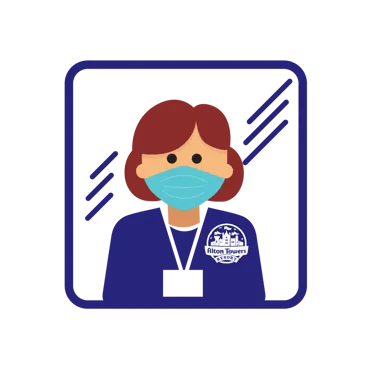 Hygiene screens
We've installed hygiene screens throughout our Accommodation to help physically separate guests from employees
Theme Park Access
Hotel guests can exclusively enter the Theme Park via Rollercoaster Restaurant to enjoy direct access into Forbidden Valley. This Theme Park entrance is available between 9:30am and 11:30am.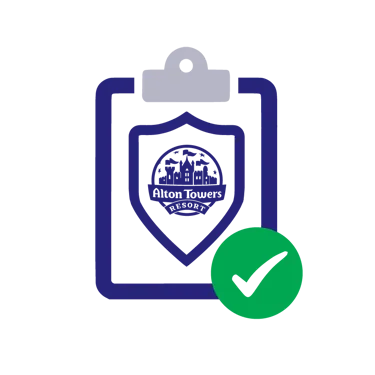 Checks & services
To reduce the proximity between our team and guests we have changed the way how we undertake guest services
Contactless payments
Payments to be made by 'contactless' bank card (where possible)
Check-in & check-out
To help with social distancing only one person in each party will be able to check-in at reception. We've also introduced contact-free express checkout