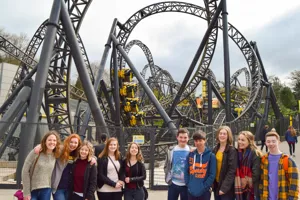 Put the Wow Factor in Your Curriculum
The Alton Towers Resort is the UK's #1 Theme Park Resort and with over 40 rides and attractions, it is also the ultimate destination for your next school trip! With amazing educational, recreational and residential school trips to choose from you can really make the most of those amazing experiences outside the classroom. Give your students the opportunity to learn more about key areas of our resort such as STEM, Business and Careers by visiting the Alton Towers Resort Education Hub.
Book now
Explore Our School Trip Options Below!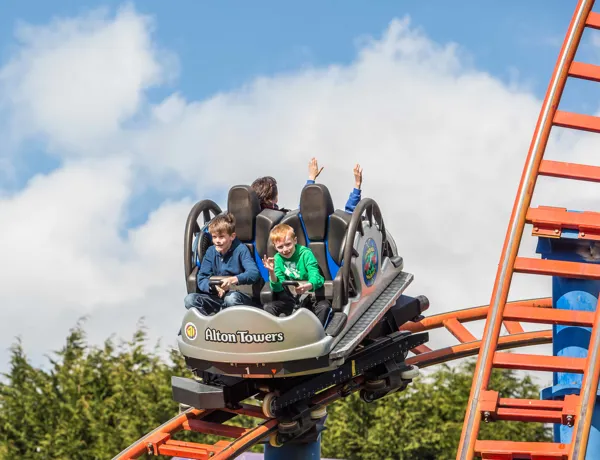 Primary School Trips
Discover our fantastically fun options for Primary School visits to the Alton Towers Resort!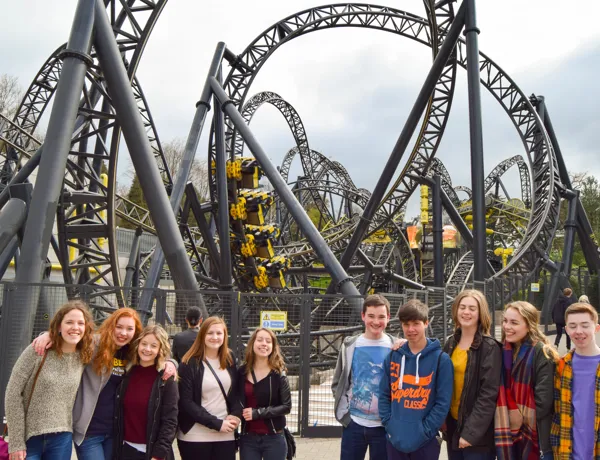 Secondary School Trips
Visit Alton Towers Resort for a recreational or educational school trip like no other!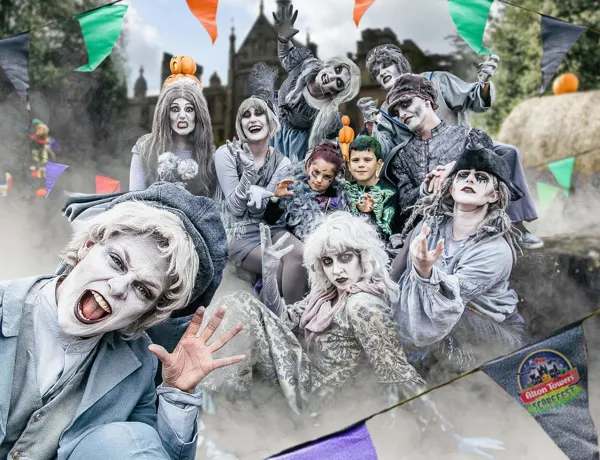 Events
Let the Alton Towers Resort put the wow factor into your curriculum!
FE & Universities
Discover how you can incorporate an amazingly fun trip to the Alton Towers Resort into higher key stage curriculum.
Looking For Something More?
Looking for something more for your school trip to the Alton Towers Resort?
Feeling like one day isn't enough? Book a residential visit in one of our unique themed hotels, followed by a trip to our very own waterpark!
Give Your Trip That Extra Something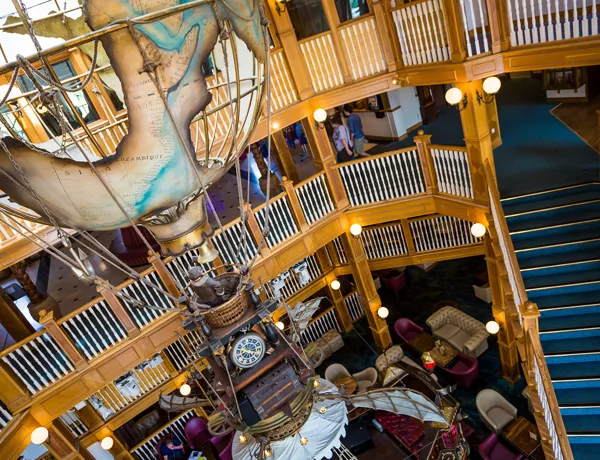 Residential
The fun doesn't have to stop after day one! Book a residential stay with us and explore our full resort offering.
The Alton Towers Dungeon
Make use of our fantastic school rate tickets and bring your students to laugh and scream through the new for 2019 - Alton Towers Dungeon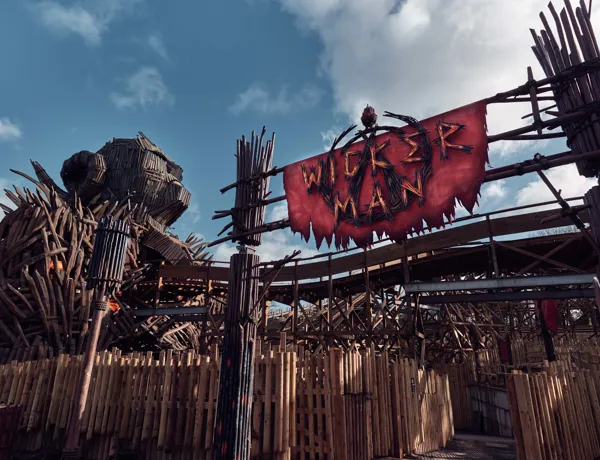 Wicker Man
Explore some of our various talks and workshops inspired by our newest major rollercoaster - Wicker Man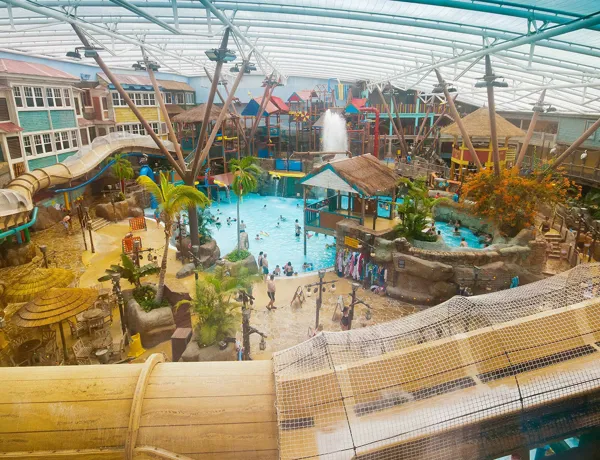 Waterpark
Right in the heart of our Splash Landings Hotel, the Waterpark is sure to add even more fun to your School Trip.
Looking for more information?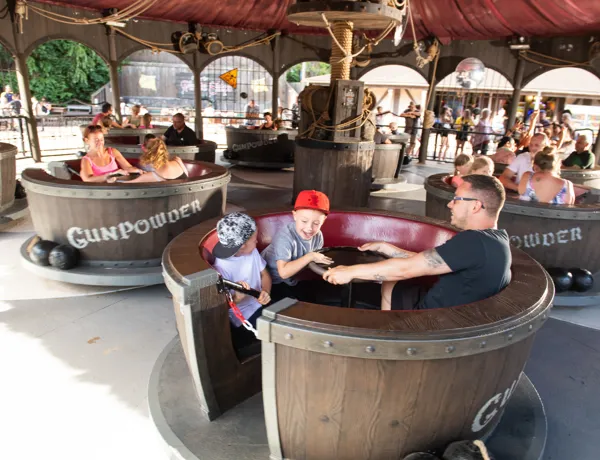 Frequently Asked Questions
Where can I go for lunch? Who can I contact if my students have additional needs? Click here for tips and tricks from us and other teachers.
Prices & Planning
Find out how much it costs to book a fantastic school trip to Alton Towers, and make a provisional booking.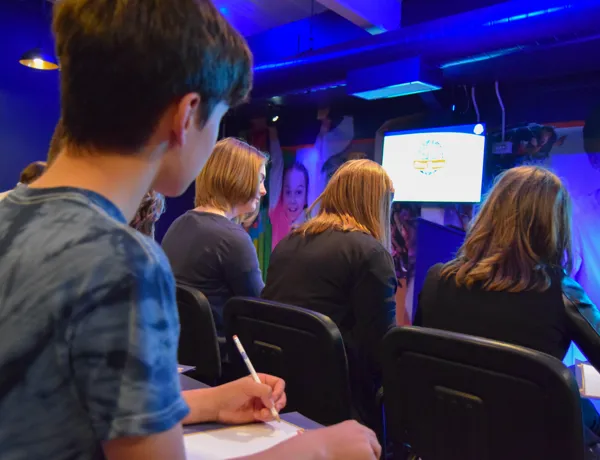 Information For Teachers & Parents
Click here for all the information and facts you need about school trips to the Alton Towers Resort.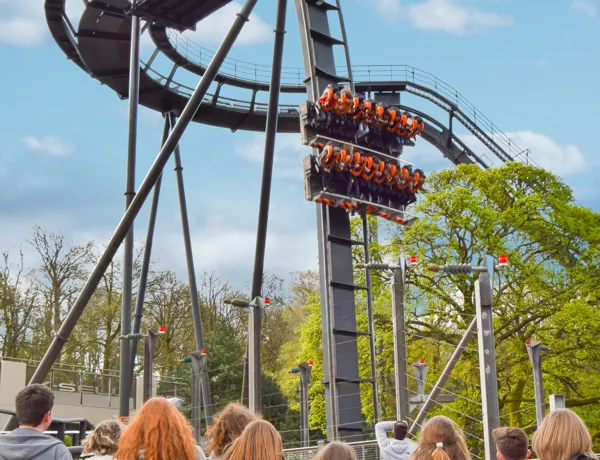 Resources & Downloads
To help you make the most of your experience and turn a trip into a whole scheme of work we have a host of resources to help.