Community & Charity
Charity Requests
Alton Towers Resort supports a number of charities in Staffordshire and the Staffordshire Moorlands every year.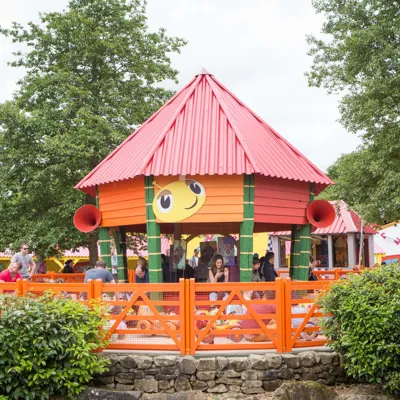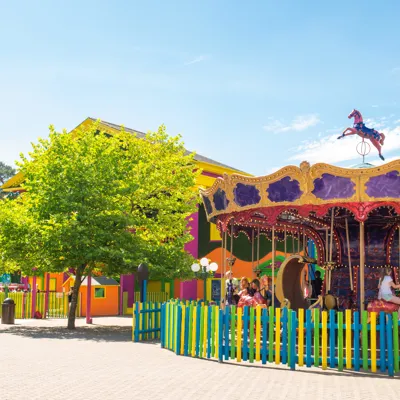 We are happy to consider applications from registered charities or from people who are raising money for charities (in which case we will need supporting documentation on letter headed paper that explains what the fund raising is for) or for community engagement projects from within Staffordshire Moorlands and Staffordshire. If you feel that your application meets one of the following criteria, please complete the form below. 
Registered UK based charities that provide assistance to children, including those associated with hospitals or research into specific medical conditions that particularly impact on children's lives; we cannot support fund raising activity for individual children
West Midlands, East Midlands and Midlands Air Ambulance services
Staffordshire First Responder groups
Hospices in Staffordshire, particularly those providing care for children
Organisations in the Staffordshire Moorlands such as Scouts, Guides, Brownies and Rainbow Groups that are open to children and aid their social development
Young carer groups in Staffordshire
Community transport schemes within the Staffordshire Moorlands
Environmental and wildlife conservation and protection groups within the Midlands
Marine conservation through the SEALIFE Conservation Trust
School or Church fund raising raffles from within the Staffordshire Moorlands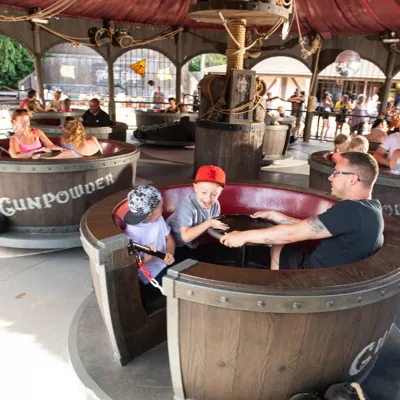 Application Period
The Theme Park season runs from March until November and complimentary tickets are valid until the end of September. For this reason we restrict the application period and unfortunately any requests received after 31st July cannot be considered.  Applications for next year's tickets may be made from 1st February; any applications received between 1st August and 1st February will not be processed.
All tickets are non-exchangeable, have zero face value and must not be passed on or sold.