Lifeguard
We are currently looking for mid-week availability, ranging from 20 hours to full-time weekly hours.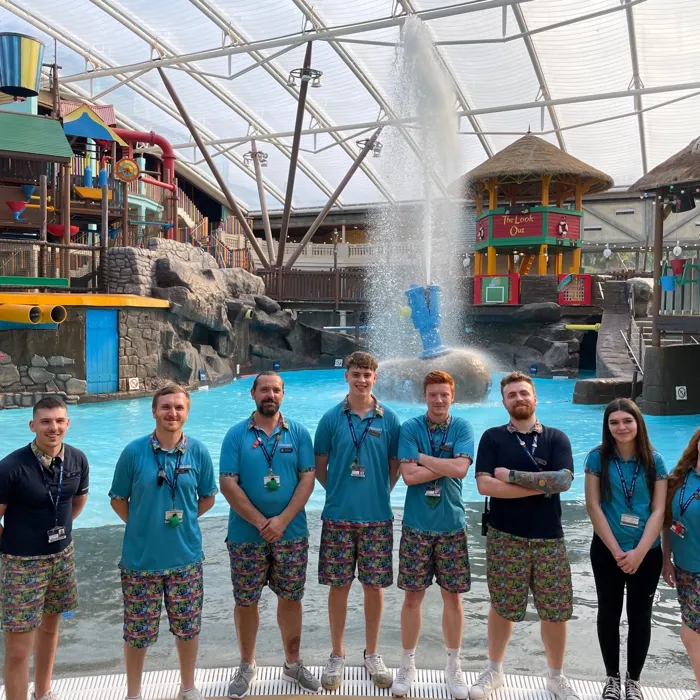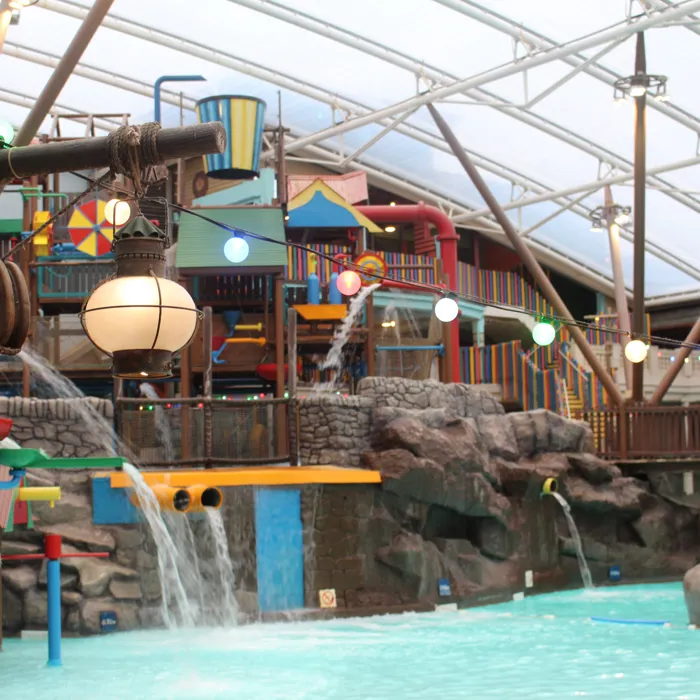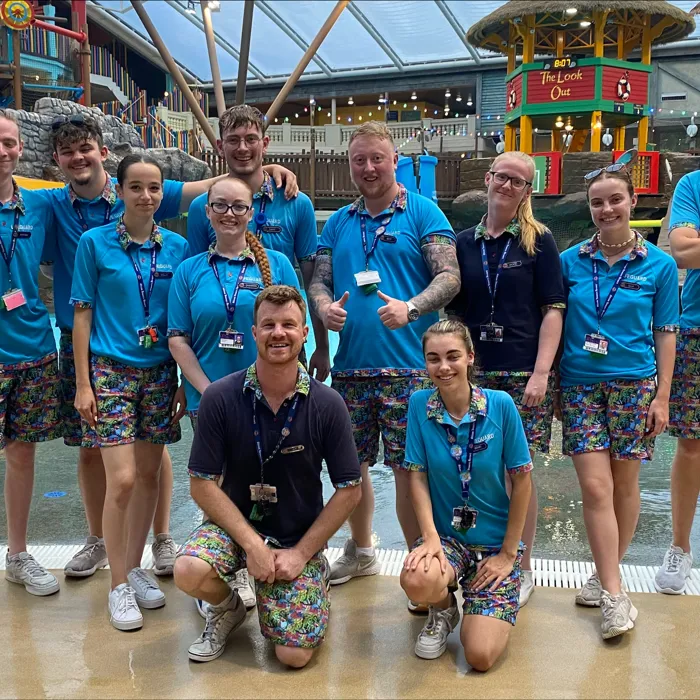 About the role
As a Lifeguard you'll be an important part of life here at Alton Towers Resort as you ensure that everyone can use the Waterpark safety and that they have access to everything they need to enjoy their visit.
This will involve you providing excellent customer care to people of all ages, supervising activities, maintaining high standards of cleanliness in the pool area, and ensuring the safe handling and set up of pool equipment. And of course, when needed - you'll help to save lives.
You'll need to have excellent customer service skills as you'll be interacting heavily with our guests. So, whether you've earned that experience in a leisure or another customer facing environment, you'll be a people person who is happy dealing with people of all ages and backgrounds.
As a Lifeguard you'll naturally need to be safety conscious, vigilant, and able to deal with pressurised situations. Lastly, you'll need to have strong swimming skills and we will pay for your National Pool Lifeguard Qualification (Royal Life Saving Society) if you are not already qualified with a guaranteed job at the end of your training.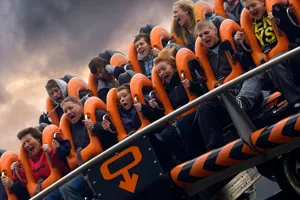 The Perks of the job
Number one- we're a fun, friendly and unique environment in which you are guaranteed to meet like minded people and have fun! Benefits include:
28 days holiday
Fortnightly pay
Fantastic progression and development opportunities
Flexible working hours
Discretionary company bonus
Merlin Magic Pass which gives you, your friends and family free admission to all our attractions worldwide- Worth over £1000!
Access to exclusive employee events and monthly incentives
25% discount in our retail shops and restaurants
40% discount on LEGO
Life Assurance
Pension
Accessible employee transport links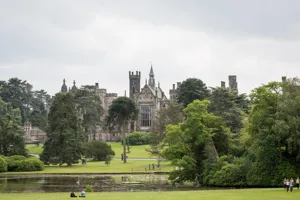 Why Alton Towers Resort?
Alton Towers Resort has been a world-renowned haven of fun and adventure for almost 200 years!  Set in over 500 acres of beautiful Staffordshire countryside, the Alton Towers Resort offers 5 fantastically themed Hotels / accommodation, plus over 40 world class rides & attractions.
We pride ourselves on delivering massive giggles, mega thrills and major glee to all of our guests, and aspire to deliver the same to our employees.  We treat everyone as unique individuals and understand that everyone has their own talent and skills to being to the Resort to deliver Fantastical Escapism to our guests.
If you want to join a team where Banishing the Ordinary is part of everyday life; where you can make new friends, meet new people, and where no one day is ever the same as the next, then Apply Today!
Following your application, a member of our team will be in touch via email to arrange an interview here at our Alton Towers Resort- you could be delivering  magical experiences in less than 7 days' time!
Got a question? Please contact us at Recruitment@Alton-Towers.com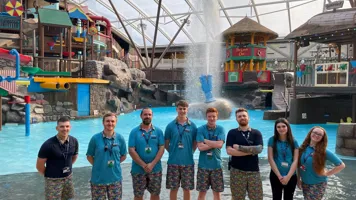 Everyone Matters at Merlin.
At Merlin we welcome the world to our magical attractions and resorts every day and we want to reflect that same multicultural mix inside our business too. We strive to create an inclusive and diverse workplace where people can be themselves, have the same opportunities and thrive together. Because at Merlin, everyone matters!
Together, we work to create a workplace where everyone feels valued, no matter their age, race, gender, disability or sexual orientation. Although we understand that we'll always be learning and growing, we aim to be the most inclusive and flexible employer in our industry.
If you have any questions or if you require any assistance, because of a disability or medical condition, please contact us by email at Recruitment@Alton-Towers.com and one of the team will get back to you as soon as possible.