Save
up
to
40%
on
your
2021
Short
Break
Test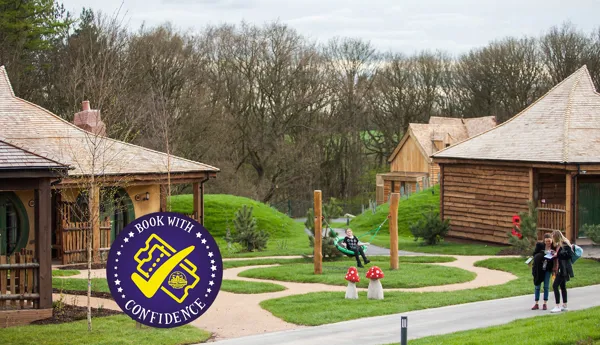 From only
£96
Based on Family of 4
2021 Short Breaks
2021 overnight stays are available now from just £96 per Family of 4. Book now for the best availability and to save up to 40%!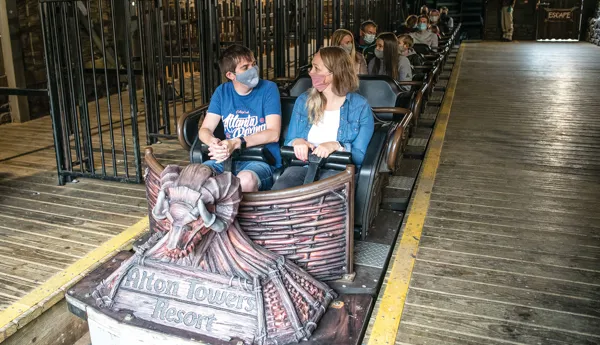 Know before you go
Here's what you need to know before you visit Alton Towers Resort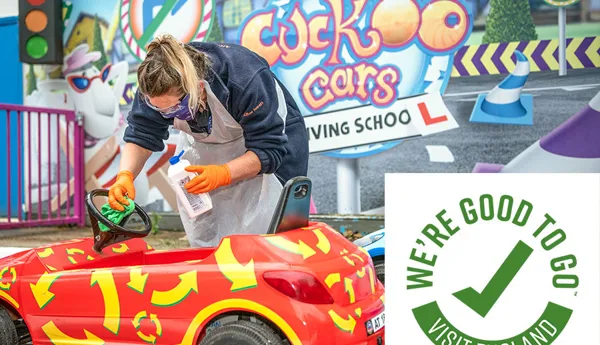 Got a question?
Visit our Frequently Asked Questions to find out the latest information from Alton Towers Resort
Stay, Splash & Play
Have a fantastic getaway with your little ones and watch as they Splash and Play at Alton Towers Resort!
Overnight Stay
1 Day Waterpark
Evening Entertainment
Scrumptious Breakfast
9 Holes Extraordinary Golf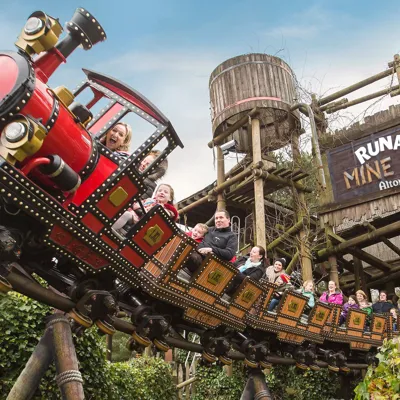 2021 Theme Park
Share massive giggles, mega thrills and major glee with your friends and family at Alton Towers Theme Park. Our 2021 Day Passes are now on-sale!
Best theme park I have ever visited! Been here many times and never fails to be a brilliant day out. Rides are exciting, each one brilliant in it's own different way. Plenty of choices for rides suitable for all ages.
My favourite UK theme park and the best we have been to with the new social distancing measures in place, they have done a good job at implementing the new rules and making guests feel safe. Love the Wicker Man which is very immersive and well done, and the gardens are beautiful.