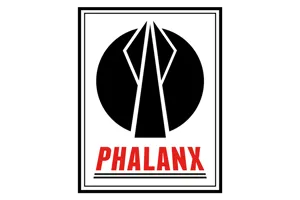 WHO ARE THE PHALANX?
For decades, the Phalanx have been delivering tactical security and biohazard containment to sensitive research locations across the globe. At the forefront of scientific technologies, they boast an impressive safety record with guaranteed containment of any hazardous material. Their motto: Strength in Control, is a testament to assurance of safety for this and future generations. ​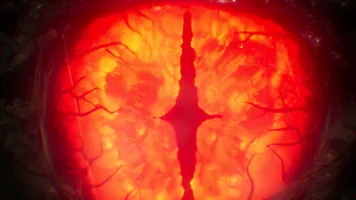 02/11/2023
BACK WITH A VENGEANCE, 2024. As chaos ensues, have the Phalanx finally lost control?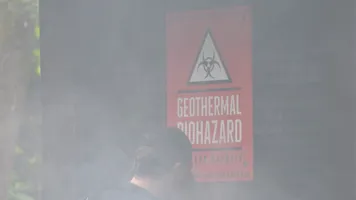 10/08/2023
Something's not right ❌ #seekthetruth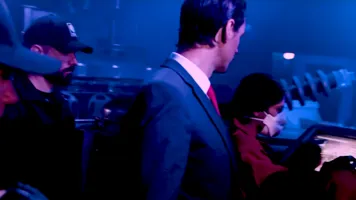 27/05/2023
The newly recommissioned Phalanx Research Facility is open. We invite you to view exciting glimpses of a Nemesis egg, our latest discovery. We look forward to it with great anticipation.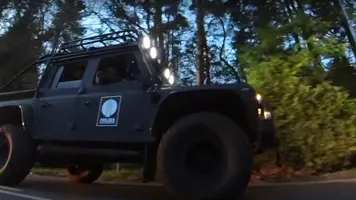 27/04/2023
Following the opening of the Observation Platform, The Phalanx have released the following footage