2020 Season of Celebration
Four decades of the Power of the Towers!
Throughout 2020 the Resort will be inviting you to share massive giggles, mega thrills and major glee with your friends and family in celebration of four decades of the Power of the Towers! As well as launching amazing new attractions, the Resort will be hosting fantastic events and entertainment for the nation to enjoy!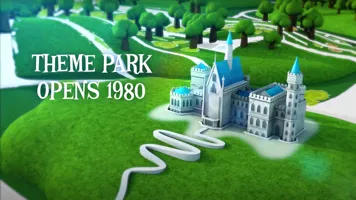 2020 Season of Celebration
Are you bold enough to take on the Resort's awesome choice of head-spinning, heart-pounding, world-class rollercoasters, like Wicker Man, Oblivion and The Smiler? Not forgetting all our fantabulous family faves, like CBeebies Land where families can now explore 15 CBeebies themed rides and attractions and meet some of CBeebies' most popular characters.
2020 Events Line-up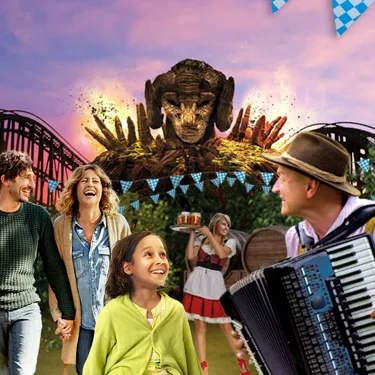 Oktoberfest
Delightfully themed entertainment for all ages and delicious food, all wrapped up, in a cheerful and ideal for families atmosphere, with a German twist.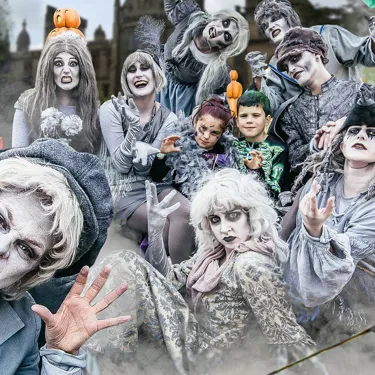 Scarefest
On October and November's spookiest dates, tiptoe into Alton Towers Resort for all sorts of creepy scares, shocks and thrills.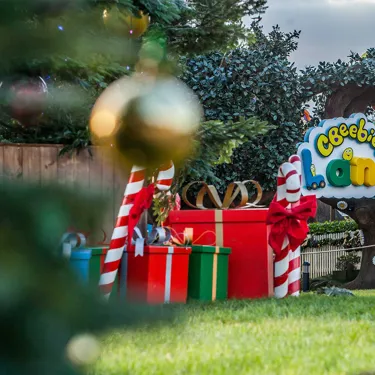 Winter Events
Santa's Sleepovers & Festive Breaks all return for Winter 2020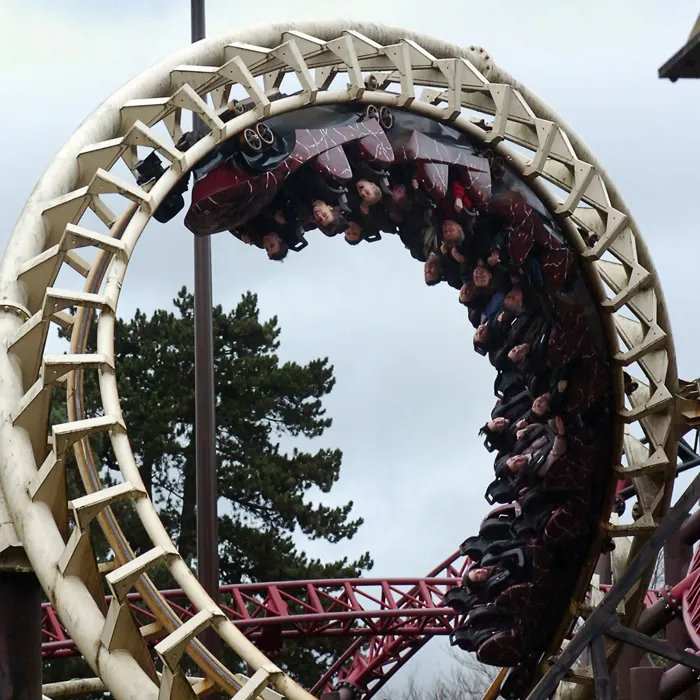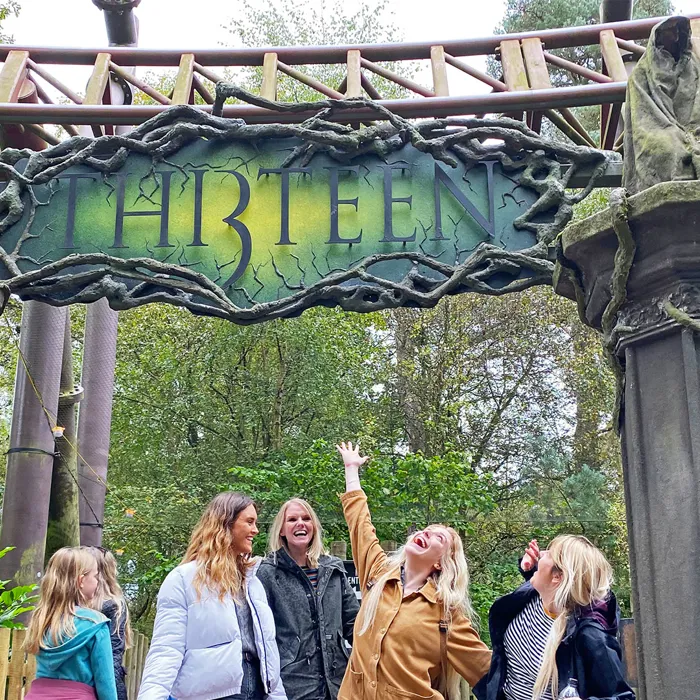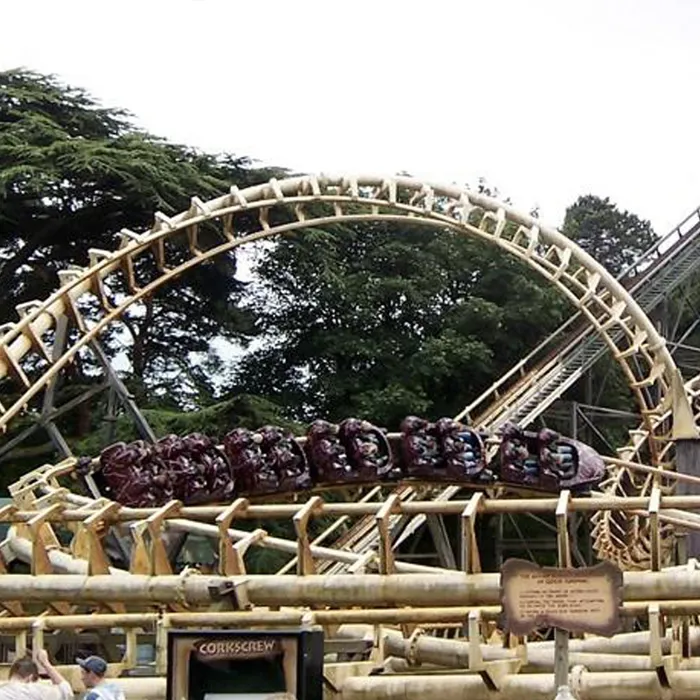 Share your Alton Towers Resort memories
The Towers' famous gardens have been attracting visitors for nearly 200 years, but on 4th April 1980 the park's first ever thrill-seekers experienced the buzz of double-inverting coaster, the Corkscrew, marking Alton Towers' transformation into the theme park as we know it today.
Throughout 2020 we will be sharing some of your favourite past memories, photos and videos or anything bespoke that you have created celebrating Alton Towers Resort. If there is anything you wish to share, or are willing to write a guest blog about all things Alton Towers Resort complete our form.
Alton Towers Blog
Written by the team at the Resort and some great guest Bloggers, the Official Alton Towers Resort Blog is where you'll find the very best news, information and tips about the resort throughout our celebration of 40 years of Power of the Towers