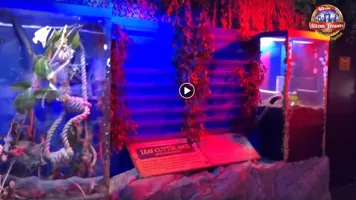 Go behind-the-scenes and discover our new area in Sharkbait Reef by SEA LIFE
Get a sneak peak of the new area opening soon at Sharkbait Reef by SEA LIFE including leaf-cutter ants!
Behind the Scenes of the 2019 TV Advert
We're going back to 2019 to take a look behind-the-scenes at the making of our TV advert!
Meet the team behind the cameras - find out about their inspiration, using special effects and dealing with the great British weather...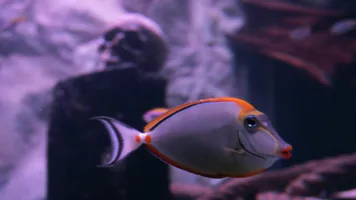 360 degree Underwater view of Sharkbait Reef by SEA LIFE
Dive deep and discover a myriad of mysterious and amazing inhabitants from the world's seas and oceans!