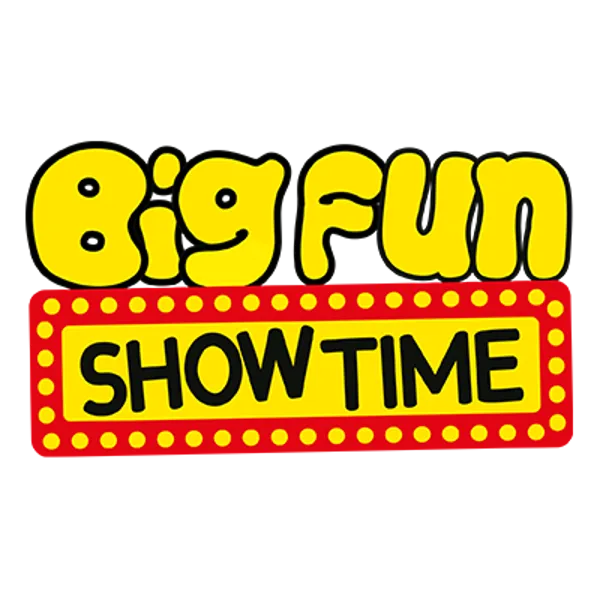 Big Fun Show Time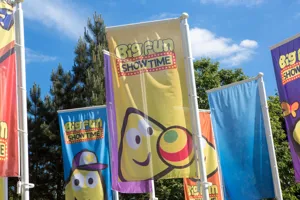 Big Fun Show Time
Big Fun Showtime is an oasis for entertainment seekers. It's the living breathing heart of CBeebies Land with a full schedule of events where you can meet and interact with some of CBeebies biggest stars including Duggee, Bing and In The Night Garden.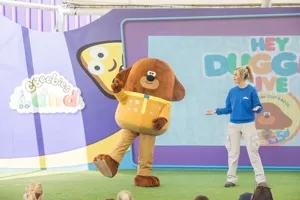 Hey Duggee Live: The Big Day Out Badge
Duggee, Happy and their new Squirrel friend Jo need your help to plan the best day out ever for all the Squirrels. If you can help them with the list of things they'd each like to do in CBeebies Land, you can earn a Big Day Out badge!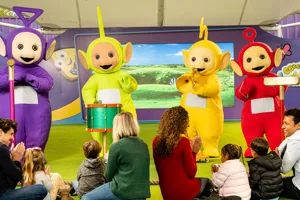 Teletubbies Big Band Live Show
Tinky-Winky, Dipsy, Laa-Laa and Po will transport you over the hills and far away to the iconic Teletubbyland, where you'll get to play-along as you enjoy a delightfully interactive music and dance-filled performance. You can also 'meet and greet' the Teletubbies each day following the twice-daily performances in Big Fun Showtime, before waving Tubby Bye Bye!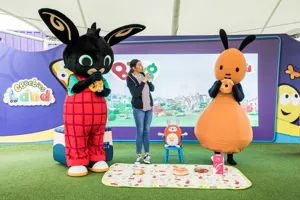 Bing's Picnic
Bing and Flop are having an exciting day out at Alton Towers Resort! Join them as they stop off in Big Fun Showtime to have their picnic, play games and make some new friends.
An interactive show where children get to meet and play with Bing and Flop.