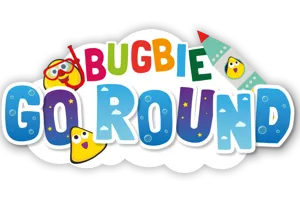 Are you ready to go on an adventure with the friendly Bugbies? Then hop aboard your own Bugbie cart and take control of the steering wheel as you whizz around, what will you be exploring today?
Want to know more? Come experience Bugbie Go Round!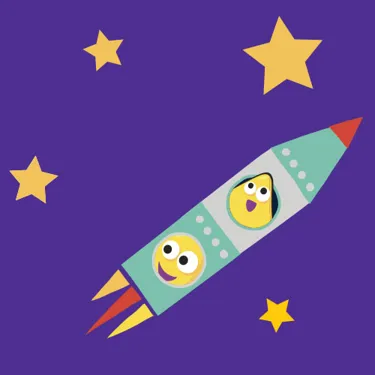 Space
If you could fly a plane to Pluto, the trip would take more than 800 years!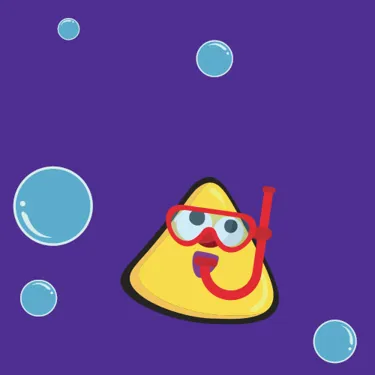 Underwater
The biggest animal in the ocean is the blue whale. These magnificent mammals can be up to 100ft long!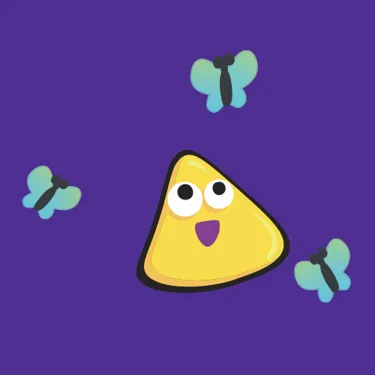 Outdoors
Strange but true - there are 12 times more trees on Earth than stars in the Milky Way!
Ride Stats
Location: CBeebies Land
Can I Ride? Children under 1m must ride with an adult (18+)