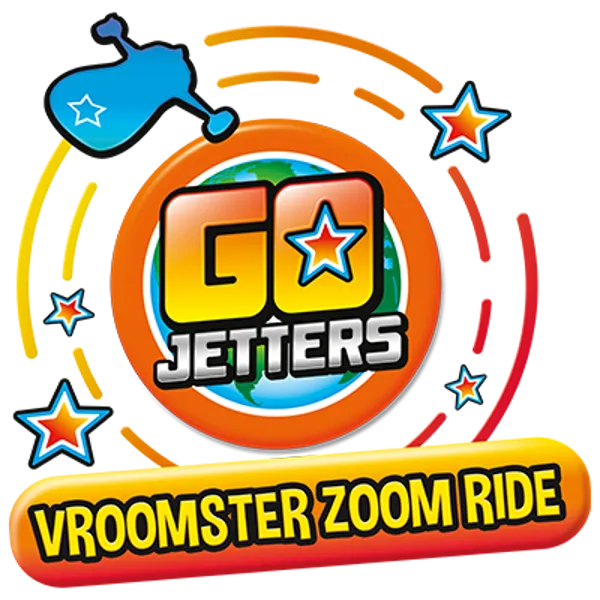 Go Jetters Vroomster Zoom Ride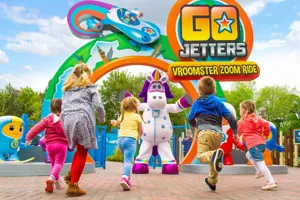 Join Kyan, Xuli, Lars and Foz on a Go Jetters global adventure as little thrill seekers fly around the world in a Vroomster.
With their very own controls, youngsters can guide their Vroomster up and down as they launch from the Jetpad to help to find Grandmaster Glitch.
Ride Stats
Location: CBeebies Land
Can you ride? You must be 0.9m or over to ride, and 1.25m or over to ride without an adult.