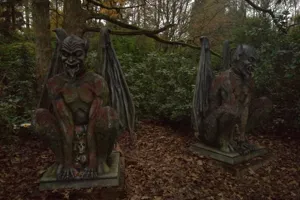 Ghostly Goings On
Are you ready for your nerves to be jangled? Venture through the oh-so-spooky Haunted Hollow to Gloomy Wood and the creepy ancient house hidden among the trees. Watch out for some of our ghostly ancestors who consider it home and really don't like visitors. We predict surprises…
Ride Stats
Location Gloomy Wood 
Can you ride? The Haunted Hollow may not be a good idea for young children or those of a nervous disposition.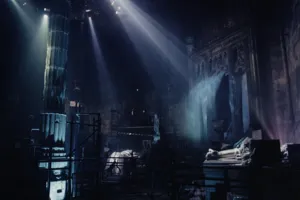 Other Haunted Rides and Attractions
You've met some of our ghostly residents in the Haunted Hollow and looking for even more haunted fun? Explore Hex: The Legend of the Towers. Enter the iconic building at the heart of the theme park and fall deep into the local legend of the chained oak.

Or journey deep into the Alton Towers Dungeon where you'll come face-to-face with ghosts of the past.