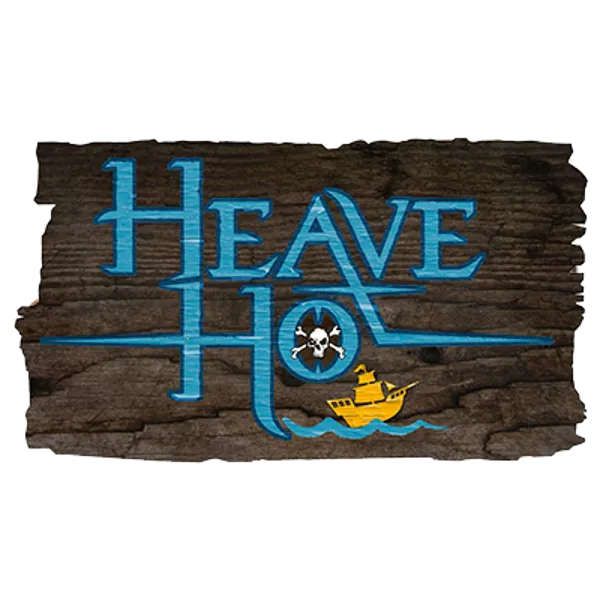 Heave Ho
Heave Ho!
Heave Ho and off we go! Rocking and twisting on top of the waves across Mutiny Bay. Heave Ho is the perfect ride for little pirate adventures!
Ride Stats
Location: Mutiny Bay
Can you ride?
You must be at least 0.9m to ride Heave Ho!
If you are under 1.1m you must be with an adult (16+).