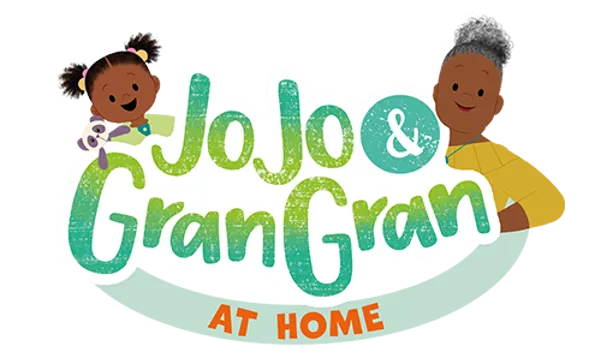 JoJo & Gran Gran At Home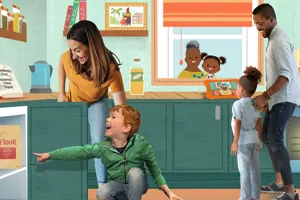 New for 2022
Let your curiosity run wild as you play, make, and explore. Call Great Gran Gran in Saint Lucia from the sitting room and help bake Gran Gran's famous banana bread in the kitchen. Head out into Gran Gran's garden to kick autumn leaves, see spring flowers grow and explore a maze, as well as find JoJo who is hiding in the garden!
Book now
Ride Stats
Location: CBeebies Land
Can you ride? Suitable for young children.