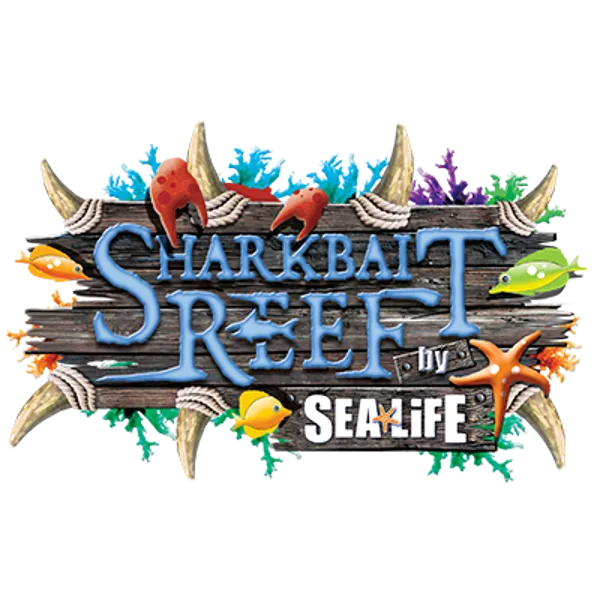 Sharkbait Reef by SEA LIFE
Attraction Information
Under the wreckage of the galleon in Mutiny Bay, Captain Black and his crew open up Sharkbait Reef. Brimming with blacktip sharks and chocolate chip starfish, spotted rays, seahorses and the UK's first Tropical Interactive Pool with shrimp that will manicure the tips of your fingers if you dip them into the touch pool.
We want you to Love the oceans and creatures that live in them as much as we do. By sharing their beauty, we want to inspire you to help us protect them for generations to come!
Sharkbait Reef
You'd better follow the Captain and his crew - but beware of their pirating ways. They'll lead you through a tunnel of sharks, where you'll be able to discover a myriad of mysterious and amazing inhabitants from the world's seas and oceans.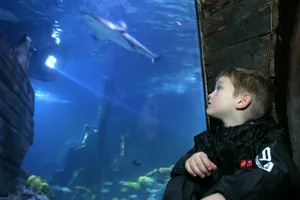 What's in the water?
In over 1 million litres of water, over 300 unique species of fish, including sharks, rays and seahorses. Sharkbait Reef stays open in the winter months for festive package guests.