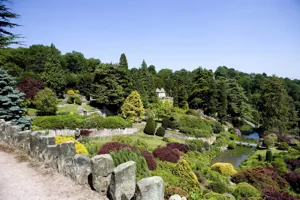 Take a Stroll
Take a break from the twists and turns of the Alton Towers Theme Park's world class rollercoasters and enjoy a stroll through the elegant gardens.
Peace and Quiet
As part of your day trip or short break, why not come and visit some of the most beautiful gardens in the country? Ideal for a family picnic or a revitalising walk on a hot summer day, the gardens are a beautiful place to catch your breath after the excitement of the thrill rides.
With luscious stretching lawns, vibrant beds and conservatory areas to satisfy all visitors, the Alton Towers Gardens are definitely worth a look upon your visit to the Alton Towers Resort.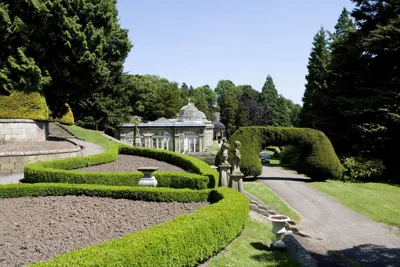 Top Tip
Take a shortcut through our sprawling gardens to get to the Forbidden Valley area of the park, home to Nemesis and Galactica.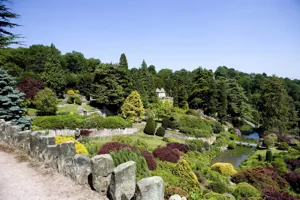 Looking For More?
If you're looking to explore more of our history, be sure to venture into the towers ruins.
Looking to delve even further into our history? Have you explored Hex: The Legend of the Towers? Enter the iconic building at the heart of the theme park and fall deep into local legend of the chained oak.

Or journey deep into the Alton Towers Dungeon where you'll come face-to-face with ghosts of the past.