2023 Seasonal Recruitment
Thursday December 1st 2022
Owen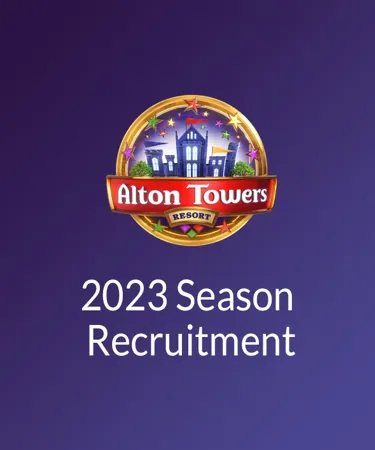 With just under one week to go until applications open, we thought it would be the ideal time to let you know about some of the incredibly exciting job roles we will have available next season, whilst describing our recruitment process for seasonal roles. 
Firstly, most of our seasonal roles will be contracted from February until November, often with contract extensions being available for those who both show determination whilst living and breathing our Merlin values. 
Our seasonal recruitment process is very quick and easy, helping you to get started working with us and creating memorable experiences for our guests. Once you have applied, your application will be screened. If you are invited to an interview event, this will take place within our Learning Academy with one of our friendly managers. You will often find out if you are successful on the day and you will have the chance to complete your onboarding and let our uniform team take some measurements. 
Did you know that there are 24 departments within the resort and that during our main summer season, we have roughly 2500 employees working with us? Before our applications go live on Thursday 8th December, here are some of our thrilling roles to whet your appetite until then… 
Ride Host – You will be committed to delivering memorable experiences for our guests and to help with the operation of our rides and attractions. 
Sales and Admissions Host - You will be the face of the resort, being one of the first and last team members that our guests interact with, delivering the most magical start and end to their day! Sales and Admissions Hosts work in a variety of positions across our entrance areas and Resort Box Office; from parking cars, to selling tickets, through to helping guests have a swift entry through our turnstiles or hotel guest entrance.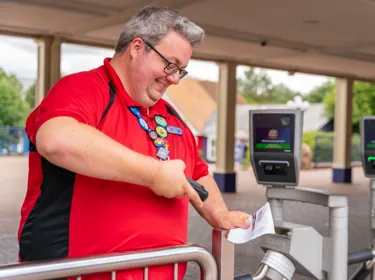 Security Officer - In this role you'll ensure the health, safety and welfare of all guests visiting or working at the Alton Towers Resort.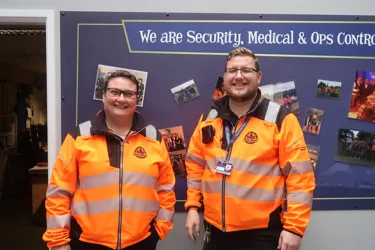 Retail Host - As a member of the retail team, you'll be creating a magical and interactive experience for our guests by offering an exciting range of products from one of our many themed shops and kiosks.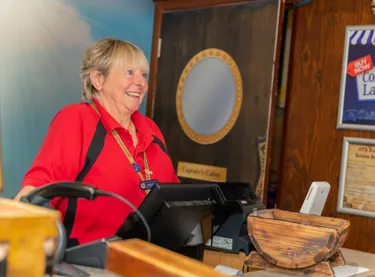 Operations Control Assistant - In this role you'll receive the most diverse range of enquiries in the whole Resort, the team is the central hub of communications and is key to the day to day running of the park.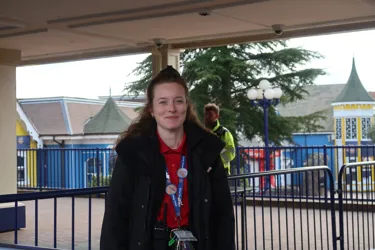 Working at Alton Towers is a very exhilarating experience, and we want your first impression of us to be a good one, so our HR team are on hand to help with any enquiries. Feel free to email us any questions at recruitment@alton-towers.com, please note that we will be experiencing high traffic to this email address so it may take us a day or two to reply.  
Lastly, good luck to everyone who applies. Remember to relax and be yourself at interview, after all, we do it all for the love of fun!