This blog post covers all of our exciting learning, development and engagement plans for this year!
Thursday January 19th 2023
Owen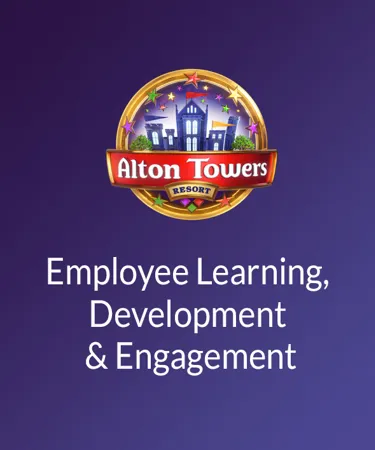 Kirsty and Christine are the resort's Learning and Development Assistants and are responsible for conducting in-person training, fundraising for Merlin's Magic Wand and helping arrange our employee engagement events throughout the year. We sat down with them to find out more… 
Our employees have access to a unique variety of engagement activities, for example our employee preview events, that allow our teams to experience our thrilliant calendar of events before our guests so that they can advise them on our wonderful product. Other engagement activities include our famous pancake day races, Pride Party and new for this year – Towers Got Talent, where everyone will have the chance to dazzle our judges. You may have heard that Duel was repossessed at the end of last season due to unnatural displays in the area, our employees will have access to an exclusive ride time!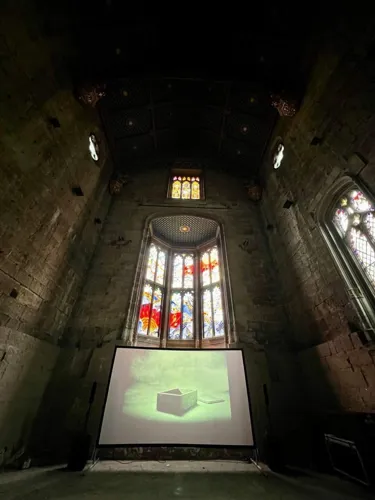 To mark 24 years of the Merlin's Magic Wand charity, we will have plenty of fundraising activities throughout the year. The charity helps to create magical experiences for children who need it most. Last year, we managed to raise over £7000 through our party nights, quizzes and film nights in the towers! Did you know that some of our team visited Staffordshire Children's Hospital to spread some festive cheer? To check out more of the amazing work by Merlin's Magic Wand click here https://loom.ly/Rhi6xHA 
Our teams also have opportunities to be involved with our SEA LIFE Trust activities. Last year, our team travelled to West Kirby Beach to litter pick to help protect the wildlife. More than 850 people helped all over the world with a total of 4,823 kilograms of litter being removed from beaches across the globe.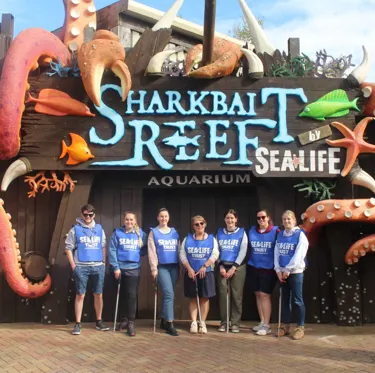 From a learning and development perspective, most of our training will return face-to-face, which is something that Kirsty is looking forward to this season. "This year I am looking forward to rolling out new training and being back face-to-face, ensuring that our training is as engaging as possible". Our new employees will receive an induction that covers everything that they need to know about our resort and our HR procedures whilst our returning employees will experience a brand new "Spark the Magic" induction that will refresh their knowledge and update them on everything new at the resort for 2023.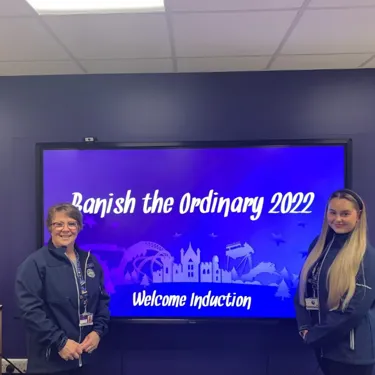 Every month, we celebrate the team's achievements with our Star lunches, where employees are nominated by their colleagues. Our Star system is a global recognition scheme for all Merlin employees to have the opportunity to celebrate those who advocate the Merlin Way.  Lastly, our employees can join our diversity and inclusion taskforce and YVC group as we ensure that we are an inclusive and diverse workplace where people can be themselves.  
This is just some of the exciting engagement and learning opportunities available to all of our employees, we are still recruiting across the theme park and hotels so be sure to check out our featured jobs – we look forward to receiving your application!