By order of the Phalanx
NEMESIS IS CLOSED
Investigation underway.

VITAL INFORMATION ACCESSIBLE UPON SIGN-UP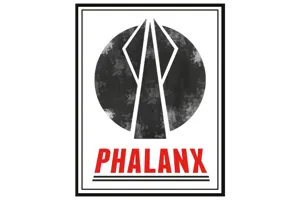 Phalanx Control Update
Over the winter months, investigations have been underway at our Phalanx Research Facility to identify the reasons behind the unusual behaviour of Nemesis during 2022. 
We have taken extensive samples for a range of in vitro and vivo tests, including deep cell analysis, chemical treatment testing, radiation exposure tests, antidote research, behavioural analysis and DNA genome mapping.
Our tests are confidential, but all results so far indicate that there is nothing to be concerned about.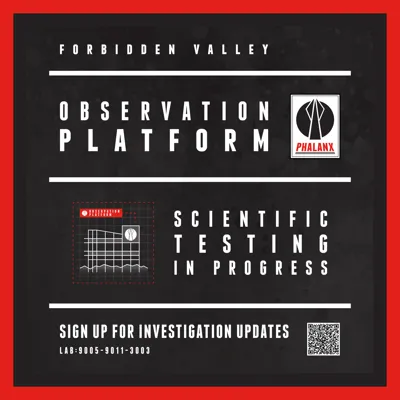 Nemesis Observation Platform
On behalf of the Phalanx, we welcome visitors to the Nemesis Observation Platform at the Phalanx Research Facility. NOW OPEN in Forbidden Valley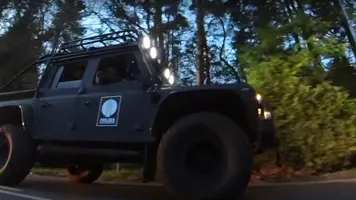 27/04/2023
Following the opening of the Observation Platform, The Phalanx have released the following footage