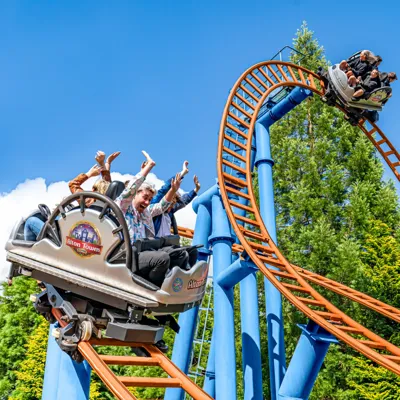 Time is running out – Experience summer thrills before school holidays end!
Schools out, thrills in! 
Now's your chance to create unforgettable memories and embrace an exhilarating escape to Alton Towers Resort. With over 40 world class rides and attractions, and a fantabulous line-up of party-packed performances, there's something for everyone. But hurry – the school holidays are almost over!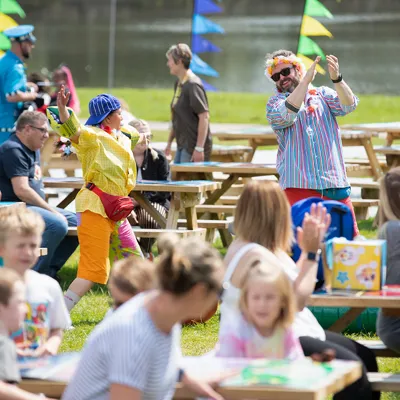 Towers Street Summer Party!
Dance like no one's watching! We're ramping up the summer vibes on the theme park with the Towers Street Summer Party! 
Put on your dancing shoes and get ready to party with a selection of high energy singing and dancing... and for 1 summer only, an exclusive set from superstar DJ Alton Bear!  
Please check the app for the latest show times each day.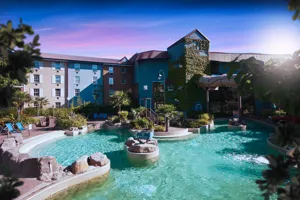 Turn your Summers Day into a Summer Stay!
Complete your summer escape by letting the fantabulous fun continue with an amazing Short Break at Alton Towers Resort! Enjoy quality family time during the school holidays, or getaway with your group of friends and enjoy the British summer time! 
Every Short Break package includes: 
A 9-hole round of Extraordinary Golf - Open until 9PM* 
Waterpark access until 10PM
Fantabulous evening entertainment 
An unforgettable overnight stay with breakfast 
Free Car Parking 
Book now
Resort activities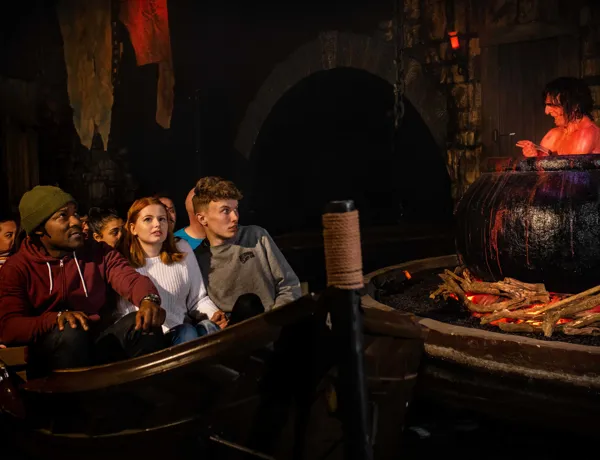 The Alton Towers Dungeon
A hilariously hideous journey through Staffordshire's darkest history. You'll be screaming with laughter whilst being sentenced by the Bishop of Stafford, before being condemned to a traitors boat ride down the Black River.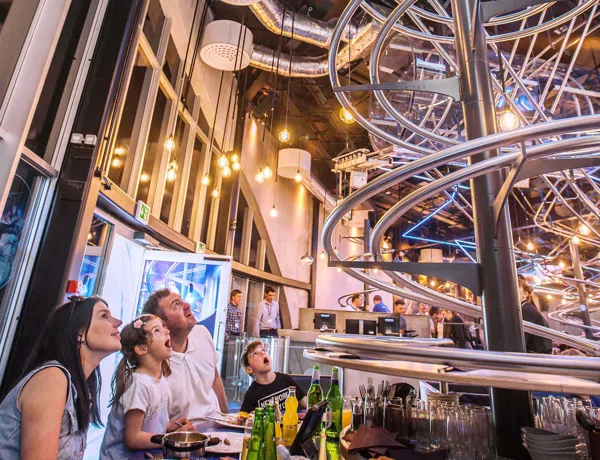 Rollercoaster Restaurant
The UK's first Rollercoaster Restaurant is set below a vast rollercoaster track, where you can watch as orders tackle gravity defying loop-the-loops before dropping to the table.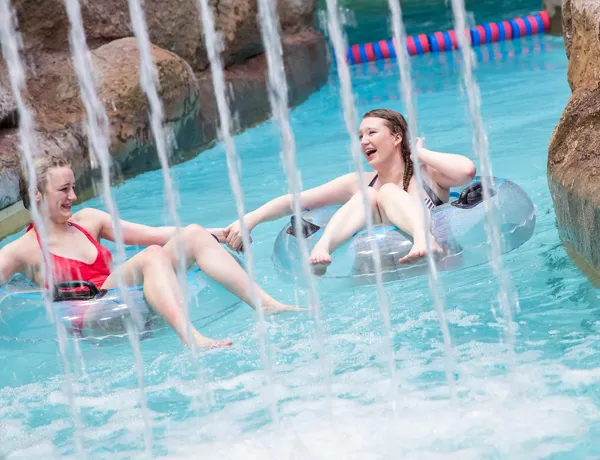 Waterpark
Dive into a wonderful world of water at Britain's Greatest Escape! Start by drifting along lazy rivers, then get drenched by our crazy cannons before steeling yourself to brave the jaw-dropping speed of our awesome Master Blaster water coaster! Open till 10pm 22nd July-3rd September!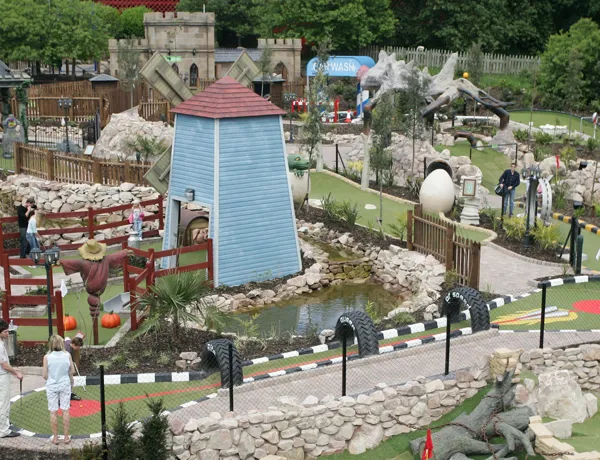 Extraordinary Golf
Players of all ages are welcome to join in the wild and wacky fun. Start or end your day with 9 or 18 holes. If you're a crazy golf pro, you could complete the full course in around an hour. Play just for fun or make it a competition. Open till 9pm from 1st July-3rd September!