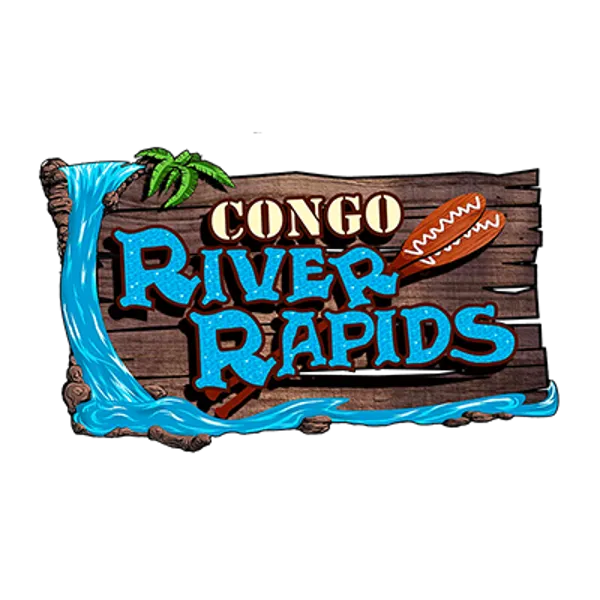 Congo River Rapids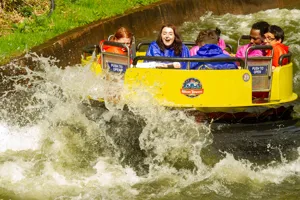 Congo River Adventure
This splash-tastic water adventure is ideal for all ages. Start by drifting gently along the Katanga Canyon then get ready for some stonkingly drenchy surprises as you start spinning along, bumping round corners and whirling through waterfalls. Staying dry is not an option!
Did You Know?
The Congo River Rapids originally opened in 1986 as The Grand Canyon River Rapids in the Aqualand area of the Theme Park!
Ride Stats
Location: Katanga Canyon
Can you ride?
You must be at least 1.1 metres tall to ride The Congo River Rapids.
Riders between 1.1m - 1.3m must ride with an adult (16+).