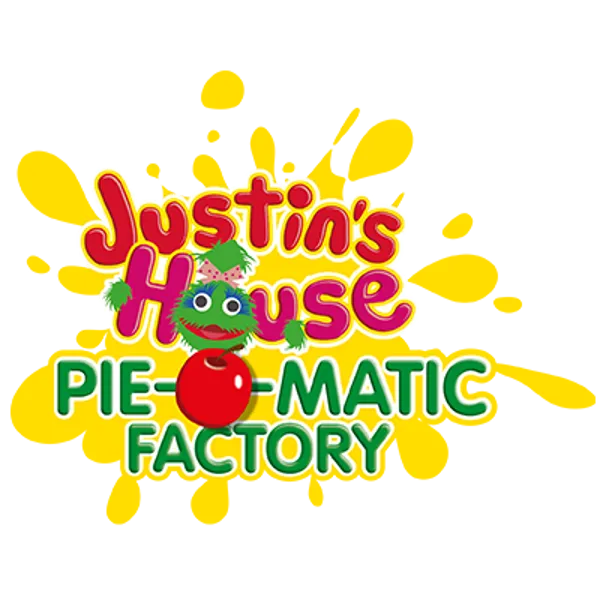 Justin's House Pie-O-Matic Factory
Just like Justin's House, the Pie-O-Matic Factory is full of fun chaos! Yes, Robert has been inventing again – this time it's a factory for making the best custard pies and your job is to get the cherries on top!
Go wild, have fun, there's only one rule; there are no rules!
Ride Stats
Location: CBeebies Land
Can you ride?

Minimum 0.9m. For mums and dads/guardians with children under 18