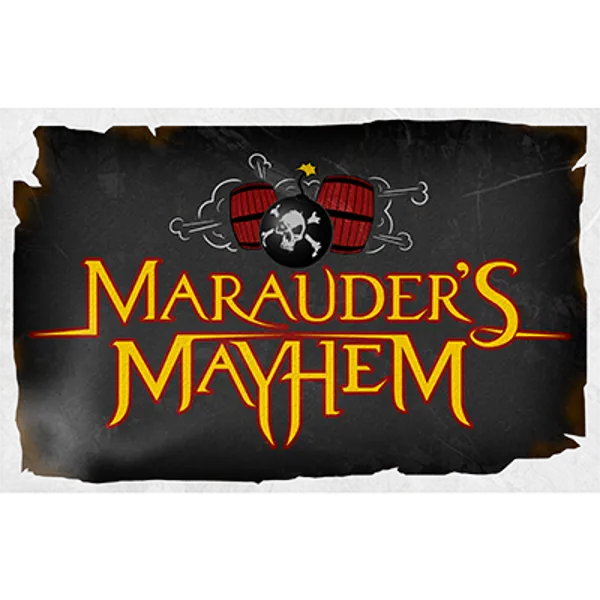 Marauder's Mayhem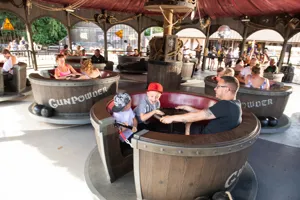 Mutiny on deck
Step inside the gunpowder barrels on Marauder's Mayhem and get ready to swirl and twirl as you spin your crew around at swashbuckling speeds!
You'll have barrels of fun on this pirate themed ride but keep an eye on your crewmates – they can make the barrel spin faster too so hold on tight!
Ride Stats
Location: Mutiny Bay
Can you ride?
You must be at least 1.1m to ride Marauder's Mayhem.
If you are under 1.3m you must be with an adult (16+).