CBeebies Land
Octonauts Rollercoaster Adventure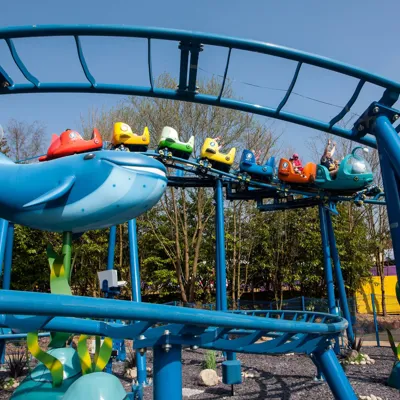 Say Seaweed!
Dive into CBeebies Land and join Captain Barnacles and crew as The Octonauts head to Alton Towers Resort on a Octonauts Rollercoaster Adventure!
Ride Stats
Location: CBeebies Land
Can you ride? You must be 0.9m or over to ride,and you must be 1.1m or over to ride without an Adult.